Huishan National Forest Park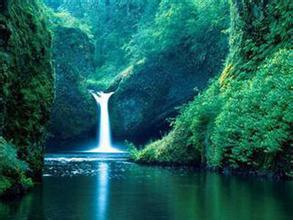 Huishan National Forest Park, Wuxi
Brief Introduction
Huishan National Forest Park is located in the south Wuxi, Jiangsu Province. It is adjacent to Xihui Park. Huishan National Forest Park is named for Huishan Mountain, one of the ancient mountains in China and sits nearby Beijing-Hangzhou Grand Canal. This park was established in 1993 and covers an area of 93,333 hectares.
Huishan National Forest Park was one of the richest wildernesses in China in the 1950s. The park has numerous peaks, but the most prominent are the 328 meters high Toumao Peak, Emao Peak, and Sanmao Peak. These Three peaks highly standing and give the travelers the feeling of relaxation and leisure, they are collectively known as the Nine-Dragon Mountain. This area is endowed with many natural springs, and is renowned for its thirteen springs. The Huishan Mountain is widely regarded the first mountain in southern China.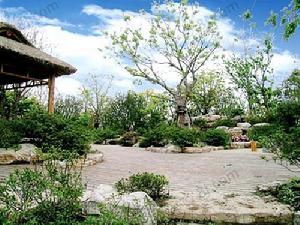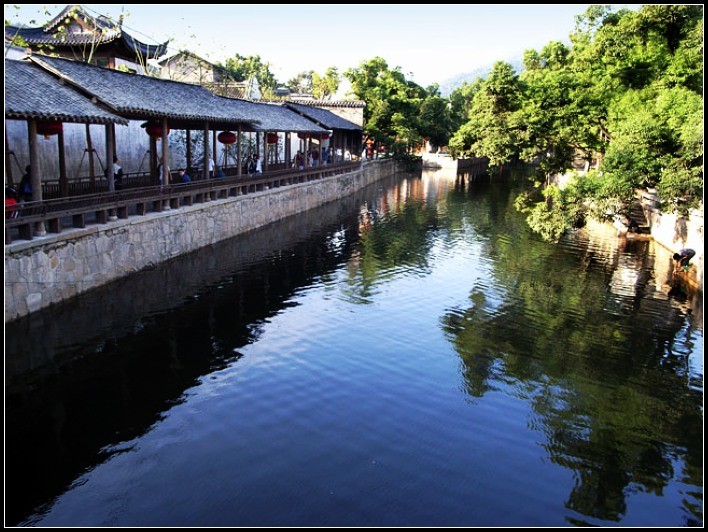 The Huishan National Forest Park area was one of the richest wildernesses in China in the 1950s. Back then, over five million trees stood in the area. But in the decades of China's feverish economic development and urban sprawl most of that wilderness was greatly exploited. Efforts to return the area to its former green glory were begun in 1982 by planting 370,000 trees. This massive reforestation project and subsequent developments have made the park one of the most-visited areas in southern China. It now boasts of four scenic zones: the Shimeng Scenic Zone; Emao-Peak Zone; Sanmao-Peak Zone; and Bieshang Plant Scenic Zone. At present, more people living in downtown are eager to take a rest in natural area to relax their body and mind. Such a big park will be the hot destination for them.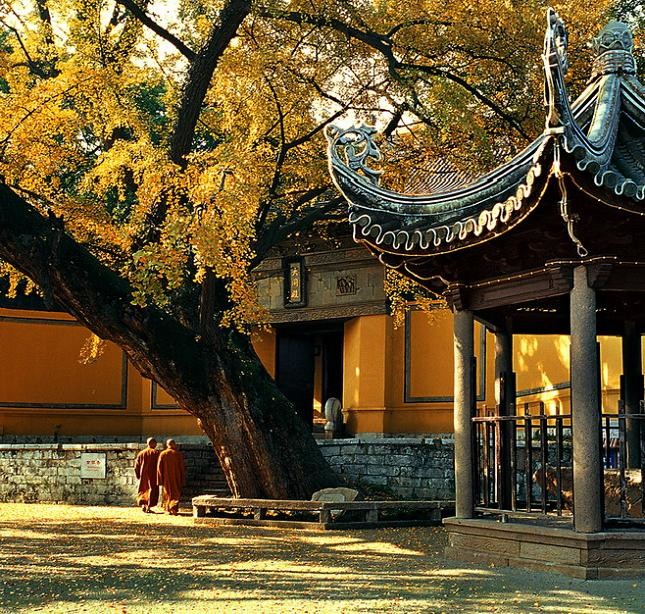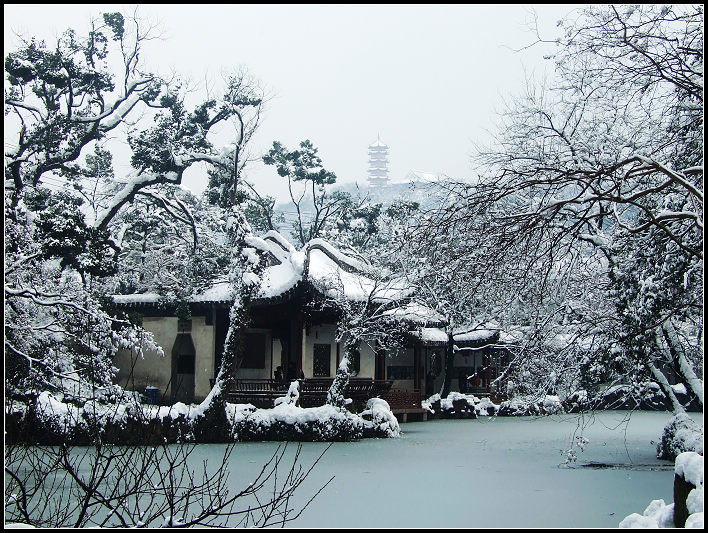 Travel guide
Admission Fee: CNY 25
Time for Visit: Whole Day
Location: Huishan National Forest Park, Binhu Strict
Tel: +86 510 8551 3414
Transpotation
How to get to Huishan National Forest Park
Take Bus No. 2, 4, 10, 15, 16, 27, 206