Tour Itinerary
Place&Transport: Wuxi
Today's Activities: Lingshan Grand Buddha, Yuantouzhu Park
Accommondation: N/A
Meal: N/A
In the morning, our local guide will pick you up at your hotel with a welcome signage"Wuxi Private Tour" and drive you to Wuxi City (around 1 hour). Upon arrival, one day tour in Wuxi includes the following activities: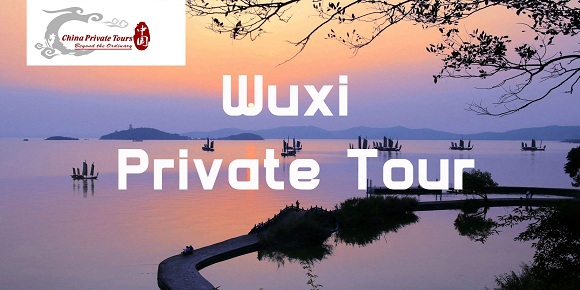 Our Wuxi Pick Up Sign "Wuxi Private Tour"
First, pay a visit to Lingshan Grand Buddha, which is one of the largest standing Buddha statues and best Feng Shui colossus in the world. It is an 88-meter-high bronze statue of Sakyamuni in the open air, 17 meters higher than the Grand Buddha at Leshan, it forms up the pattern of "Five Buddha in Five Directions" together with Big Buddha to the south, the Grand Buddha at Leshan Mountain to the West.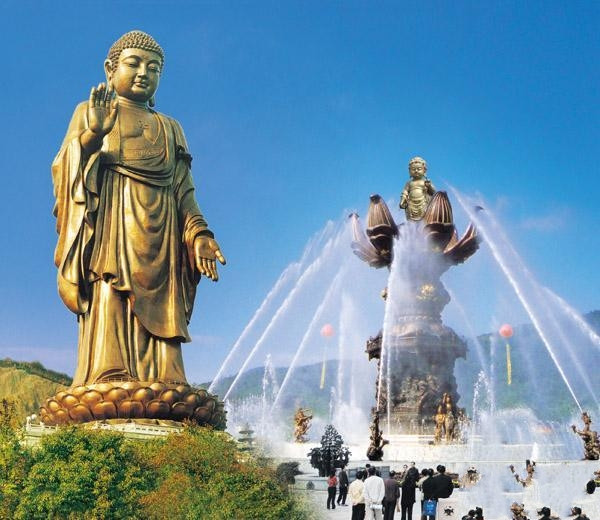 After that, you will visit Yuantouzhu Park, which is praised as the 'wonder among wonders around the Taihu Lake' by a famous Chinese poet, Yuantouzhu is actually a peninsula occupying the northwest part of the lake. The place is named after its turtle-head-like appearance and known as a must-see spot within the area.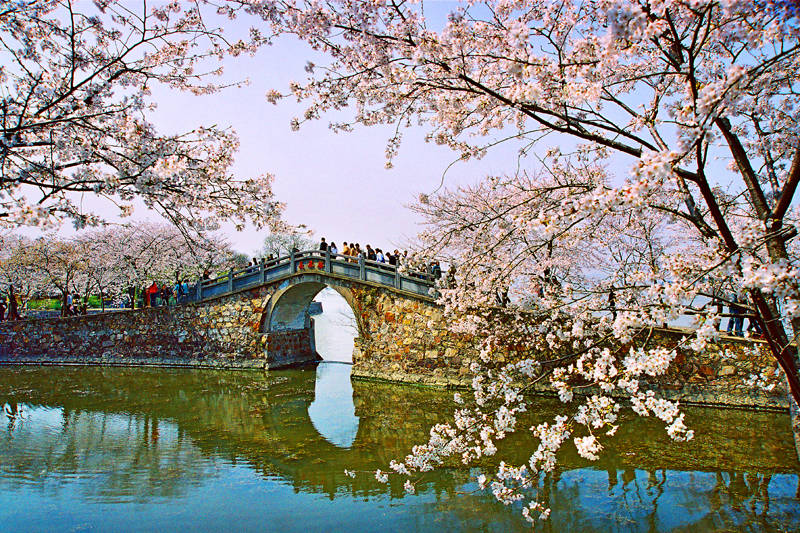 After the tour ends, you will be transferred back to your hotel in Suzhou.
If you want to take bullet train from Suzhou to Wuxi, there are some useful tips for you to puchase Train Ticket:
From Suzhou to Wuxi
Option1: G7084 Suzhou Station to Wuxi Station: Depart at 09:12AM and arrive at 09:26AM
Option2: G7006 Suzhou Station to Wuxi Station: Depart at 09:27AM and arrive at 09:42AM
From Wuxi to Suzhou
Option1: G7371 Depart at 17:11 from Wuxi and arrive at Suzhou Station at 17:26
Option2: G7063 Depart at 17:22 from Wuxi and arrive at Suzhou Station at 17:37
Note: We highly recommend you book the train tickets in advance in case the train ticket sold out. Your can ask your hotel help you to book it or you can book it online by yourself(trip.com). By the way, we provide train ticket booking service as well, feel free to let us know if you need any hep.
Price Per Person in US Dollars