Huishan Ancient Town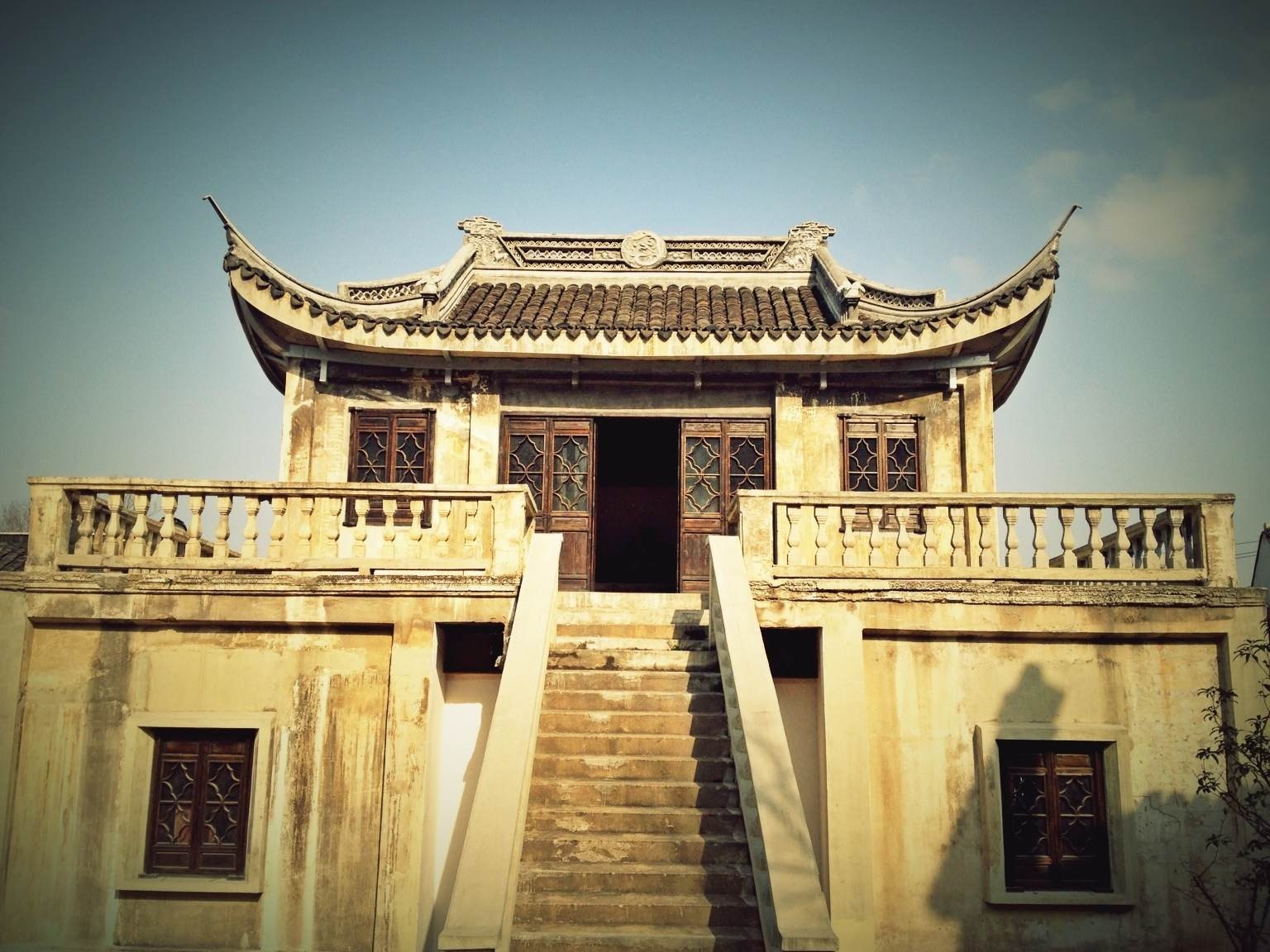 Huishan Ancient Town, Wuxi
Brief Introduction
Huishan Ancient Town is located 2 kilometers west of the city of Wuxi in Jiangsu province. It got its name because it neighbors Huishan Mountain (shan) and covers an area of one square kilometer. It has turned into a scenic spot featuring the history and culture of Wuxi, and is often complimented as the "outdoor history museum".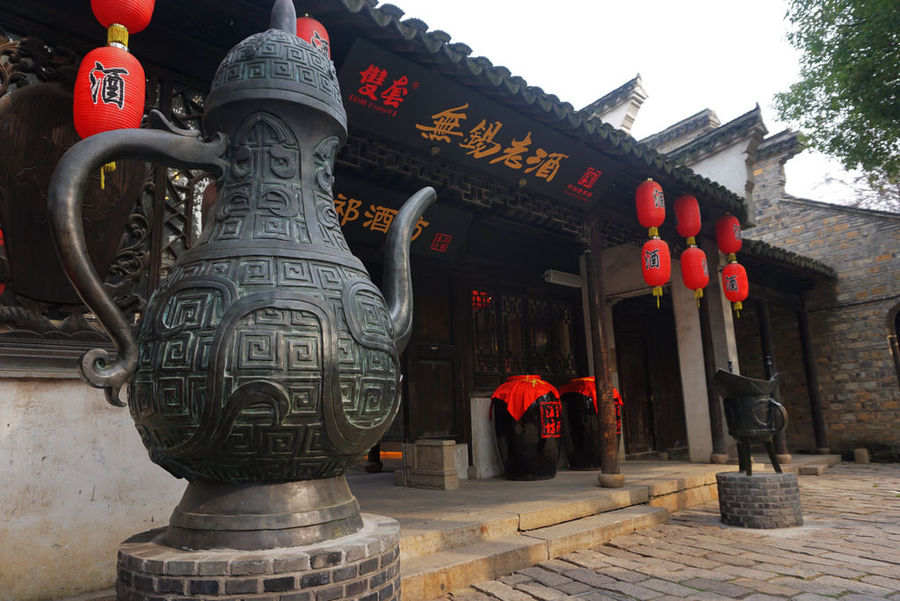 What to See in Huishan Ancient Town
The town is the blend of culture and natural beauty. Inside the block stand Huishan ancestral halls, Jichang Garden and the Second Spring of the World, the national level cultural relic protection sites. Apart from the sites, there are also five provincial and ten city level sites. Inside the town tourists can also encounter a number of famous and ancient trees. Thus, this town is really a combination of ancestral hall, garden, spring tea, clay figurine, religious, folk and other cultures. Therefore, by touring this town, tourists will have various enchanting experiences. In addition, in ancient China's Qing Dynasty two of China's famous emperors once visited this area.
Huishan Ancient Town has become a site for tourists to rest and enjoy living. It will welcome more and more visitors from the country and the world in the coming years.
History & Background
Wuxi prehistoric culture dating back more than 4000 years, there are Xishan ancestors Shi Tun site. Its unique geographical location, beautiful natural environment, ancient ancestral temple dense group distribution features, Wuxi old neighborhood style preserve intact only blocks. In 2006 June, approved by the State Council, the ancient town of Huishan ancestral hall group announced a national key cultural relics protection units. Huishan ancient town has been included in the world heritage list of cultural heritage.
The town's rich cultural heritage, a tributary of the the Grande Canale Huishan direct hinterland town creek. On both sides of historic buildings, gathering of talents, and also is the birthplace of "the name of Wuxi mountain in Wuxi Xishan".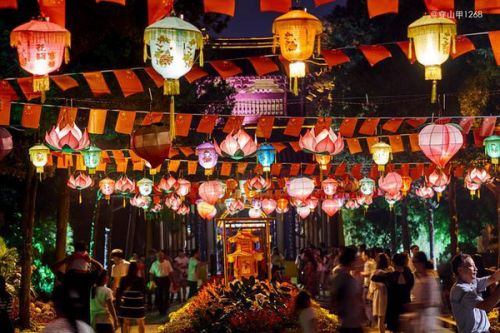 Travel Guide
Admission Fee: Free
Location: Wuxi City
Opening Time: 24 Hours
Time for Visit: 2-4 hours
How to get to Huishan Ancient Town
How to get to Huishan Ancient Town
From Wuxi train station: take bus No. 2, 10, 83, 87 and get off Yinyuan Park station