Suzhou Kunqu Opera Museum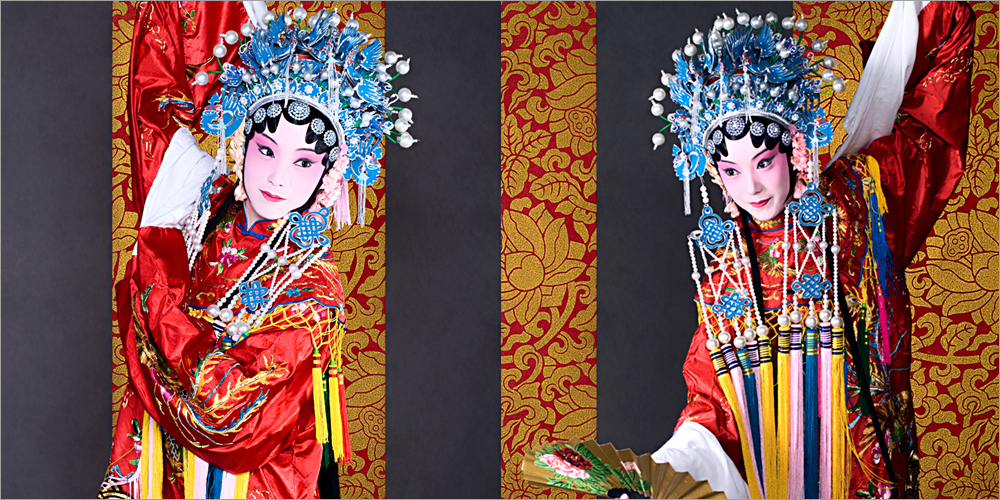 Suzhou Kun Opera Museum
Brief Introduction of Kun Opera Museum
Suzhou Kun Opera Museum is located in Pingjiang Road in the ancient city of Suzhou, is a free museum, in fact it's a Chinese classic garden with an ancient stage. Suzhou Kunqu Opera Museum has seven exhibition halls, displaying varied information on the Kun Opera with the collection of national lagest Kun Opera manuscripts as well as artifacts, data and objects, etc. Kunqu is one of the oldest extant forms of Chinese opera, which said to be the "ancestor of all operas" in China. It evolved from the Kunshan melody, and dominated Chinese theatre from the 16th to the 18th centuries.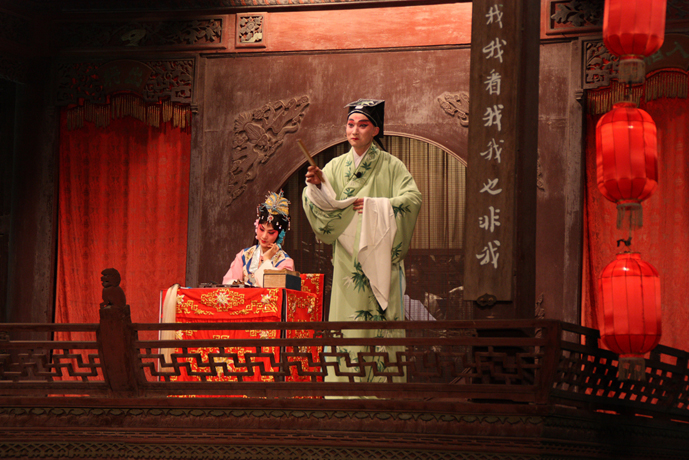 What's Kun Opera (Kunqu Opera)
Kun Opera, also refer to Kunqu Opera, is the oldest opera of Chinese operas, which has been called the "Mother of all Chinese Operas".
Kun Opera developed in Ming dynasty with the history of 600 years. It evolved from the Kunshan melody and dominated Chinese theatre from the 16th to the 18th centuries. Kun Opera is acknowledged as an orchid among all forms of Chinese performing art, due to the graceful lines and exquisite makeup. There were only 12 roles at first but 8 roles more have been added and are all typical of the classic Chinese opera roles. The singing skills of Kun Opera focus on the control of the voice, rhythm and speed as well as articulation. Moreover, Kunqu Opera has its own style of elaborate performance, involving singing? and dancing?. It has been playing a prominent role in the history of Chinese literature, traditional operas, music and dance.
In 2001, Kun Opera was listed as one of the UNESO Intangible Cultural Heritages. Now visitors can enjoy Kunqu Opera in Suzhou Kun Opera Museum and Suzhou Kunqu Theater.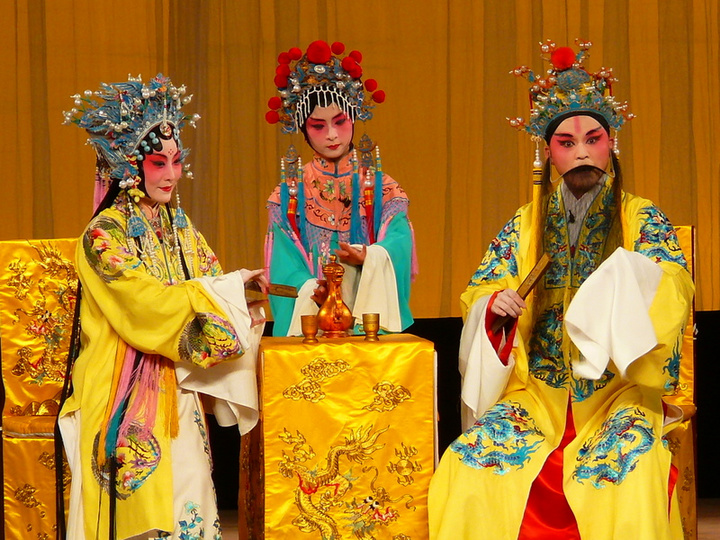 What to see
There is an ancient opera stage in this museum, built in Qing dynasty, consists of front stage and back stage as well as two stands, it's highly praised by I M Pei, who is a very famous architect. The features are the wood carvings, drawings, flowers and decorative, the overhang of the stage is patterned with "two dragons playing with a pearl". Besides the ancient opera stage, there is a new stage where visitors can enjoy the opera on each Sunday.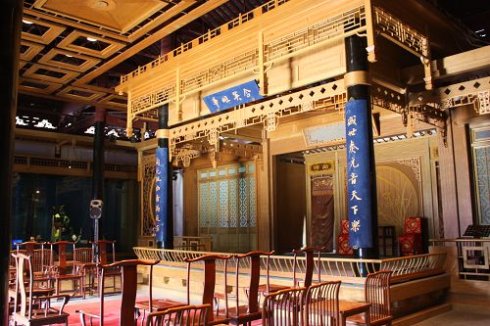 Transportation
Bus Routes: Take bus 1, 10, 12, 18, 19, 29, 51, 105, 117, 119 and get off at Tinglin Park.
Information
Admission Fee: Free (CNY20 for Tinglin Park)
Opening Time: 8:30am--16:30pm
Time for Visit: 1 hour
Address: No. 14, Zhangjia Alley, Pingjiang Road, Suzhou
Tel: 0512-65120473