Tour Itinerary
Place&Transport: Suzhou
Today's Activities: Suzhou Silk Embroidery Research Institute, Handmade Su Embroidery
Accommondation: N/A
Meal: N/A
In the morning, our tour guide will pick you up at your hotel lobby or Suzhou train station, you will find a welcome signage "Suzhou Private Tour". And your Suzhou tour start as below: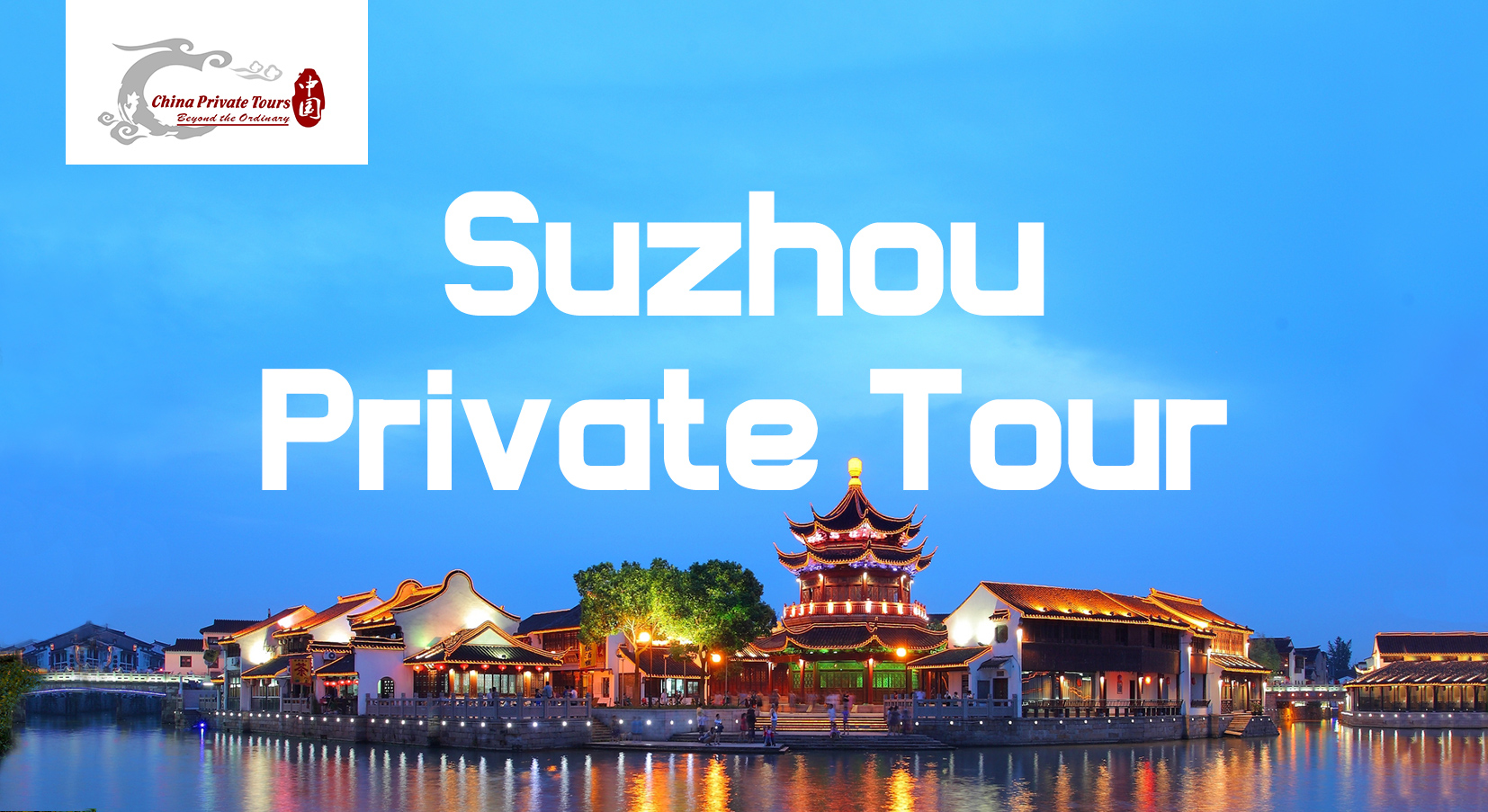 Our Suzhou Pick Up Sign "Suzhou Private Tour"
First, our tour guide will take you to Suzhou Silk Embroidery Research Institute. Suzhou Embroidery is situated in the Mountain Villa of Secluded Beauty, a famous garden in Suzhou, which was built in the Qing Dynasty. Covering an area of only 0.2 hectares, the mountain villa of Secluded Beauty is celebrated for its elegant architecture and beautiful scenery. There is a big exhibition that you can see many artworks made of silk.
Suzhou embroidery consists of very detailed representations of almost any subject embroidered onto fine silkwith silk thread. One of the distinctive features of Suzhou embroidery is that some pieces two-sided; that is, the picture is repeated on both sides of the embroidered piece. The stitching on Suzhou embroidered pieces is done with silk threads that have been divided until the actual thread is almost impossible to see. Through the repetition of stitches a very dense embroidering occurs. Suzhou embroidery has been used in clothing, wall hangings, and even intricate book covers dating back almost 1,000 years.
Suzhou embroidery as a technique has continued to grow and develop. In the years since its first appearance, many crafting schools have taught the technique, and an entire industry has developed to produce Suzhou embroidery pieces for sale both in China and on world markets. However, Suzhou embroidery is not just a commercial enterprise; master Suzhou embroiderers have practiced their craft for hundreds of years, creating some of the most detailed and beautiful pieces.
There are hundreds of thousands of embroidery masters and specialists, including more than 100 Chinese Arts and Crafts Masters, Senior Arts and Crafts Masters, in order to preserve and develop the intangible cultural heritage of Suzhou embroidery. Today you'll have chance to learn how to creat the Su Embroidery by yourself. We will arrange the skilled embroidery lady who has been doing silk embroidery for more than 40 years to teach you how to make Su embroidery. Su embroidery techniques usually take decades to master and the complete process of creating a piece of hand embroidery art work, which includes designing, stitching, mounting and framing, could take months or even years to finish. Under your teacher's guideness, you can produce fine and neat embroidery products, choose traditional themes such as flowers, insects, birds and other animals.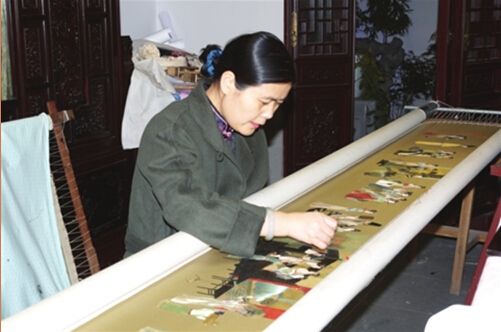 After finished, our tour guide will drive you back to your hotel or Suzhou train station.
Price Per Person in US Dollars