Tour Itinerary
Place&Transport: Suzhou
Today's Activities: Lingering Garden, Couple's Retreat Garden, Canglang Pavilion, Suzhou No.1 Silk Mill
Accommondation: N/A
Meal: N/A
In the morning/afternoon, our local Suzhou tour guide will pick you up at your hotel in Suzhou downtown or Suzhou train station, you will find a welcome signage "Suzhou Private Tour". And your half day Suzhou gardens tour start.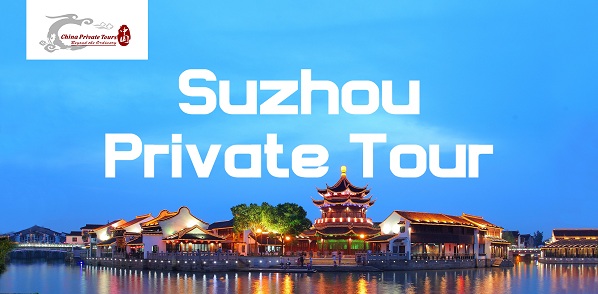 Our Suzhou Pick Up Sign "Suzhou Private Tour"
Your first destination is Lingering Garden. A UNESCO World Heritage Site and one of the finest classical gardens in Suzhou. It has been listed as one of the four most famous national classic gardens together with the humble administrator's garden, the Summer Palace and Mountain Summer Resort in Chengde are called China's four largest gardens. Landscape architectural space processing is very exquisite, using a variety of artistic techniques, built a unique space system, becoming one of the world civilization examples of architectural space art processing. Wander through the trails and portals of this delicately-planned garden that carefully combines traditional Chinese architecture with natural beauty.A good place to let your mind and body rest.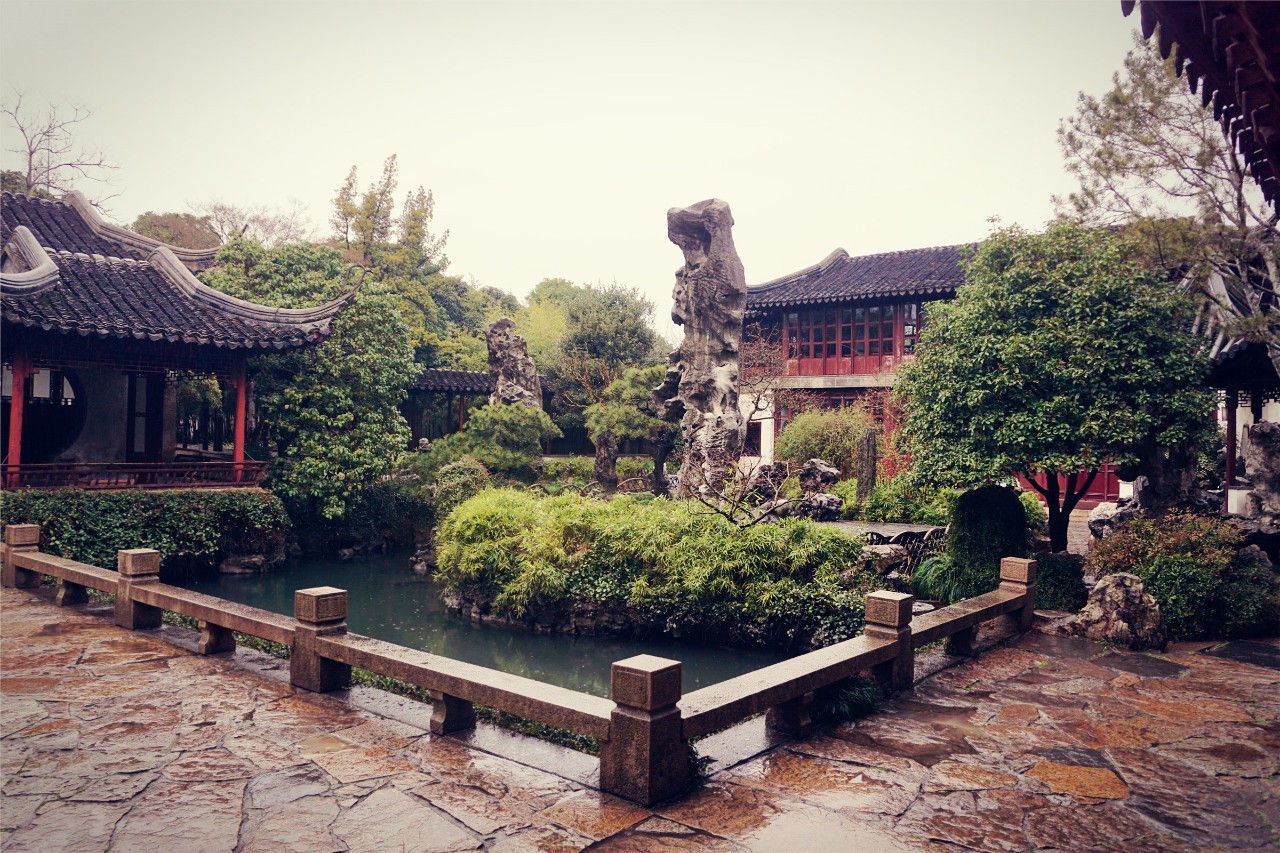 Next to Ouyuan, also refer to Couple's Retreat Garden. It situated on No.6 Cang Street, the Couple's Retreat Garden is a UNESCO World Heritage Site and a key cultural relic under state protection. In the east was the ancient wall of Suzhou city, which is destroyed and become a mound now. This garden despite its narrow width features an artificial hill made from rock brought from Taihu Lake. Different from other Suzhou garden, the layout of the Couple's Retreat Garden is designed purposely. For example, the Old House with Woven Curtains use the theory in Yiology, which means honesty. And in ancient China, "ou" means cultivating land by two persons, so that the garden's name implies that a couple retreat to the countryside and lead a peaceful life there. Also the name of the garden alludes to its two halves separated by a residential core in the middle. Not only it is a representation of Suzhou garden, but also it has its unique elements which is rooted in profound and broad Chinese culture.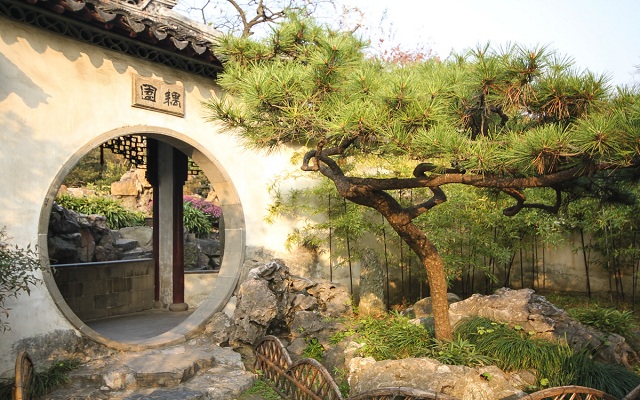 Continue your tour to Canglang Pavilion, it variously translated as the Great Wave Pavilion, Surging Wave Pavilion, or Blue Wave Pavilion, is one of the Classical Gardens of Suzhou that are jointly recognized as a UNESCO World Heritage Site. It is the oldest among the existing classical gardens in Suzhou and also one of the four most famous gardens in the city -- the others being the Shizilin (Lion Grove), Zhuozhengyuan (Humble Administrator's Garden) and Liuyuan (Lingering Garden). Situated in the southwest quadrant of the city, it is located directly to the west of the Confucian temple. The garden underwent numerous renovations in the centuries to follow, but retains its essential form.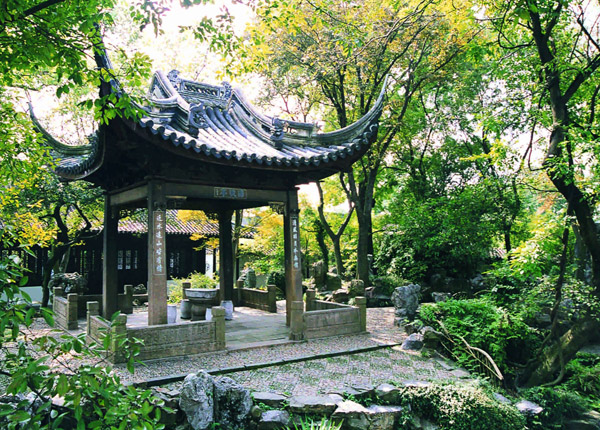 The last stop is Suzhou No. 1 Silk Mill. Suzhou has a long and rich history of silk culture, including mulberry tree and silk worm cultivation and turning raw silk into beautiful fabric. Suzhou's climate and soil are perfect for silk production, and the city has been a center of China's silk trade for many centuries. The Suzhou No. 1 Silk Mill has been a proud steward of this heritage for over 80 years. It's more like a museum which shows you how the silk is made from cocoons from the beginning and the whole silk process. Not to be missed.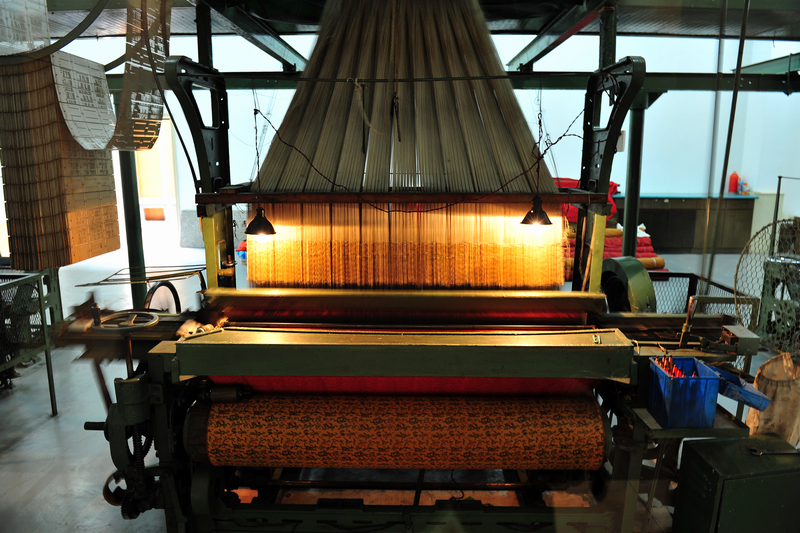 After the tour of Suzhou No.1 Silk Mill, you will be taken back to your hotel or Suzhou train station and today your tour ends.
Price Per Person in US Dollars