A Brief Introduction of Suzhou Festivals
All the year round, Suzhou festivals and events showcase the ancient city's unrivaled beauty, diverse culture and rich traditions. From brilliant blooms to dramatic dragon boats, get a taste of authentic Suzhou. Be sure to plan your trip around one (or many) of these exciting celebrations. There are many festivals and events in Suzhou, you can celebrate according to the festival date. Taihu Lake Plum Blossom Festival, Tiger Hill Art and Flower Festival, Biluochun Tea Culture and Tourism Festival, International Tourism Festival, Festival of Wu Culture," Crushing Gods" Temple Fair, Dragon Boat Culture Festival, China Lotus Flower Show, Suzhou International Silk Festival, Tiger Hill Temple Fair, Folk Art and Craft Festival, Hanshan Temple Eve Bell Ringing etc. Gland to show you a festival route.
Tour Itinerary
Place&Transport: Arrive in Suzhou
Today's Activities: Lingering Garden, Hanshan Temple, Panmen Gate, Shantang Street, Festival of Wu Culture
Accommondation: 4 Stars Hotel in Suzhou
Meal: No Meal
Taihu Lake Plum Blossom Festival
Date: The beginning of March
Venue: Linwu Cave Scenic Zone of West Hill
The Taihu Lake Plum Blossom Festival Celebration is held in the Linwudong Square, West Hill, Taihu Lake. Focused on the plum blossom, this festival sees all kinds of wonderful folk culture activities in a propitious and enthusiastic atmosphere. The activities include singing and dancing from south of the Yangtze River, Suzhou Pingtan, string and woodwind music performances, drama, folk songs and dances, painting, a photography show, a bonsai exhibition, and other folk arts and crafts shows. And all the features and presentations have the plum as their theme. Visitors from all over the world can take great pleasure in seeing Taihu Lake, the surrounding hills, and the fragrant flowers.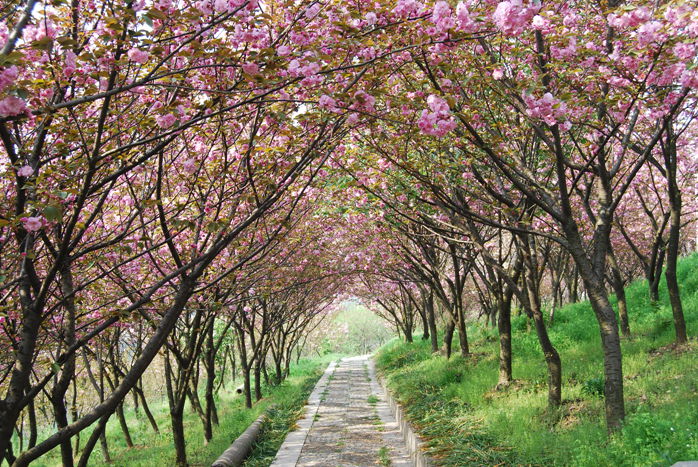 Festival of Wu Culture: Wu culture is a major part of South China culture, with its own distinct reagonal characteristics, which has attracted praise of its achievements for hundreds of years, and has promoted the economic and social development of South China and contributed to Chinese culture as a whole. This six-month-long festival takes place at one of China's most celebrated gardens. Don't miss the many parades, kunqu opera, pingtan (storytelling and ballad singing), traditional instrument performance and more.
Date: April to October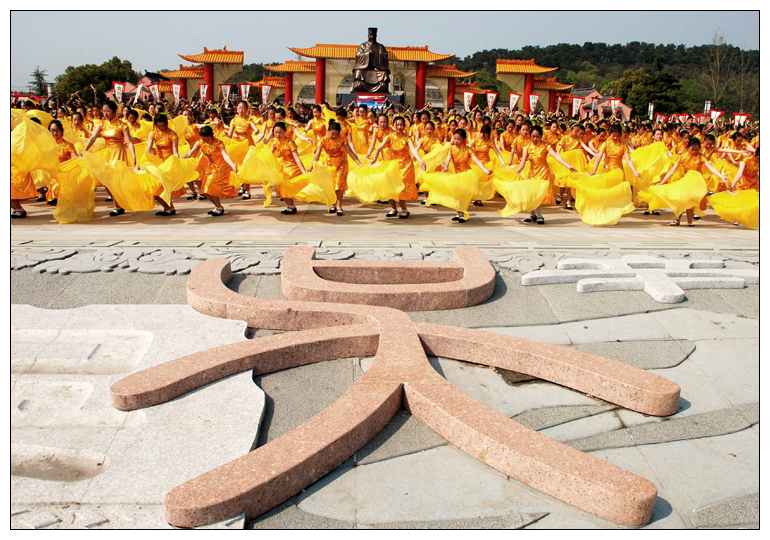 Tiger Hill Art and Flower Festival
Date: March 15
Venue: Tiger Hill Scenic Zone
In order to carry forward the traditional culture of Suzhou and bring back the traditional appearance, the Tiger Hill has started to hold flower-show in spring and temple fair in autumn in accordance with historical records since the early 1990s. When the flower-show is held every spring, the Tiger Hill is decorated with a variety of famous flowers, and precious flowers and plants, such as peony, tulip, rhododendron hybridum, lily, etc, affording a spectacular view.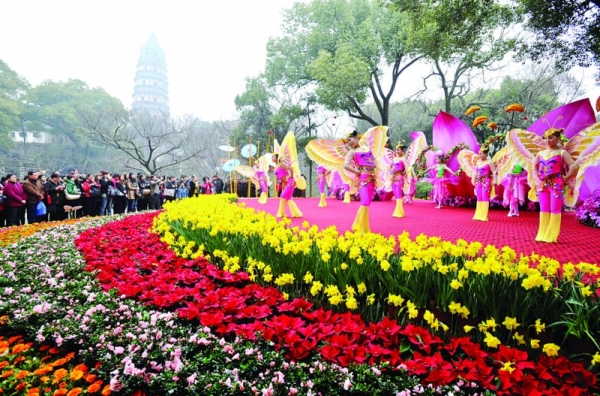 Dragon Boat Culture Festival
Date: May 5 (lunar calendar)
Venue: Dragon boat race on Taihu and Jinji Lake
This festival is one of China's most important.It is generally believed that this festival originated to honor the memory of the patriotic poet Qu Yuan, who lived in the state of Chu during the Warring States period. However the Suzhou people celebrate the festival to commemorate Wu Zixu, a high-ranking official of the state of Wu during thesame period. At the festival, local people hang Chinese mugwort leaves, calamus and garlic on the doorframes, mix realgar wine with liquor, and apply the mixture on children's ears and noses to ward off poisonous insects. And the boats on the lake are very brightly decorated in the style of a dragon and are raced by competing teams to the rhythm of drums. Depending on the size of the boat, there may be up to 80 rowers in a single boat!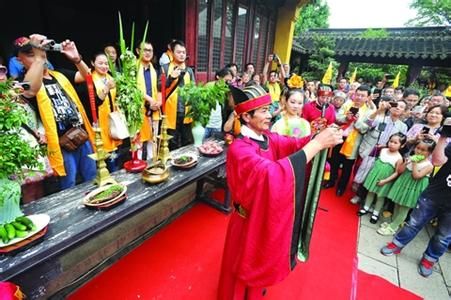 Folk Art and Craft Festival
Date: The middle of November
Venue: Guanqian Street
Suzhou hopes to be more attractive with the title of a "City of Crafts and Folk Art." Artists from all over the country present their work at this epic arts and crafts showcase. Besides the local traditional folk art and craft, there are specialties and delicate handicraft works from other provinces in China. Hundreds of thousands of people gather in the famous Guanqian Street to enjoy the attactive traditional Chinese culture. A tiny characteristic souvenir here can be an excellent gift for your family.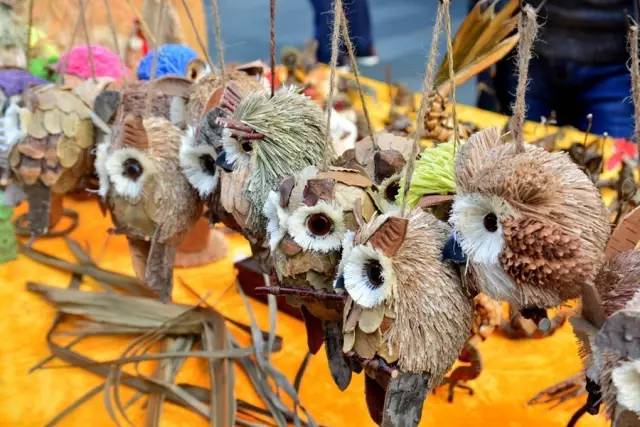 If you travel Suzhou from Shanghai by train, there are some useful tips for you to purchase train ticket:
Shanghai to Suzhou:
Option 1: G7104 Shanghai Hongqiao Station to Suzhou Station: Depart at 08:54AM and arrive at 09:30AM
Option 2: G7006 Shanghai Station to Suzhou Station: Depart at 09:00AM and arrive at 09:25AM
Please choose one of the above options according to your hotel location
Suzhou to Shanghai
Option 1: G7119 Depart at 17:56 from Suzhou Station and arrive at Shanghai Hongqiao Station at 18:32
Option 2: G7243 Depart at 18:02 from Suzhou Station and arrive at Shanghai Station at 18:27
Price Per Person in US Dollars