Summary
Traditional Chinese Medicine (TCM), is rooted in the ancient philosophy of Taoism and is a style of traditional medicine built on a foundation of more than 2,500 years of Chinese medical practice that includes various forms of herbal medicine, acupuncture, massage, exercise, and dietary therapy, but recently also influenced by modern Western medicine. TCM is becoming increasingly popular and recognized worldwide. TCM also practitioners use herbal medicines and various mind and body practices, such as acupuncture and tai chi, to treat or prevent health problems.
Yin and Yang:
They represent two abstract and complementary aspects that every phenomenon in the universe can be divided into. Primordial analogies for these aspects are the sun-facing (yang) and the shady (yin) side of a hill. Two other commonly used representational allegories of yin and yang are water and fire. The concept of yin and yang is also applicable to the human body; for example, the upper part of the body and the back are assigned to yang, while the lower part of the body are believed to have the yin character. Yin and yang characterization also extends to the various body functions, and – more importantly – to disease symptoms (e.g., cold and heat sensations are assumed to be yin and yang symptoms, respectively).
Chinese Herbal Medicine
The Chinese Materia Medica (a pharmacological reference book used by TCM practitioners) describes thousands of medicinal substances—primarily plants, but also some minerals and animal products. Different parts of plants, such as the leaves, roots, stems, flowers, and seeds, are used. In TCM, herbs are often combined in formulas and given as teas, capsules, liquid extracts, granules, or powders.
Acupuncture
Acupuncture is a family of procedures involving the stimulation of specific points on the body using a variety of techniques. The acupuncture technique that has been most often studied scientifically involves penetrating the skin with thin, solid, metal needles that are manipulated by the hands or by electrical stimulation.
Tai chi
Tai chi is a centuries-old mind and body practice. It involves gentle, dance-like body movements with mental focus, breathing, and relaxation.
Tour Itinerary
Place&Transport: Suzhou
Today's Activities: Suzhou Traditional Chinese Medicine Museum, Suzhou University Medical College, Suzhou Hospital of TCM
Accommondation: N/A
Meal: N/A
In the morning, our local Suzhou tour guide pick you up at your hotel lobby in Suzhou downtown or Suzhou train station, you will a welcome signage "Suzhou Private Tour". And your day tour in Suzhou start.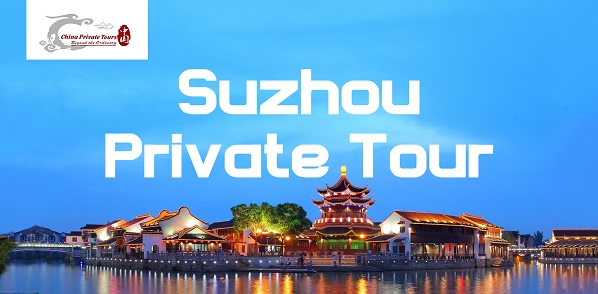 Our Suzhou Pick Up Sign "Suzhou Private Tour"
Suzhou Traditional Chinese Medicine Museum. The museum is built like a classical Chinese garden, with artificial hill, pool, pavilion, porch, winding corridor, plants. Suzhou traditional Chinese Medicine Museum covers an area of over 800 square meters and is divided into eight rooms. The exhibits feature ceramics, bronzes, ancient traditional Chinese medicine (TCM) books, statues, Chinese medicine specimens and relics of famous doctors, all which show the history and development of TCM in Suzhou.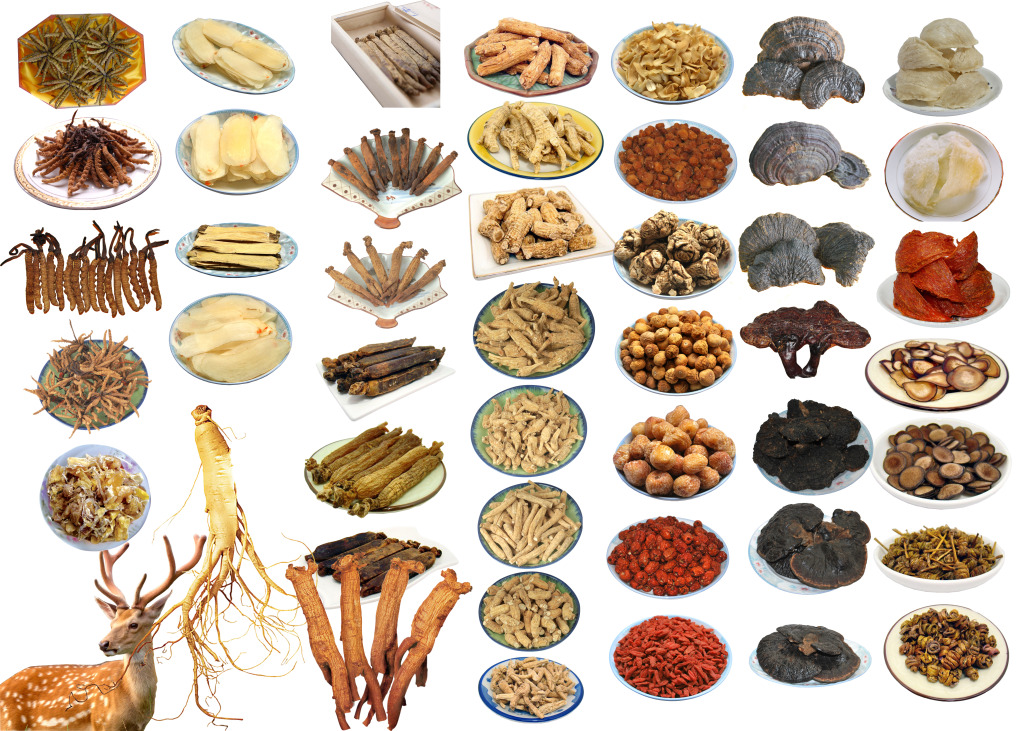 Suzhou University Medical College, founded in 1912 is one of the oldest medical schools in China. Under the college, there are 4 departments of clinical medicine, 14 affiliated hospitals and 61 teaching hospitals, 10 preventative medicine intern bases, 10 forensic medicine intern bases, 10 pharmacy intern bases and 18 off-campus intern bases for its biomedical teaching and research. It now has an enrollment of more than 2280 Graduate students, 4700 undergraduates and 750 international students in MCSU. The College does not have a Department of Traditional Chinese Medicine. But sometimes, senior medical students have a class called "basics of the integration of Chinese Medicine & Western Medicine." The class teaches basic knowledge of Chinese Medicine, especially Tuina (Chinese Medical Massage) and Acupuncture.
The final stop is Suzhou Hospital of Traditional Chinese Medicine where you can experience the TCM, The hospital has a trainingcenter where acupuncture and medical massage are taught. It is a great place to visit. Theintegration of Chinese Medicine and Western Medicine is highly appreciated and generallypracticed in the hospital. Besides prescribing western medicine, doctors also make verygood use of modern medical equipment in the process of diagnosis.
After the tour ends, drive you back to your hotel in Suzhou or Suzhou train station.
If you visit Suzhou from Shanghai, there are some useful tips for you to purchase Train Ticket:
From Shanghai to Suzhou:
Option 1: G7104 Shanghai Hongqiao Station to Suzhou Station: Depart at 08:54AM and arrive at 09:30AM
Option 2: G7006 Shanghai Station to Suzhou Station: Depart at 09:00AM and arrive at 09:25AM
Please choose one of the above options according to your hotel location
From Suzhou to Shanghai
Option 1: G7119 Depart at 17:56 from Suzhou Station and arrive at Shanghai Hongqiao Station at 18:32
Option 2: G7243 Depart at 18:02 from Suzhou Station and arrive at Shanghai Station at 18:27
Price Per Person in US Dollars