Tour Itinerary
Place&Transport: Suzhou
Today's Activities: Master of Nets Garden, Garden Show
Accommondation: N/A
Meal: N/A
At around 5pm, our tour guide will pick you up at your Suzhou hotel or Suzhou train station, you'll find a welcome signage "Suzhou Private Tour". Our guide will take you to the local restaurant for dinner first.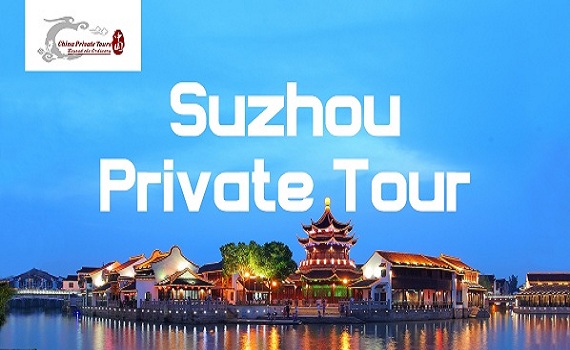 Our Suzhou Pick Up Signage "Suzhou Private Tour"
The attractions of Suzhou exit not just in its scenic and artistic landscaping and architecture. Suzhou is also a paradise for gourmets, with its long history and thousands of years of culinary experience and culture. The characteristics of Suzhou cuisine lie in its delicate preparations, emphasis on ingredients quality and its uniqueness in thire dishes look and taste. Suzhou food delicacies tend towards the sweet side while retaining the ingredients' natural flavour. Our guide will help you order the dishes and give you good recommendations.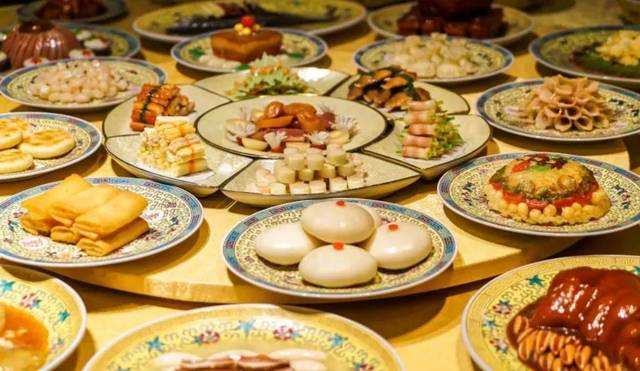 After dinner, drive you to Master of Nets Garden. The Master of Nets Garden is the smallest of the Suzhou residential gardens, yet it is the most impressive one because of its use of space which creates the illusion of an area that is much greater than its actual size. The Mater of Nets Garden is also the UNESCO World Heritage Site, boasts an impressive garden and nightly Kunqu opera performances, and it's best known for its architectural spelendor. An elaborate labyrith of rooms leads to windows and gateways that perfectly frame the courtyards and gardens beyond, creating the illusion of a space that appears much larger than it actually is.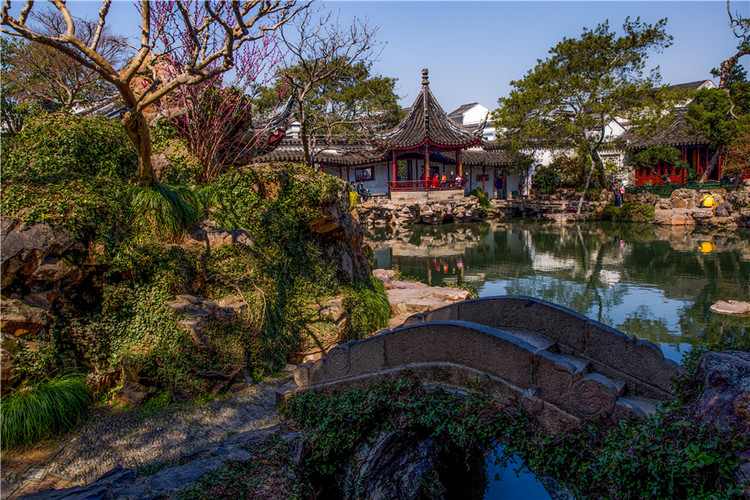 In the evening, you'll enjoy the Folk dance & Music show in this classic garden. The traditional music is divided into eight parts, they are Pingtan, Kunqu Opera, Suzhou Opera, Guqin, Flute Music, Zither, Jiangnan Sizhu Music from Sout, Classic Dance. This traditional music lasts 1 hour, here you will be greeted as the actors explain the music of the opera, the use of costumes and the classic makeup...... all the essential elements will let you be amazed by Chinese Opera and Suzhou unique culture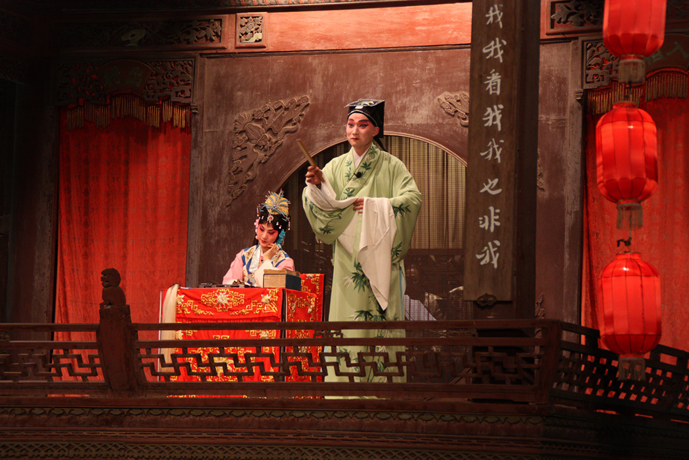 After the tour ends, drive you to your Suzhou hotel or Suzhou train station.
Price Per Person in US Dollars