Day 1
Place&Transport: Suzhou from Shanghai by Bullet Train
Today's Activities: Humble Administrator's Garden, Hanshan Temple, Master of Nets Garden, Suzhou Museum
Accommondation: N/A
Meal: N/A
In the morning, our tour guide will pick you up at Suzhou train station or your hotel lobby, you will find a welcoem signage "Suzhou Private Tour". And your 2 Days Suzhou tour start as below: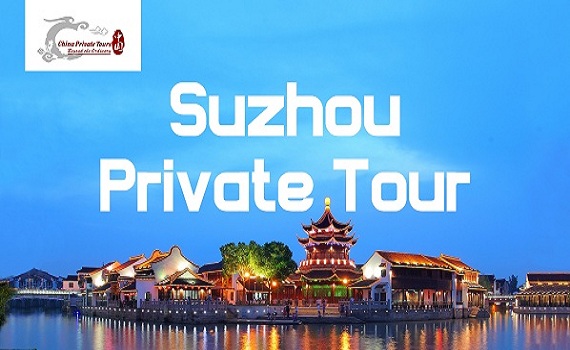 Our Suzhou Pick Up Sign "Suzhou Private Tour"
Your first destination is the Humble Administrator's Garden, it is the largest private garden in Suzhou with a total area of 51,950 square meters (5.2 hectares) in the northeastern part of Suzhou. It has been listed as one of the four most famous national classic gardens together with the Summer Palace, Mountain Summer Resort in Chengde and Lingering Garden of Suzhou. The garden consists of Eastern, Central and Western sections as well as some residences of the former owners. The art of the Humble Administrator's Garden has a prominent position in the history of China's garden creation. It represents the historical characteristics and achievements of south-east China's private gardens.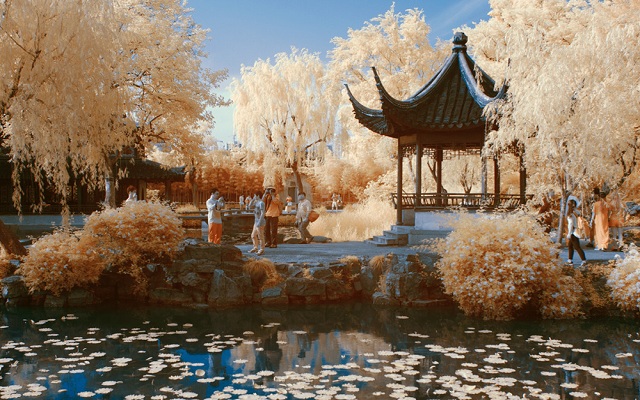 Next, pay a visit to Hanshan Temple (Cold Mountain Temple) near the town of Fengqiao. Made famous in a poem by Tang Dynasty poet Zhang Ji, this Buddhist temple is known for its large bells, unique black roof and domed bridge. Take a wander around its halls, pavilions, corridors and well-maintained gardens. A good place to let your mind and body rest.
In the afternoon, move on to the Master of Nets Garden, which is the smallest of the Suzhou residential gardens, yet it is the most impressive because of its use of space which creates the illusion of an area that is much greater than its actual size. The garden is divided into three sections: a residential section, the central main garden and an inner garden.This12th century gem (later refurbished in the 18th century) and UNESCO World Heritage Site boasts an impressive garden and nightly Kunqu opera performances, but it's best known for its architectural splendor. The garden is especially fancied by overseas visitors and is praised as the most ornate and intact private gardens in Suzhou.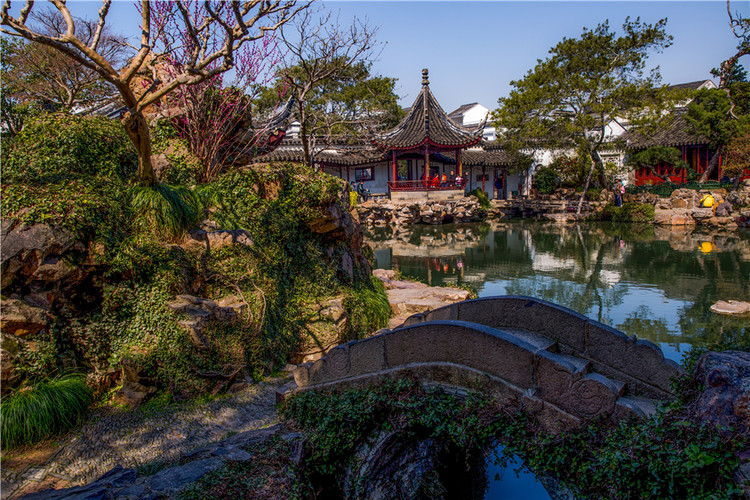 At last, you'll visit Suzhou Museum. Suzhou Museum is located in the national historic landmark, Zhong Wang Fu Palace complex, it has been highly-regarded regional museum with a number of significant Chinese art, ancient Chinese paintings, calligraphy, and handmade crafts. The new Suzhou Museum designed by world famous architect I.M.Pei who was Chinese-born American architect noted for his large but elegantly designed urban buildings and complexes. The design of the museum takes its cues from the rich vocabulary of Suzhou's traditional architecture, with its whitewashed plaster walls, dark grey clay tile roofs and intricate garden architecture. However these basic elements have been reinterpreted and synthesized into a new language and order, one that is contemporary and forward looking and hopefully one that is a possible direction for the future of Chinese modern architecture.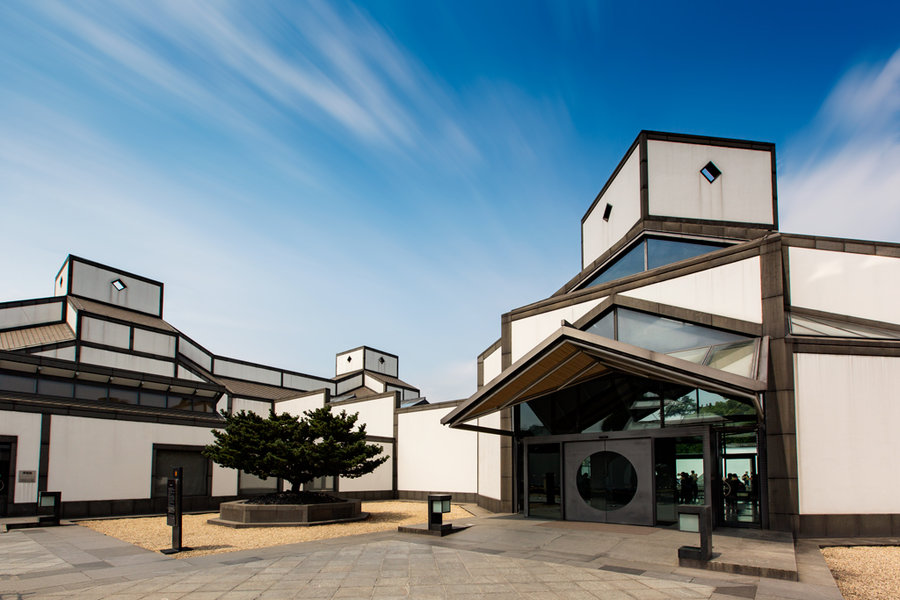 After that, drive you to your hotel in Suzhou, our tour guide will help you check in.
Day 2
Place&Transport: Suzhou
Today's Activities: Tiger Hill, Zhongshuge Book Store, Suzhou Culture and Art Center, Jinji Lake
Accommondation: N/A
Meal: N/A
After breakfast, our tour guide will meet you at your hotel lobby. And drive you to Tiger Hill.
Tiger Hill is also famous as Surging Sea Hill because of its natural beauty. The hill extends over an area of 1.4 hectares (3.5 acres) and is 36 meters (118 feet) in height. Though small in size, Tiger Hill is provided with a great many gorgeous scenes, historical sites, numerous towering ancient trees, and a Tiger Hill Pagoda on the top of the hill. You will find lots of historical sites some of which can be traced back over 2500 years to the founding of Suzhou. The Tiger Hill has been known as No. 1 Sight of Suzhou. It is a must for tourists. The great Song literary man Su Dongpo said, "It would be a pity if you had been to Suzhou but didn't get to visit the Tiger Hill." As a showcase of Suzhou and one of the first ten exemplary civilized tourist attractions of China.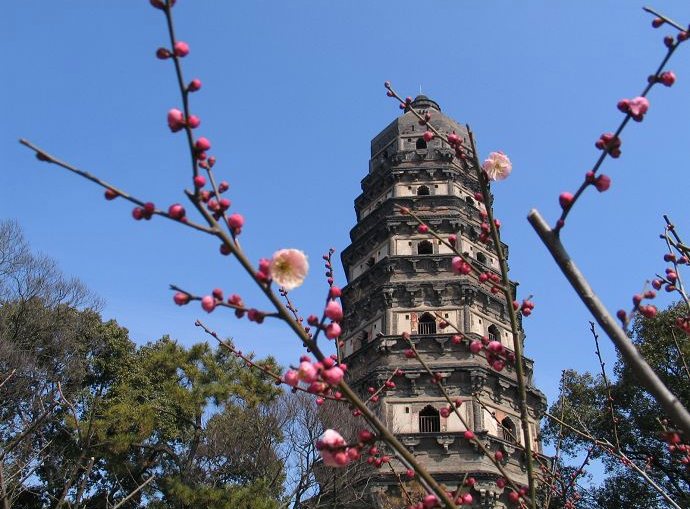 Later, move to Zhongshuge Book Store has put its new branch in Suzhou into trial operation on September 7. With its one-of-a-kind, exploratory designs, China's Zhongshu bookstore chain extends the voyage of discovery beyond the covers of its stock. Its latest outing, in Suzhou, is a rainbow wonderland spanning 1380 sqm across four colourful zones. It is divided into four main zones and several subdivided zones: The Sanctuary of Crystal for new arrivals; The Cave of Fireflies for recommendations; The Xanadu of Rainbows for reading room; The Castle of Innocence for children books. Zhongshu Bookstore now is one of the most beautiful bookstores in China.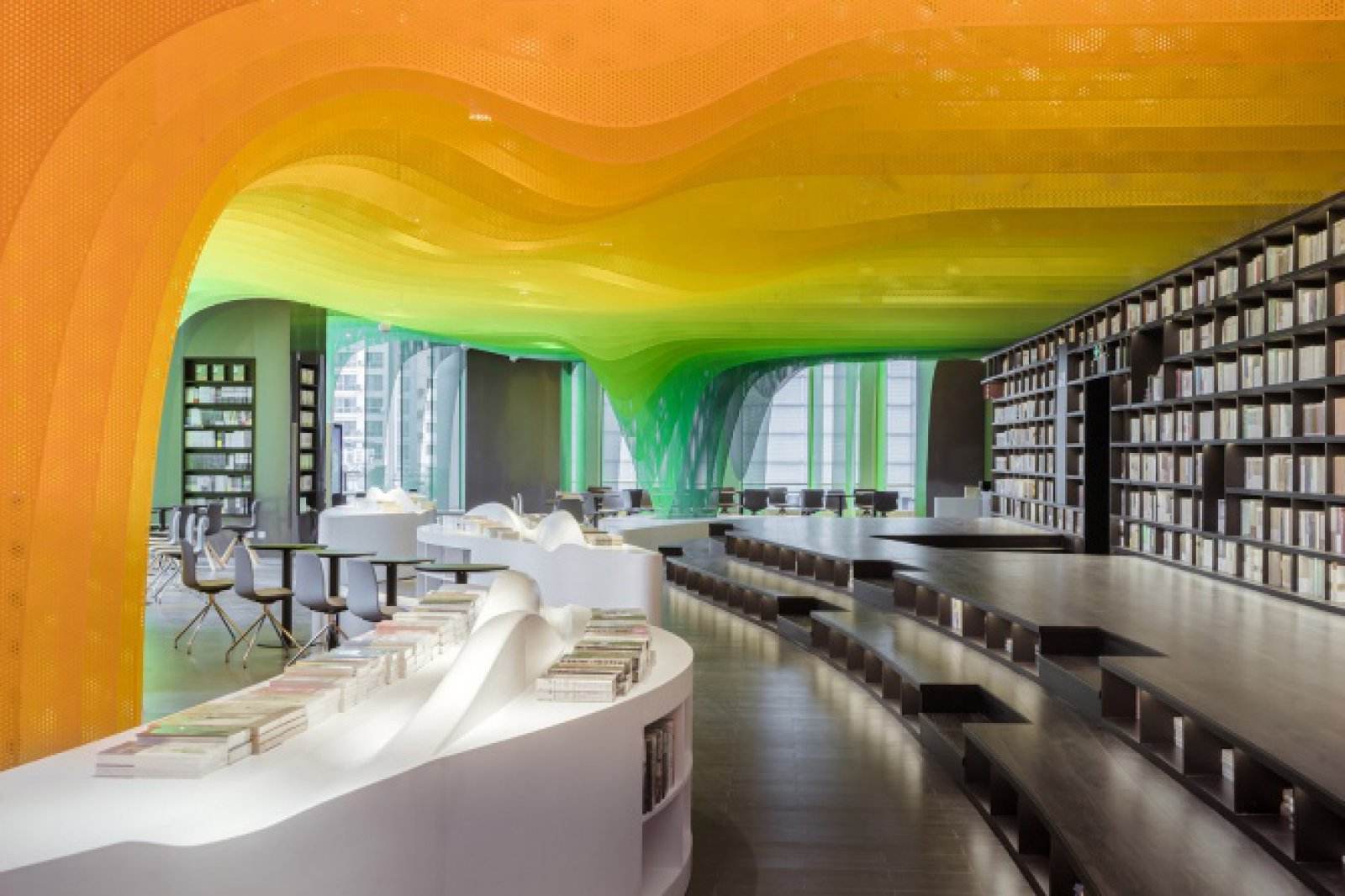 Continue your tour to Suzhou Culture and Art Center. Suzhou Culture and Arts Centre is regarded as the landmark of the development of the city's culture and arts. It is the platform of international culture exchange and the important base of the city's culture innovation industry. Suzhou Culture and Arts Centre houses a variety of function facilities: Grand Theatre, Performance Hall, Cineplex, IMAX Theatre, Ballet Theatre, Art Museum, SIP Cultural Centre, Arts School and Commercial Centre. It is the emonstration base of Jiangsu cultural Industry.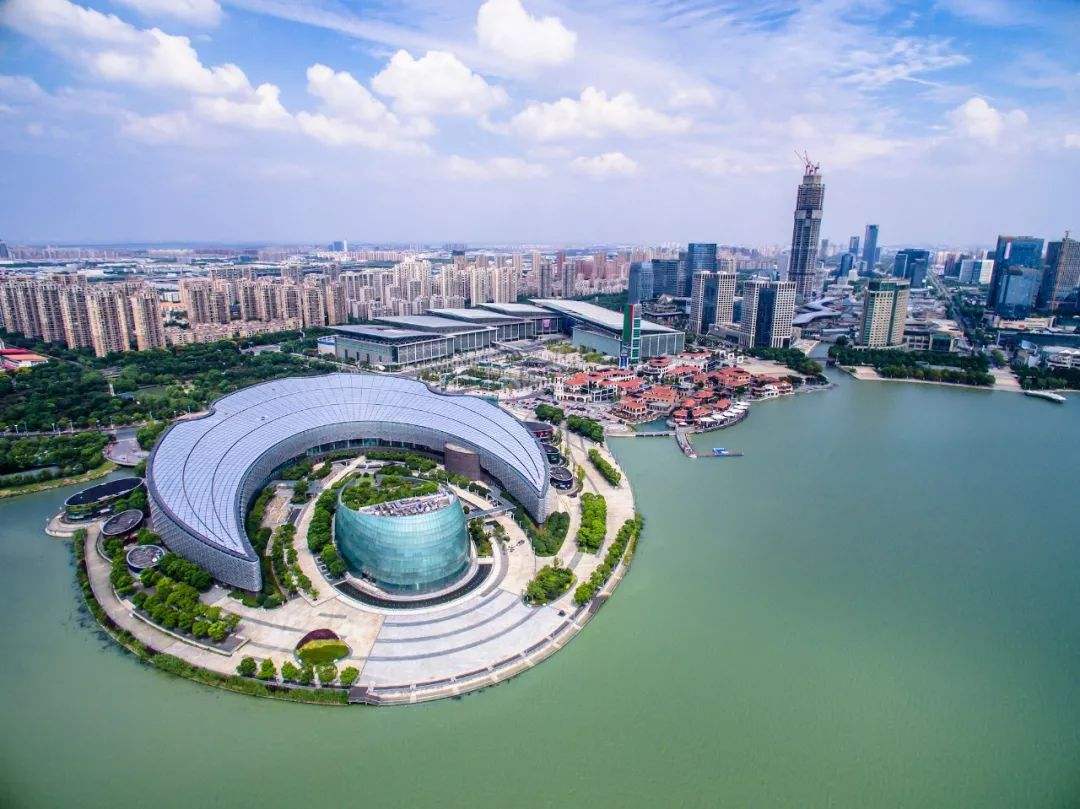 Finally, take you to visit Jinji Lake. Located in the east of Suzhou, Jinji Lake is the largest city lake park in China. It's a symbol of Suzhou as "New Paradise on Earth", where people can enjoy their leisure time and the beautiful broad view of the lake. Jinji means "golden rooster" in Chinese; this lake was named so because a legend has it that a golden rooster once fell into the lake from heaven. Below are major scenic zones around the lake. You can walk along Li Gong Causway, it is a main waterfront leisure and entertainment area with various tourist resources and prosperous streets of catering and bars, has become one of the most important landmarks in Suzhou.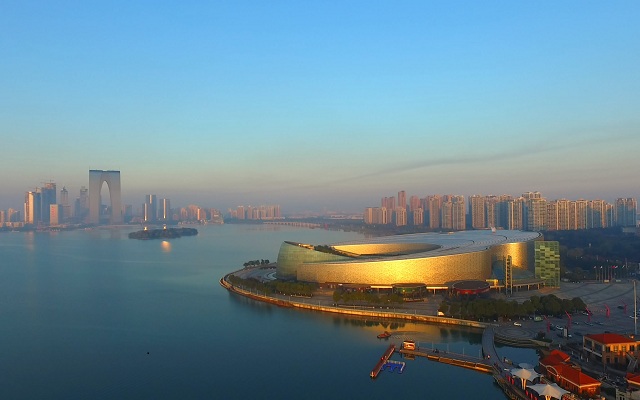 After the tour ends, you will be taken to your hotel or Suzhou train station.
If you visit Suzhou from Shanghai, there are some useful Tips for you to puchase train ticket:
From Shanghai to Suzhou:
Option 1: G7104 Shanghai Hongqiao Station to Suzhou Station: Depart at 08:54AM and arrive at 09:30AM
Option 2: G7006 Shanghai Station to Suzhou Station: Depart at 09:00AM and arrive at 09:25AM
Please choose one of the above options according to your hotel location
From Suzhou to Shanghai
Option 1: G7119 Depart at 17:56 from Suzhou Station and arrive at Shanghai Hongqiao Station at 18:32
Option 2: G7243 Depart at 18:02 from Suzhou Station and arrive at Shanghai Station at 18:27
Note:
1. You can ask your hotel help you book it or you can book it online by yourself. (www.ctrip.com)
2. lz book the train ticket in advance in case sold out, especially on weekend or public holiday
Price Per Person in US Dollars