Suzhou Coins Museum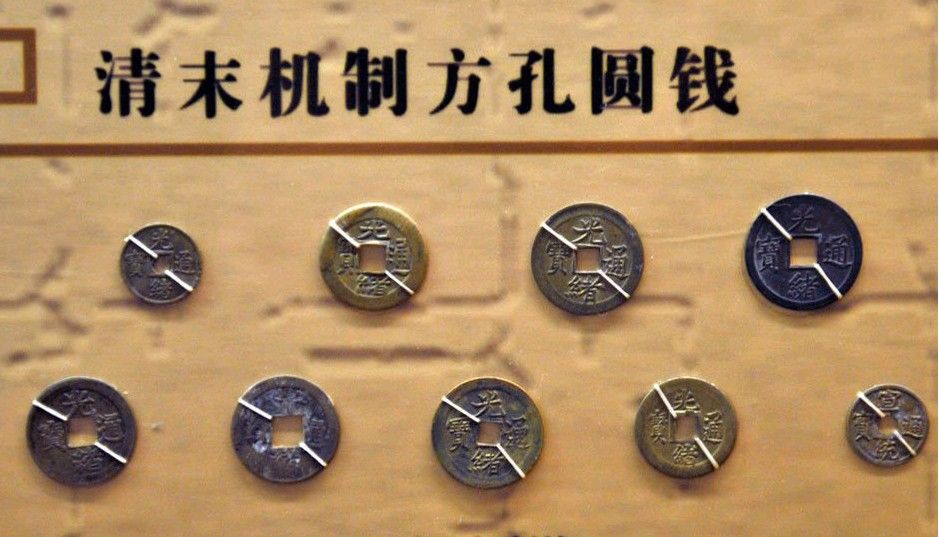 Suzhou Coins Museum (Chinese: ???????)
Suzhou Coins Museum
Located in the city of Suzhou northeast street, number 204 west side which is nearby Suzhou Museum, Suzhou Coin Museum was established in December 1989.
Suzhou Coin Museum covers an area of about 400 square meters, it displays all kinds of coins from ancient time until today, giving visitors an introduction about the revolution of Chinese Coins.
Now museum is more than 7,000 coins, such as money cowrie, spade coin, knife-shaped coin, round money, YiBi money, Mechanism currency, notes, Commemorative COINS (chapter) and some foreign currency. Materials separately has gold, silver, copper, iron, aluminum, lead, nickel, paper, etc. The first batch of collection of more than 1400 pieces about the money, the SunGuoBao donation.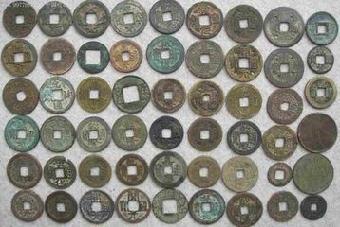 Transportation
How to get to Suzhou Coins Museum
Bus Routes: Take tourist line 1, 2, 5 and bus No. 202, 313.
Travel Guide
Admission Fee: Free
Time for Visit: 1-2 Hours
Opening Time: 8:00-16:00 (Close on Monday)
Address: No.35 Shilinsi Lane, Pingjiang District
Tel: +86 512 6753 5943