Quyuan Garden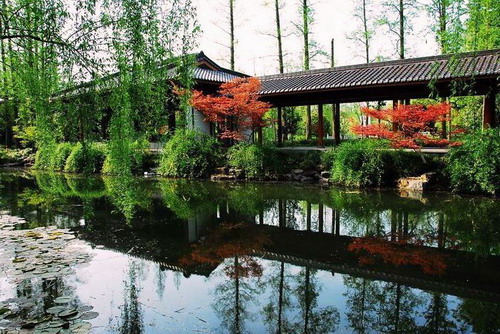 Quyuan Garden (??)
Brief Introduction of Quyuan
Quyuan Garden is located at No. 43 Renming Rod, which the residence of Yu Yue, a great scholar at the end of the Qing Dynasty. Quyuan Garden was established in Qing Dynasty, Yu helped design the garden. At the northwest part of the residential area shaped as "L", the zigzag means perfect according from Lao Zi, so the garden named Quyuan Garden. Quyuan Garden is a small garden in Suzhou with an area of 200 square metres, there are lots of pavilion, Corridor, which makes the layout of the garden perfect.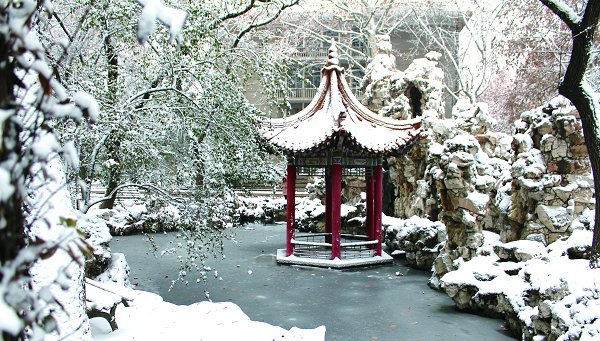 Architecture of Quyuan
One of the specialized pavilions in the garden is called "Lezhi Pavilion," which presents his optimistic and grateful philosophy on life. There is now many calligraphy works by Yu' s disciples, including those by Wu Changshuo and Zhang Taiyan, who are well known to Chinese. Quyuan Garden was bequeathed to the government by Yu Pingbo, the great-grandson of Yu Yue.
The north part of Quyuan Garden mixed planting flowers and trees, stacked stone hill as a screen. In the northeastern corner of the caves to fold, which is the old piano room. On the west side of the corridor, there are three rooms, the name "Da Zhai". Stroll along corridors to south, there is a small pavilion, surrounded by water on three sides, "Quchi" pool "Qushui pavilion".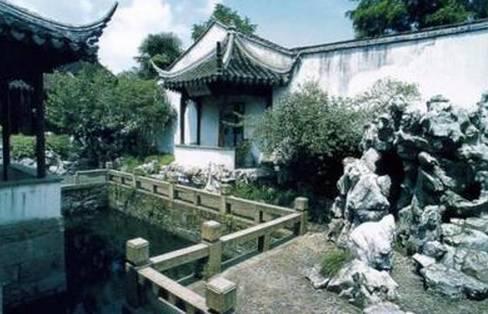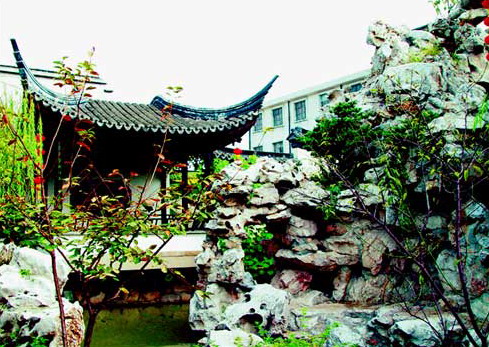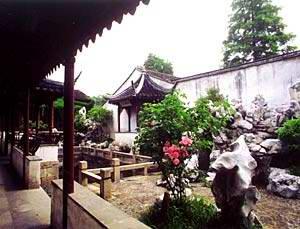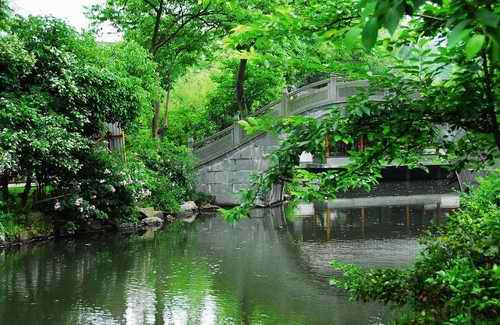 Travel Guide
Opening Time: 10:00-17:00
Address: 43 Mayike Lane, Renmin Road, Suzhou
Tel: 0512-6522 1406