Nanjing Yuhuatai Martyrs Park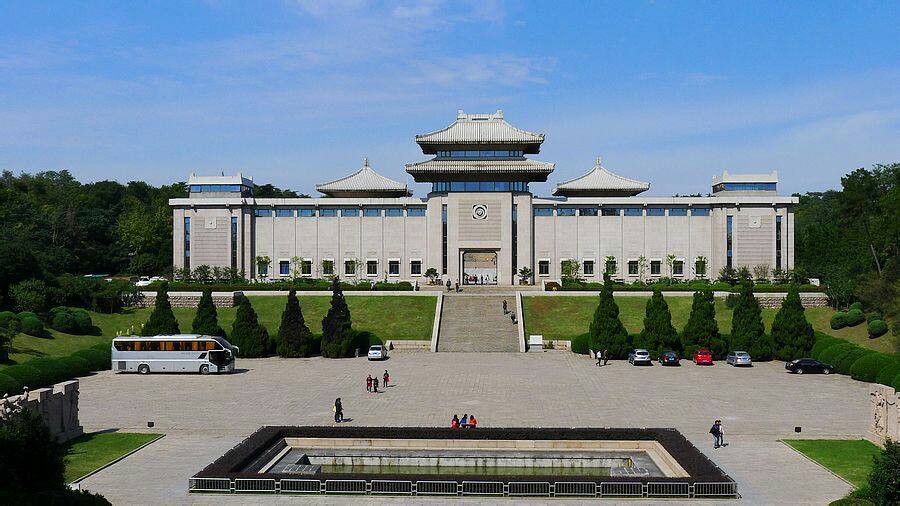 Nanjing Yuhuatai Martyrs Park, Nanjing Attraction
Introduction
Yu Hua Tai is a historical place with beautiful scenery. It consists of six parts: Scenic Spot, Yuhuatai Memorial Park of Revolutionary Martyrs, Cultural Area of Yu Hua Stone, Culture Area of Yu Hua Tea, Recreational Area and the Ecological Forest Area. Yu Hua Tai commenmorates Chinese revolutionary predecessors and also it offers beautiful scenery to see. It was the execution and burial site of communists and supporters of revolution during the Chiang Kai-shek dictatorship.
There is once a beautiful story about the name. A Buddhist monk once spoke to a crowd there and his words were so pious that they touched heaven, flowers fell from heaven like raindrops (Yu Hua). The colorful stones in water are called Yu Hua Shi, which means raindrop flowers.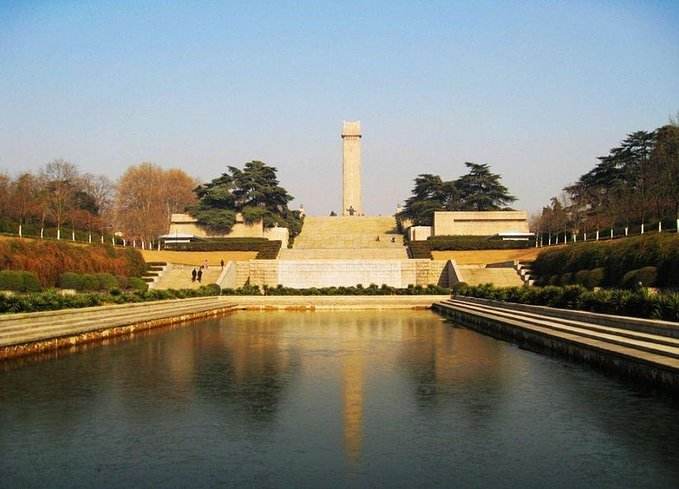 Yuhuatai Memorial Park of Revolutionary Martyrs
Yuhuatai Memorial Park of Revolutionary Martyrs is a park and tourist site in the Yuhuatai District of Nanjing, Jiangsu Province, China. The name Yuhuatai comes from yu (rain), hua (flower), tai (platform). A prominent feature of the park is a statue of nine figures.
Yuhuatai Memorial Park of Revolutionary Martyrs was built in 1950, honors the revolutionary past of Yu Hua Tai, it covers an area of about 152.7 hectares with more than 300 thousand trees grown in it. 90% of the park is covered by trees. Since the city was set up in 472BC by King Goujian of the Yue Kingdom, Yuhuatai has become a very famous location for hiking. However, In 1927, it became Kuomintang army's execution ground, where Chinese Communists were executed.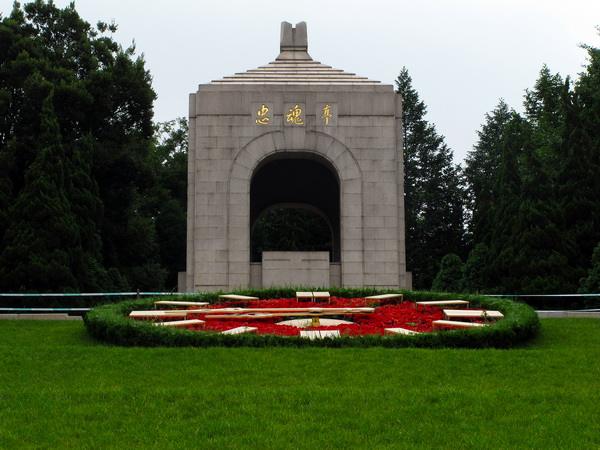 What to See
The huge stone structures of 9 human figures that represent politicians, workers, peasants and the intelligentsia-the society that used to fight and die for revolution.
The places where communists have been executed are specially marked out.
An obelisk with carved words of Mao Zedong about immortality of heroes of revolution.
The Memorial is completed by a historical museum, which exhibits unique material about the life of people who perished for the Revolution.
Surrounded by thickly dotted pine and cypress trees and covered with rolling lawns and flower beds, a walk in the gardens is a wonderful add-on while soaking in the history and meaning of the park.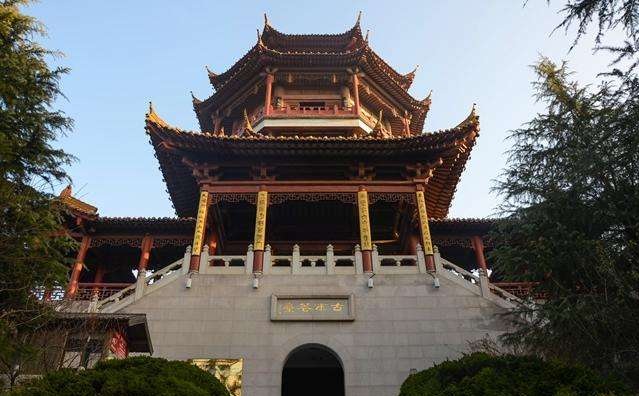 Travel Guide
Address: No. 215 Yuhuatai Road, Yuhuatai District, Nanjing
Admiddion Fee: Free
Recommended Time for visit: 3-5 hours
How to get to Yuhuatai Martyrs Park
Metro route: take metro line 1 and get off Zhonghua Gate, you will reach the north gate of Yu Hua Tai
Bus route:
1. take bus No. 26, 39, 49, 305, 2, 202, 63, 88, 204, y2, y4, y16 and get off at Yuhuata stop, you can reach to the north gate of Yu Hua Tai
2. take bus No. 33, 44, 154, 173, 202, 204, 513, 515, y14, y16, y20 and get off at Yuhuatai stop, you can reach to the South gate of Yu Hua Tai