Keyuan Garden


Keyuan Garden, Suzhou
Brief Introduction
Suzhou Keyuan Garden, is a classical gardens built in the Five Dynasties. Ke garden is located in the south of Sanyuan Fang nearby Canglang Pavilion. It was listed in one of the Suzhou cultural relic protection unit. Ke Garden covers an area of 5,000 square meters, is one of the city's most charming landscapes and offers a window into an ancient world with antique houses, old pleasure boats, and strong regional architectural details such as carved windows, upturned eaves and planted greenery.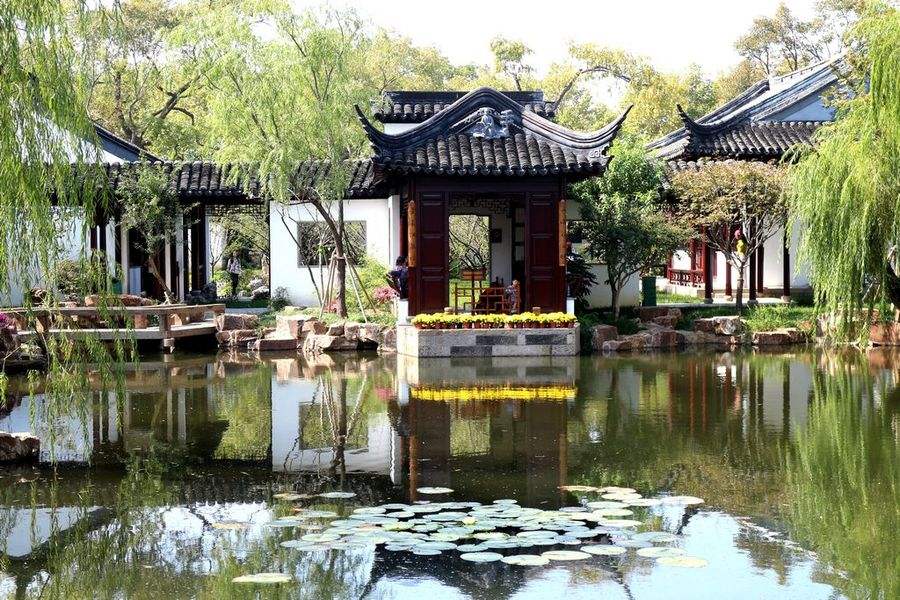 Highlights
Yi Qing Hall
Yi Qing Tang is located at the north shore of the small west lake, stand in the north-south axis. It is one of the main hall, built as a greeting hall.
Bo Yue Building
Boyue Building was the place for the sacrifice and the library, which is a typical library. This Boyue Building is two-story old style building, there are the painting of Zhengxuan, the master of old economy and Zhuxi, the portrait of Song dynasty.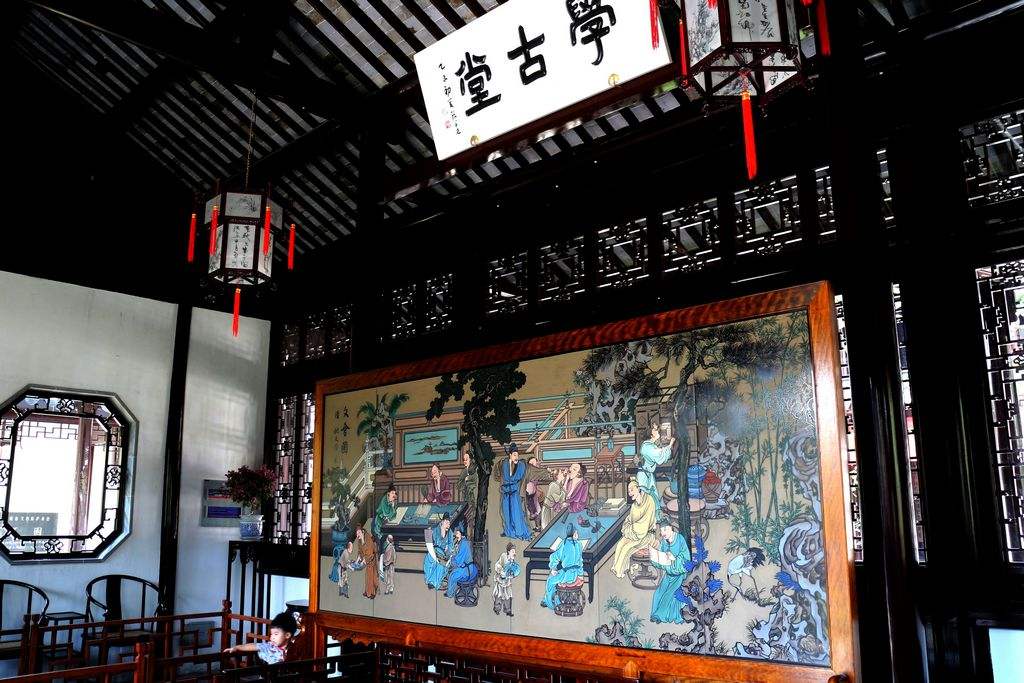 Xue Gu Hall
Xue Gu Hall is the place for the master and students to discuss the knowledge of the academies. There are lots of plums in front of this hall, plum gets the fame of the "First Branch in south China", means the most beautiful flower in south China in Chinese. Here you can see the ancient situation of how teachers sat on the collapse to teach students.
Travel Guide
Address: 708 Renmin Road, Gusu District, Suzhou
Admission Fee: CNY 40
Opening Time: 7:30-17:00
Time for Visit: 1-2 Hours
How to get to keyuan Garden
Take Metro 4: Sanyuan Fang exit 2 (Gusu)