Tour Itinerary
Place&Transport: Nanjing Day Tour From Shanghai by Train
Today's Activities: Nanjing Massacre Museum, Ming Xiaoling Mausoleum, Presidential Palace, Confucius Temple
Accommondation: N/A
Meal: N/A
In the morning, you will be transferred to Shanghai train station and ride a train to Nanjing, it takes around 1.5 hours. Upon arrival in Nanjing, our local Nanjing tour guide will pick you up at the exit of Nanjing train station, you will find a welcome signage "Nanjing Private Tour". One day tour in Nanjing includes the following attractions and activities.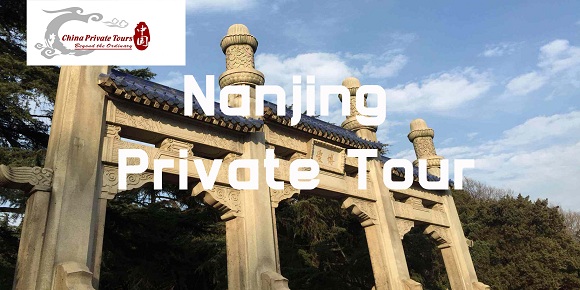 Our Nanjing Pick Up Sign "Nanjing Private Tour"
First stop is Nanjing Massacre Museum, The Nanjing Massacre Memorial Hall is a hall to memorialize those that were killed in the Nanjing Massacre by the Imperial Japanese Army in and around the then capital of China, Nanjing, after it fell on December 13, 1937. It is located in the southwestern corner of Nanjing known as Jiangdongmen, near a site where thousands of bodies were buried, called a "pit of ten thousand corpses".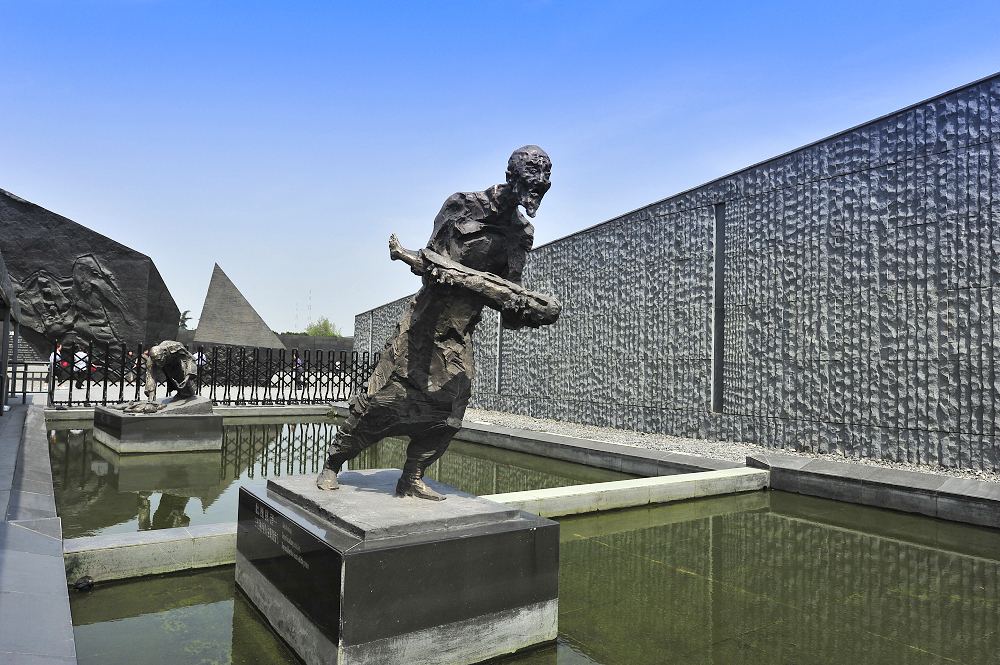 Next stop is Ming Xiaoling Mausoleum. The Ming Xiaoling Mausoleum is the tomb of the Hongwu Emperor, the founder of the Ming dynasty. It lies at the southern foot of Purple Mountain, located east of the historical centre of Nanjing, China. Legend says that in order to prevent robbery of the tomb, 13 identical processions of funeral troops started from 13 city gates to obscure the real burying site. The construction of the mausoleum began during the Hongwu Emperor's life in 1381 and ended in 1405, during the reign of his son the Yongle Emperor, with a huge expenditure of resources involving 100,000 labourers.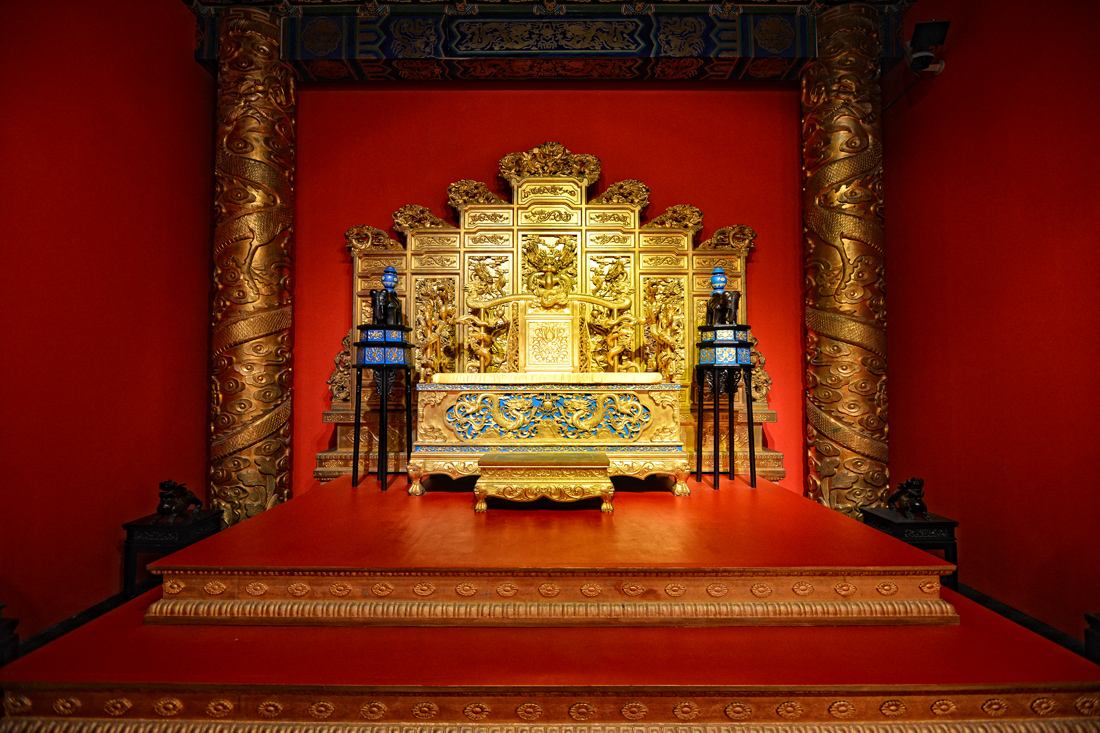 Enjoy your lunch at a local restaurant that serve Nanjing authentic dishes. (Our tour guide will give you good recommendations on spot.)
After lunch, continue your tour to Presidential Palace, it is a National Cultural Heritage Conservation Unit and also a famous tourist spot. Presidential Palace in many well-preserved remains of Chinese and Western architecture, it is the unique culture and rich history. It has beautiful natural environment and nearly 30000 square meters leisure zone. We highly welcome visitors all over the world.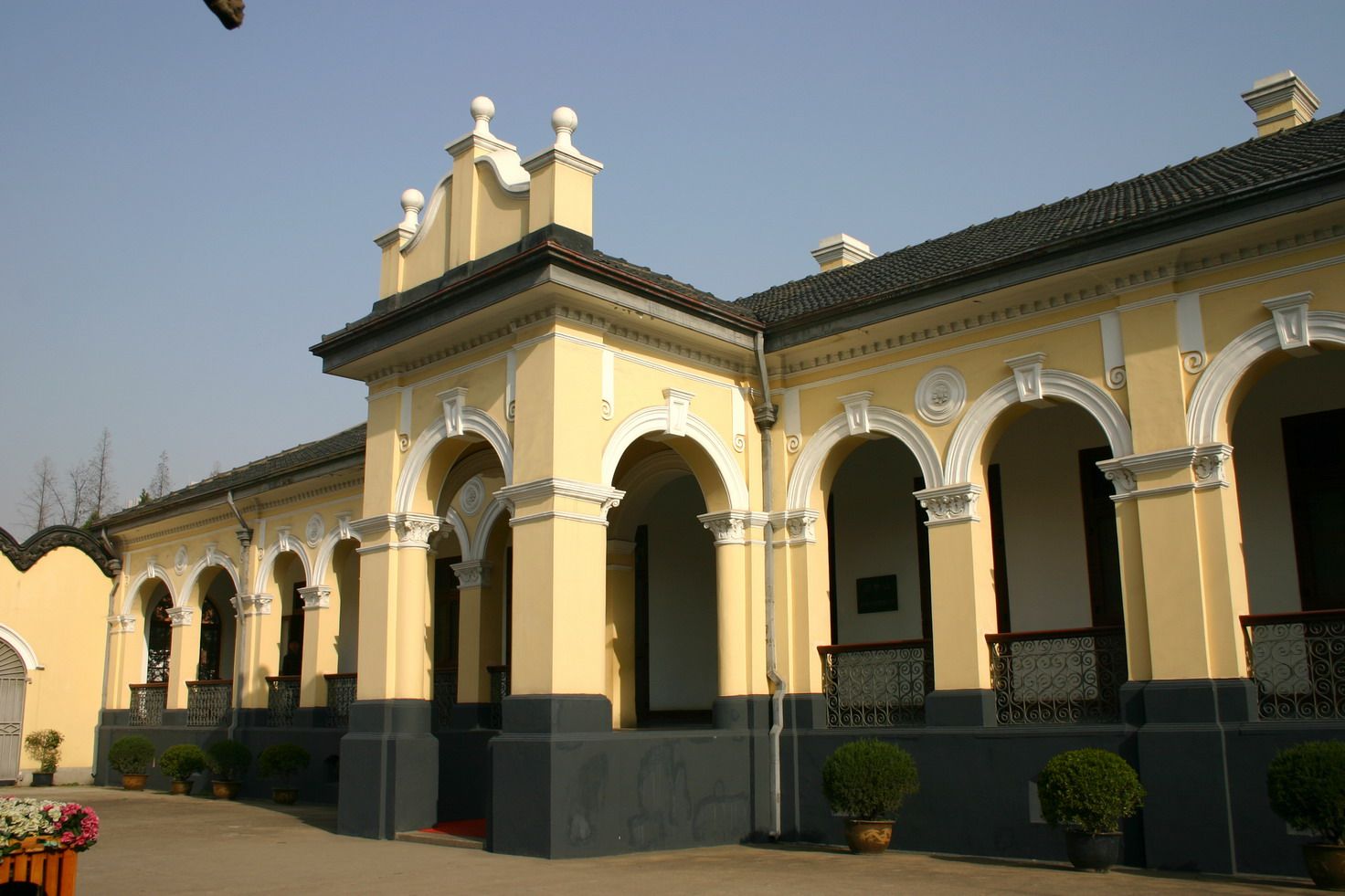 At last, you will visit Confucius Temple. It was originally constructed in the year of 1034 in the Song Dynasty and was a place to worship and consecrate Confucius. The area around the temple consists of a series of tourist shops, snack bars, restaurants and tea cafes. They all appear to be in the architectural style of the Ming and Qing style. A variety of snacks encompassing eight of the most famous flavors are available for purchase at here.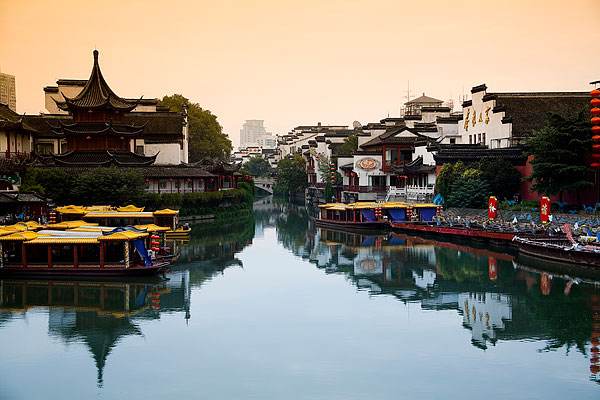 After the tour ends, return to Shanghai by high-speed train. When you arrive, you'll taken back to your Shanghai hotel.
Price Per Person in US Dollars