What & Where to buy in Wuxi

Wuxi is a city with a lot of shopping areas; although it is very expensive, a wide range of brands is available.
What to buy in Wuxi
Huishan Clay Figures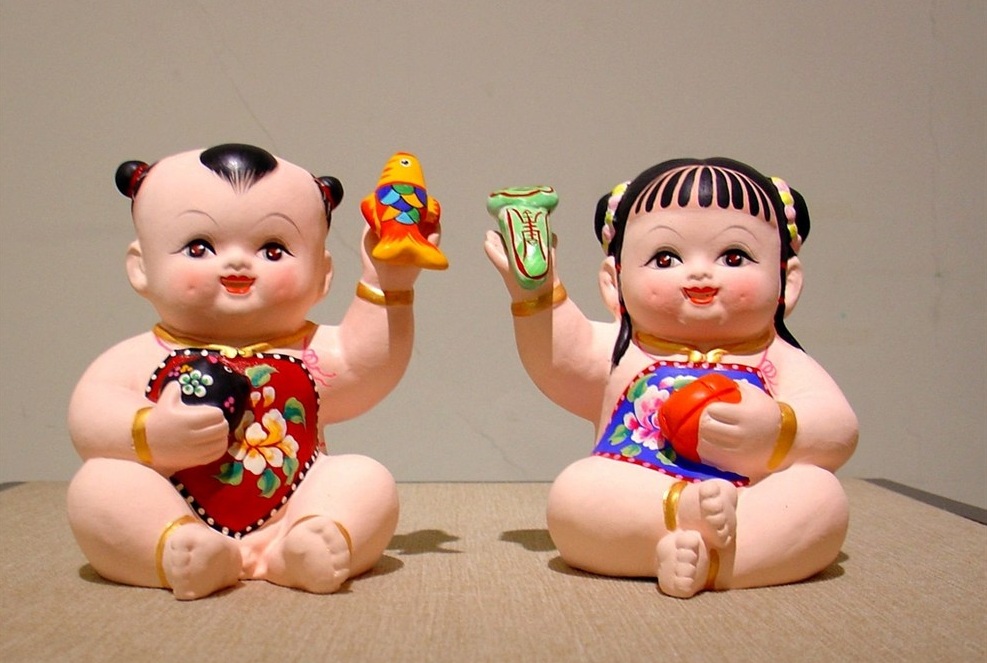 Huishan clay figurines are a folk art of Wuxi City, Jiangsu Province, China. They are made from soil dug from a meter below ground in the Huishan region, which provides excellent plasticity. Fine goods, also known as hand-made figurines, are more delicate, creative and vivid, having a variety of characters that are largely based on traditional Chinese operas and the rich Chinese culture.
Yixing Yangxian Tea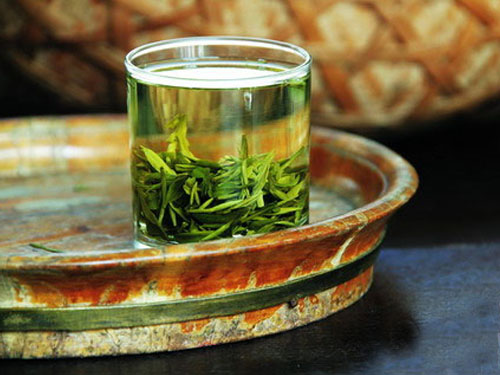 Originating in Yixing China, Yangxian tea is famous for mildness, aroma, richness across the whole country. Since the ancient time, it has been full of reputation, and preferred by both of the royalty and the scholars. Yixing Yangxian purple bamboo shoots tea has always been listed as a tribute together with Hangzhou Longjing Tea and Suzhou Spring Snail.
Yixing Purple Clay Teaport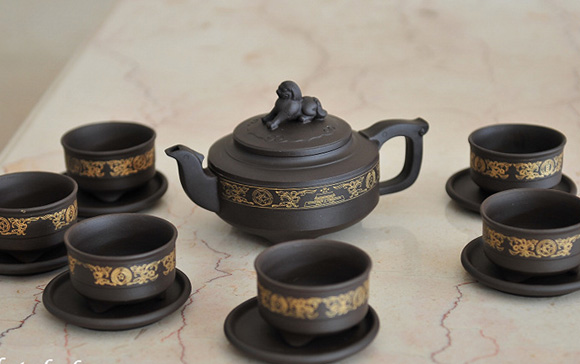 Yixing purplr Clay Teapot is one of the best tea sets of China. The clay is rich of quartz, kaolin, mica and iron oxide. It is the iron oxide that gives the reddish color to the clay. This clay is porous when fired and is ideal for the making of teapots. Over time, the clay absorbs the flavors and volatilized oil from the tea and releases them later. The teapots have become popular in China since the North Song Dynasty and were traded to many countries including Briton, Portugal, Dutch, Japan, etc. Besides teapots,
Tai Lake Pearl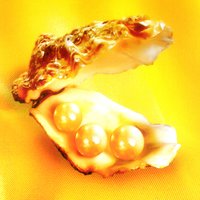 The Pearls in Lake Tai is famous for its big size, bright luster and round shape. The pearls can be used as accessories. In addition, as it is rich in protein, amino acid and certain minerals, it also can be taken as health products. Cixi (1835-1908), the Empress Dowager in the Qing Dynasty, who is famous for being luxurious and young-looking, used lots of pearls for beauty care, and she gave high praise Tai Lake Pearls.
Where to buy in Wuxi
Zhongshan Road Shopping Street
In the downtown area, Zhongshan Road is a busiest commercial street of Wuxi, is the top 1 shopping place in Wuxi. Along it, there are many shopping centers, exclusive sales shops, restaurants and a number of boutiques.
Nanchansi Cultural Shopping Town
The shopping area is located on both sides of Nanchansi Pedestrian Street, starting from the south side of Chaoyang Square. The shopping town is divided into many sections, including an antiques and paintings area, a flea market, folk crafts and special commodities area etc. Aside from just great shopping, the mall also has a large food court, with many traditional restaurants and tea houses to choose from.
Add: 32 Xiangyang Lu, Nanchang District, Wuxi
How to get there: take bus routes 3, 24, 40, 53 to Chaoyang Square(Nanzenji)station
Huishan Clay Figure Street
If there is one thing people think of when they hear about Wuxi, it's "A fu", the cute clay figurines that are said to be lucky. If it' s one of these lucky charms you're looking for, Hui Shandong Street is now the number one "Huishan Clay Figure Street." This street is located near Xihui Park, where you' ll find clay figurine workshops as well as the famous clay figurine factory. Also, when done buying your new clay figurines, be sure to go to the Wuxi Clay Figurine Museum to learn all about all the formation and distinctive characteristics of these traditional crafts.
Add: 53-1 Huishan Zhijie, Beitang District, Wuxi
How to get there: take bus routes 2 or 10 to Xihui Park
Chong' an Si Walking Street??????
This walking street is located on Wuxi's Renmin Lu and Zhongshan Lu. The walking street is divided into a jewelry and antiques area, sports and cultural activities area and many others. The street is also home to a large group of modern malls including the New World department store, where you can find many famous brands. After shopping, it' s really convenient to hop over and check out the temple where this street gets its name.
Add: Chong' an Si Buxing Jie, Chong' an District, Wuxi
How to get there: take buses 10, 10 and 15 to Chong' an Si