Tourism spending power index rises for third straight year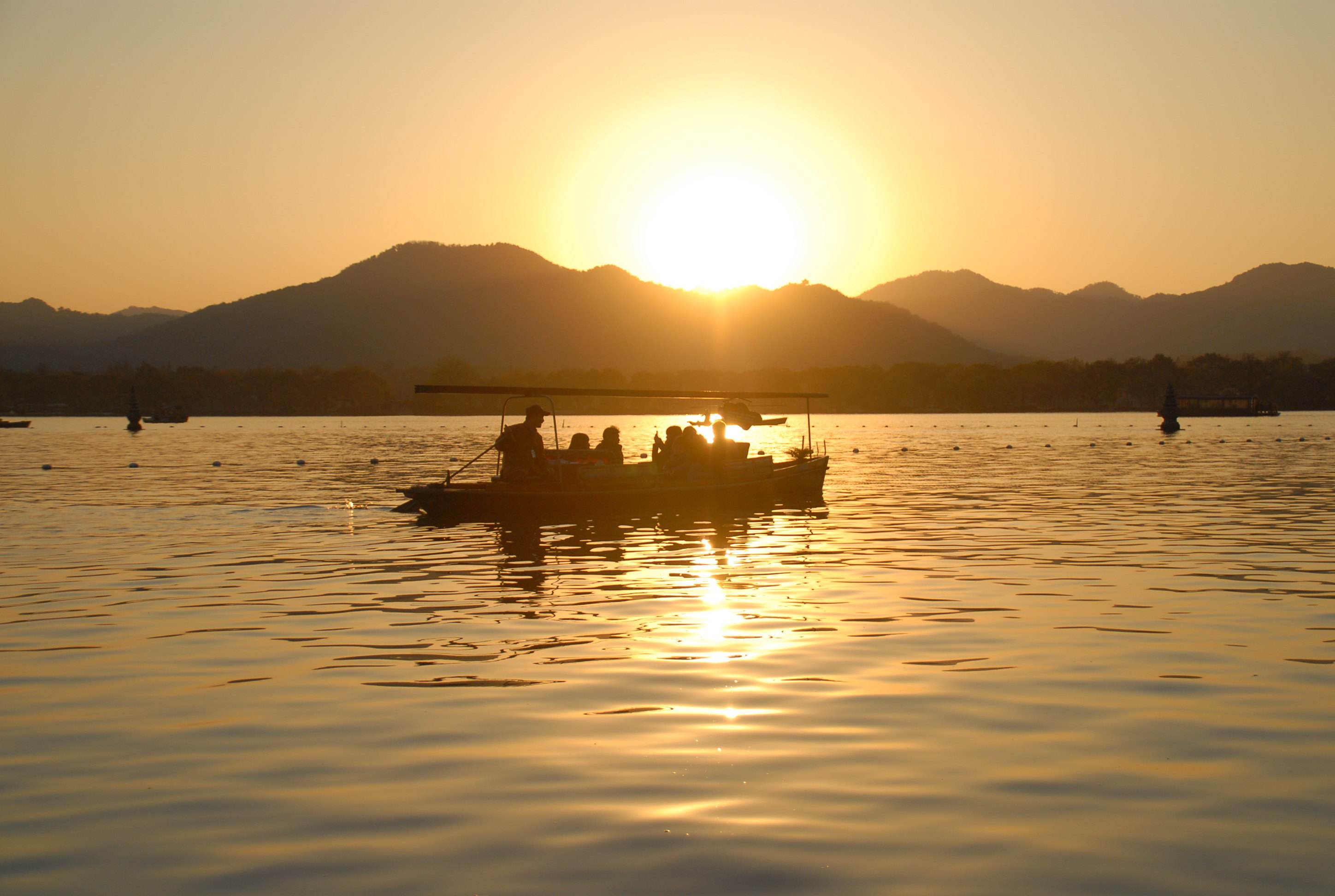 Hangzhou
The tourism spending power index rose for three consecutive years from 113.9 in 2017 to 115.4 in 2019, said a report jointly published by China Tourism Academy and China UMS.
More tourists selected high-quality accommodation with a year-on-year growth reaching 45.3 percent in 2019.
Travelers selecting high-quality accommodation were mainly male aged 35 to 44. The male dominate the list as they have more stable income and wealth, said the report.
In Feb, the tourist consumption amount on food and beverage surged 43.7 percent compared with last month. The customer born in the 1980s was the main force on food and beverage spending during the holiday, followed by the post-1970s generation and the post-1990s generation.
The top 10 sources of tourists in domestic tourism were Shanghai, Hangzhou, Beijing, Guangzhou, Hefei, Ningbo, Nanjing, Wuxi, Suzhou and Tianjin, with the tourists from Shanghai spending most.
The report said about 50 percent tourists selected a short trip during the holiday, but the number of long trip tourists has gradually risen in nearly three years.
During this Spring Festival, Sanya and Harbin remained popular domestic tourist destinations. Moreover, Lijiang, Xiamen, Chengdu, Guangzhou, Urumchi, Changchun, Shenyang and Tianjin also ranked in the top 10.
The people living in the first- and second-tier cities were main force on tourist spending, and the people's travelling demand from third- and lower- tier cities increased.
According to the report, tourist spending from first- and second-tier cities accounted for 63.6 percent in the domestic sector while the number of tourist from third-tier cities such as Anqing, Lu'an and Taizhou rose rapidly, and saw a huge tourism consumption potential.
Another report from online travel agency Ctrip said 57 percent travelers chose 4-6 days trip and 23 percent travelers chose 7 days or more.
Ctrip's report said the average spending in outbound travelling was 7,000 yuan ($1,033), or double that of domestic travelling.
China's top 10 departure cities to outbound travelling were Beijing, Shanghai, Hangzhou, Shenyang, Nanjing, Qingdao, Guangzhou, Shenzhen, Jinan and Chengdu. Tourists from Beijing spent most during outbound travelling to nearly 9,000 yuan per trip, followed by Shanghai at around 8,500 yuan.
The 10 popular destinations for Chinese tourists were Thailand, Japan, Hong Kong, Indonesia, Vietnam, Singapore, Malaysia, Taipei, Cambodia and the Philippines.
Chinese tourists to Thailand and Japan accounted for over 30 percent of the outbound travelling.
Tourists from Shanghai spent most in domestic travelling at 3,416 yuan, and tourists from Beijing, Guangzhou, and Hanzhou also spent over 3,000 yuan.
During this Spring Festive holiday, the young travelers aged from 25 to 34 accounted for 40.9 percent of the total travelers, a 6 percent increase from 34.8 percent in 2017.
Ctrip said the post-1980s become the main force of travel during the holiday, accounting for over a quarter of the total travelers and the post-2000s accounted for 22 percent.
Those over 50 preferred group tours arranged at offline travel agencies.
The family trip hit the mainstream with the figure accounting for 46 percent during the holiday, and proportion of travelling with friends reached 26 percent, according to Ctrip.
Tencent's report also said the post-70s, post-80s and post-90s generations accounted for 90 percent of consumption during the holiday, with the post-80s generation accounting for 40 percent, and the post-2000s generation surpassed the post-50s generation on holiday consumption.
Article From China Daily