Suzhou lures foreigners based in Shanghai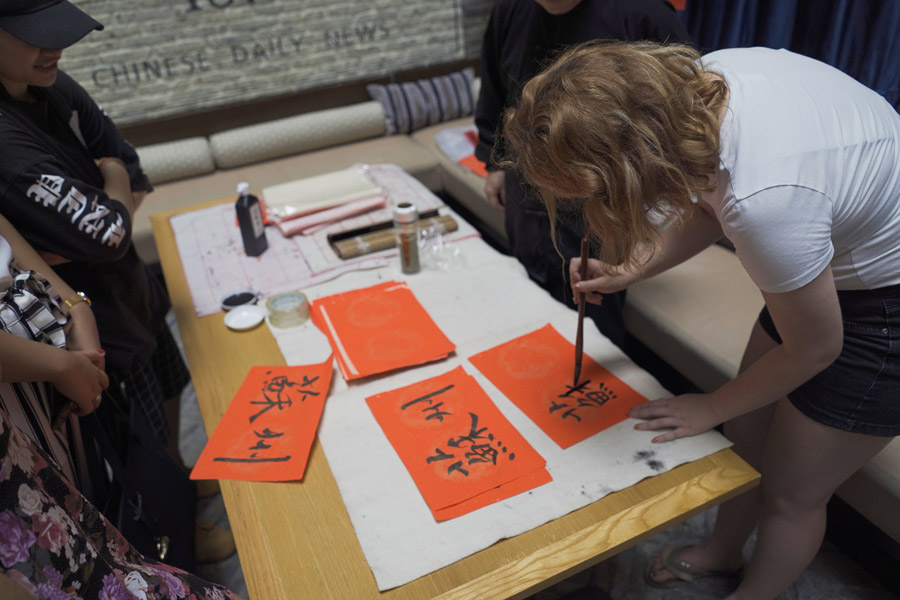 Jiangsu province's Suzhou city is working to attract more foreigners living in nearby Shanghai to visit for weekends and short trips.
The canal-laced "Venice of China" offers a break from the fast-paced and relatively Western life of Shanghai, a hypermodern metropolis whose colonial history started when it became one of the country's earliest treaty ports in the 1840s and has wiped out many traditional Chinese elements over time.
Suzhou, in contrast, is celebrated for a slow lifestyle and traditional gardens, architecture and culture.
Suzhou's tourism bureau and the international travel-review website TripAdvisor staged a salon involving about 50 Shanghai-based expatriates from various countries, who've visited Suzhou, in Shanghai on June 29.
"Shanghai is modern and newer. But Suzhou has a deeper sense of old China," photo-studio owner and magazine writer Stuart Lancaster says.
The Briton has visited Suzhou over 10 times in the past eight years.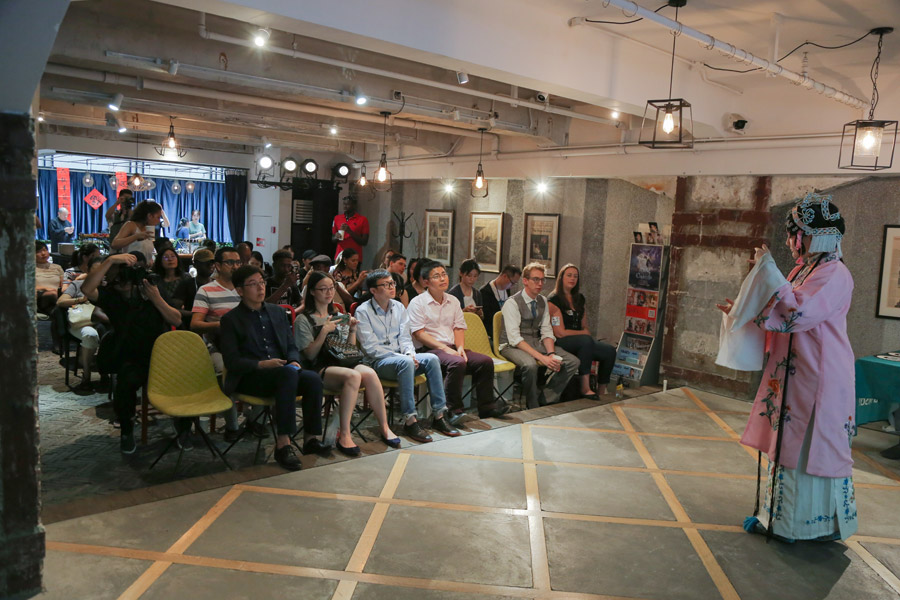 He brought his Chinese wife and son to Suzhou last month. They took a fan-painting and calligraphy course on Pingjiang Road, a cultural-heritage neighborhood that dates to the Song Dynasty (960-1279).
"It helped my son to learn more about Chinese culture, which is part of his identity," he says.
"It's a lot fun to connect with your family and connect with China during the trip."
Vanessa Narvios, an American market consultant who's been in Shanghai for seven years, says: "Having been living in Shanghai for so long, it's really easy to get caught up by the hustle and bustle of the city, and forget how close Suzhou is from Shanghai."
Narvios took the 25-minute bullet train to Suzhou for 35 yuan ($5) last week.
Her favorite experience of the day trip was a behind-the-scenes tour of a local Kunqu Opera performance. She was able to wear traditional makeup and learned to sing a few lines.
Suzhou tourism bureau international marketing director Wang Dongru says inbound tourism has been growing.
TripAdvisor's 2018 travelers' choice list ranks Suzhou 10th among Chinese destinations.
The number of people who visited Suzhou and stayed for more than one night from January through May reached around 780,000, a 14 percent increase over the period in 2017, the bureau reports.
The hope is that expats living in Shanghai will boost the future figures.
---- From China Daily