New Metro Line Will Link Suzhou and Shanghai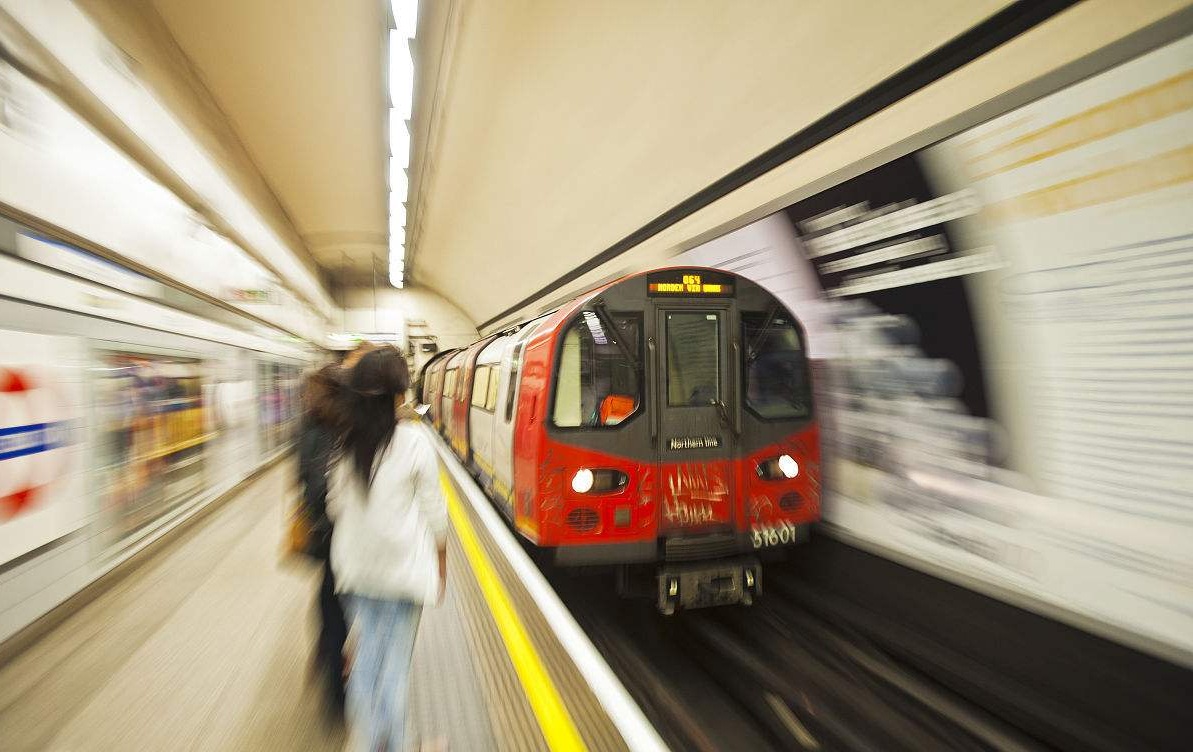 Suzhou Metro
It will soon be easier (and faster) than ever to get between Shanghai and Suzhou. A plan to link the Shanghai Metro with a new Suzhou subway line was officially approved by the National Development and Reform Commission on Thursday, Shine reports. Suzhou will continue expanding its Rail Transit (also known as the Suzhou Metro) for the next few years. The newly approved lines will be completed in 2023.
A total of four new lines were approved yesterday, including Line S1. S1 will link Suzhou and Shanghai and will stop off at Shanghai Metro's Huaqiao Station on Line 11. This line will stretch 41 kilometers and contain 27 stops. S1 will begin at Suzhou Industry Park, take commuters across Kunshan and stop off in Huaqiao in Kunshan. In addition, S1 will connect with Suzhou Metro's Line 3.
Line S1 will provide commuters with large, Level-A trains, which will travel up to 100 km/h. The new line will cost roughly RMB27.4 billion (USD4 billion).
In addition to Line S1, lines 6, 7 and 8 of Suzhou's Rail Transit have also been approved. Once completed, Suzhou's subway system will span over 350 kilometers.
The city does have plans to expand the metro system to 15 lines, stretching 768 kilometers, in the future.
Rail Transit currently consists of three lines: 1, 2 and 4. Lines 3 and 5 are currently being built.
From https://www.thatsmags.com