Nanjing Transportation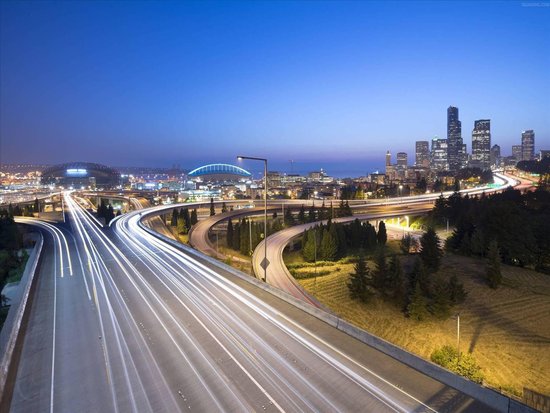 Nanjing is the transportation hub in eastern China and the downstream Yangtze River area, it has a complete transportation constituting three-dimensional transport system, including land, water and air. As in most other Chinese cities, public transportation is the dominant mode of travel of the majority of the citizens. As of October 2014, Nanjing had four bridges and two tunnels over the Yangtze River, which are tying districts north of the river with the city center on the south bank.
Land
The municipal, provincial and national highways or expressways constitute land transportation of Nanjing, connecting each corner of the city and other cities or counties. These road arteries include Hu-Ning (Shanghai-Nanjing) Expressway, Ning-He (Nanjing-Hefei) Expressway, and Ning-Hang (Nanjing-Hangzhou) Expressway.
Railway
As the railway hub in eastern China, there are four Railway Stations, Nanjing Railway Station and Nanjing South Railway Station, Nanjing West Railway Station, Zhonghuamen Railway Station.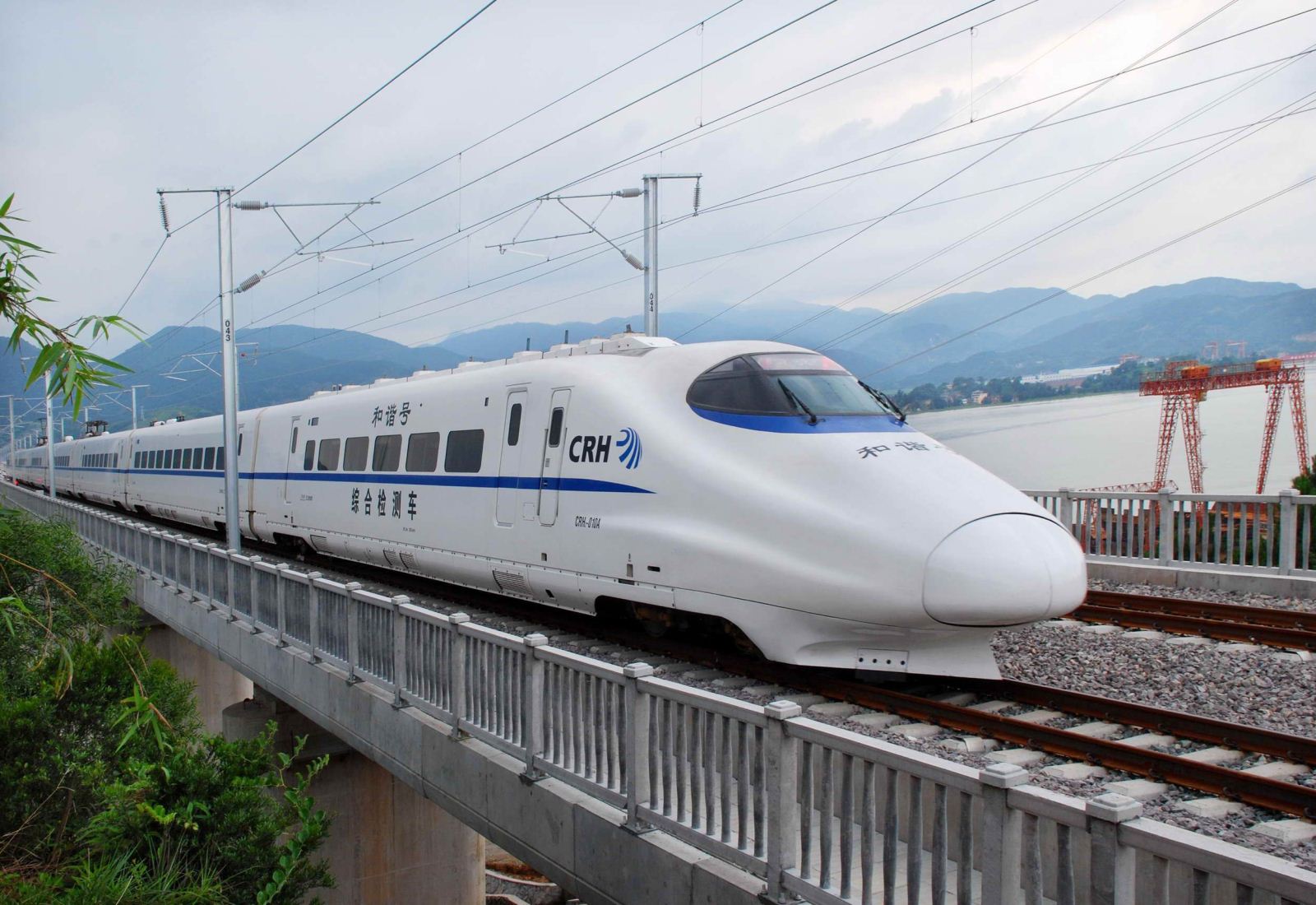 Nanjing Railway Station
Nanjing Railway Station is a major station in the city, was built in 1968. It is located to the north of Nanjing, by the side of Yangtze River and at the foot of Purple Mountain. It is located 1 km east of Zhongyangmen Long-Distance Bus Station and 3.5 kilometers west of Xinzhuang Long-Distance Bus Station. The railway station was expanded in 2002, and after three years' refitting. After built Nanjing Sout Railway Station in the southern part of greater Nanjing in mid-2010, many of the high-speed trains serving Nanjing have been re-routed to that new station. However, there are still many trains to Shanghai, Shanghai Hongqiao, Suzhou, hangzhou and Changzhou,etc.
Nanjing South Railway Station
Nanjing South Railway Station is one of the 5 hub stations on Beijing–Shanghai High-Speed Railway, has officially been claimed as the largest railway station in Asia and the second largest in the world in terms of GFA (Gross Floor Area). It was built in 2008 and opened in 2011, located a few kilometres south of downtown Nanjing, it is convenient for passengers take metros to the train station.
Metro
There are two subway lines stitch Nanjing together with more than 50 stations. Metro Line No.1 is the first subway line in Nanjing, started its operation on May 15, 2005, and the Metro Line No. 2 and more began construction in November 2005. Moreover, the city is planning to complete a 433-kilometer (269 mi)-long Metro and light-rail system by 2050. The expansion of the subway network will greatly facilitate the intra-city transportation and reduce the currently heavy traffic congestion. Trains of subway are new and clean. It costs CNY 2-4 only for a subway ride.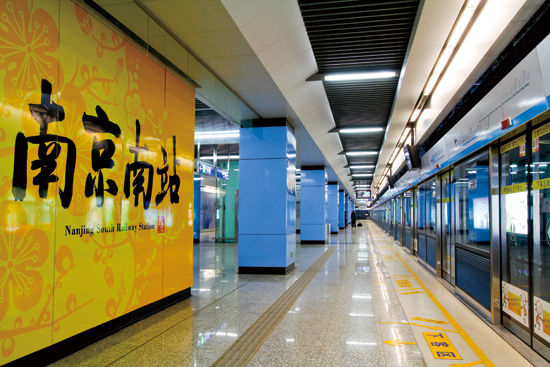 Bus
Nanjing has a busy bus system, you can take bus reach each corner of Nanjing within cheap price. The bus without air conditioning costs CNY 1 for one bus ride, while it costs CNY 2 with air conditioned bus. You can pay with an IC card or with 1 Yuan coins. No change is provided in buses. Bus in Nanjing can be crowded, it's easier to face traffic jam during the rush hour and inner city.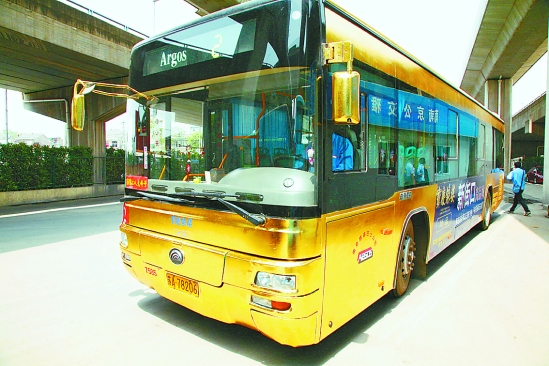 Taxi
Taxi is generally easy to find a taxi in Nanjing downtown, but you'd better avoid rush hours. The flag-down rate is CNY 9 (US$ 1.3) plus CNY 2 (US$0.29) fuel surcharge. Please note unlike taxis in U.S. cities, drivers available for hire light their taxi lamps red, while green means the taxi is not available.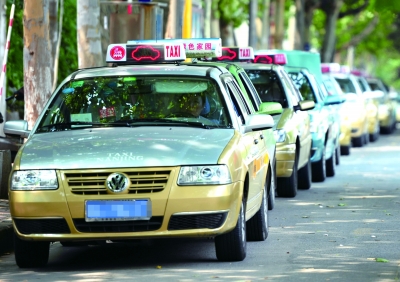 Air
Nanjing Lukou International Airport was opened on 28 June 1997, replacing Nanjing Dajiaochang Airport as the main airport serving Nanjing, is the third largest airport in eastern China and one of main air hubs in the country, serving both national and international flights. Lukou International Airport has regular air connections to Nanjing and other major Chinese cities such as Beijing, Shanghai, Tianjin, Zhengzhou, Shenyang, Jinan, Xi'an, Lanzhou, Hangzhou, Wuhan, Changsha, Chengdu, Chongqing, Fuzhou, Xiamen, Guangzhou, Guilin and Dalian, also serves the air to Japan, Korea, Thailand, Malaysia, Singapore, United States Germany and so on.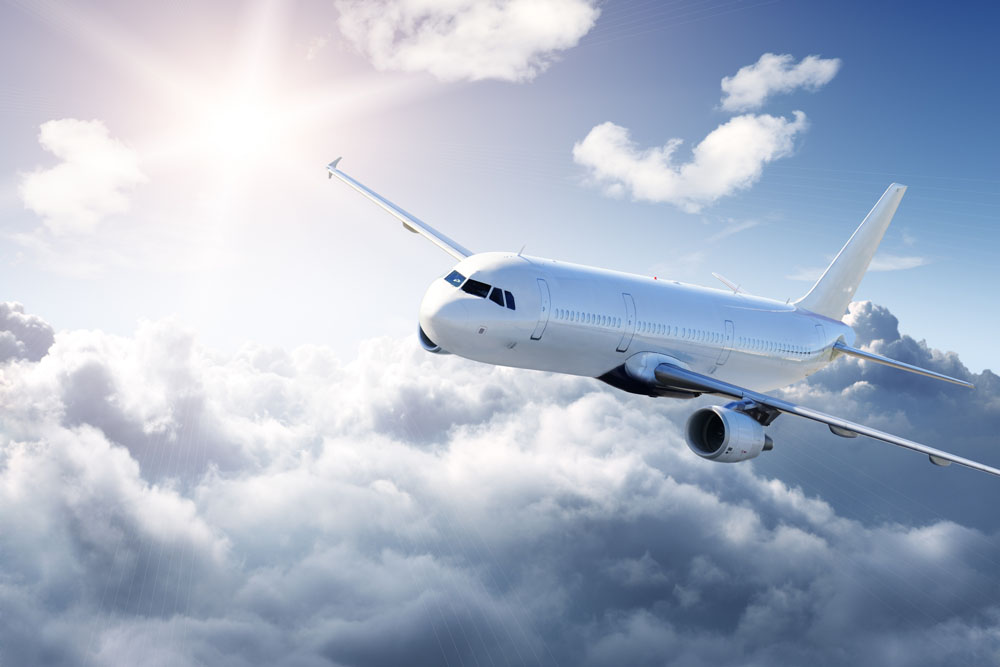 The airport is located in the southeast of Nanjing, around 30 km highway directly to Nanjing downtown. There are shuttle buses, highways, railways has been operated, making it accessible to the passengers from each part of Jiangsu province.
Water
Nanjing has the largest inland port in China, the port of Nanjing, is the largest container port along the Yangtze River, which is major avenue of commerce of Nanjing. The port of Nanjing is equipped with specialized coal, oil, container, and automobile roll-on/roll-off wharves. Longtan Port and Xinshengwei Port are two newly established container-capacity base, Xiashenyu is bigger, opened in the mid-1980s to directly handle foreign trade.