Nanjing Climate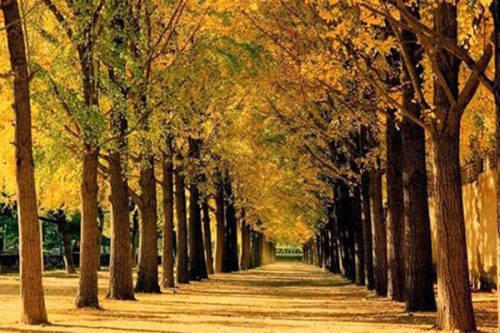 Nanjing has a humid subtropical climate and is under the influence of the East Asian monsoon. The four seasons here are distinct, with damp corditions seen throughout the year. Summers are hot and muggy with thunderstorms. Winters are mild with precipitation from mid-latitude cyclones. Seasonality is moderate. According to the Holdridge life zones system of bioclimatic classification Nanjing is situated in or near the warm temperate dry forest biome. The mean annual temperature is 15.7 degrees Celsius (60.3 degrees Fahrenheit). The variation of mean monthly temperatures is 26 °C (46.8°F). The monthly 24-hour average temperature ranging from 2.7 °C (36.9 °F) in January to 28.1 °C (82.6 °F) in July. Extremes since 1951 have ranged from ?14.0 °C (7 °F) on 6 January 1955 to 40.7 °C (105 °F) on 22 August 1959. This indicates that the continentality type is continental, subtype subcontinental.

Along with Chongqing and Wuhan, Nanjing is traditionally referred to as one of the "Three Furnacelike Cities" along the Yangtze River for the perennially high temperatures in the summertime. However, the time from mid-June to the end of July is the plum blossom blooming season in rainy season. During that period, Nanjing experiences a period of mild rain as well as dampness. Typhoons are uncommon but possible in the late stages of summer and early part of autumn. On average precipitation falls 115 days out of the year, and the average annual rainfall is 1,090 mm (43 in). With monthly percent possible sunshine ranging from 37 percent in March to 52 percent in August, the city receives 1,926 hours of bright sunshine annually.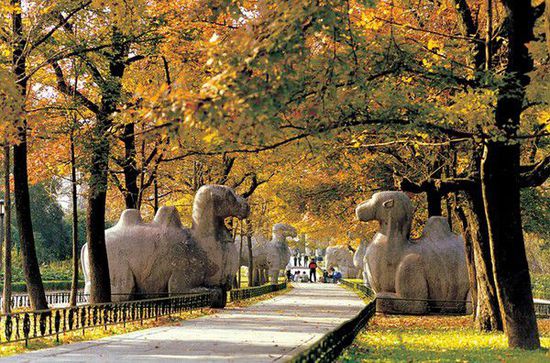 Humidity & Wind
Nanjing has slightly low to average humidity compared to most tourist destinations. The least humid month is April (54.9% relative humidity), and the most humid month is August (70.5%).
Wind in Nanjing is usually moderate. The windiest month is March, followed by April and February. March's average wind speed of around 6.3 knots (7.2 MPH or 11.7 KPH) is considered "light breeze." Maximum sustained winds (the highest speed for the day lasting more than a few moments) are at their highest in late February and early March where average top sustained speeds reach 12.1 knots, which is considered a moderate breeze.
Best Time visit Nanjing
With a subtropical monsoon climate, Nanjing can best be visited from March until May. During summer months (June-September) the average temperature is very high making Nanjing one of the hottest and humid cities in China. Also most rain is seen during summer months so best to avoid these months. September to November is also a great time to visit if you wish to see the maple trees.
What's the best time to go to Nanjing in China?
Here are some annual weather facts we collected from our historical climate data:
1. During the months April, May, June, September and October you will experience pleasant weather with a nice average temperature.
2. Hot season (summer) is in June, July, August and September.
3. Rain season is seen in June, July and August.
4. On average, the warmest month is August.
5. On average, the coolest month is January.
6. July is the wettest month. This month should be avoided if you don't like too much rain.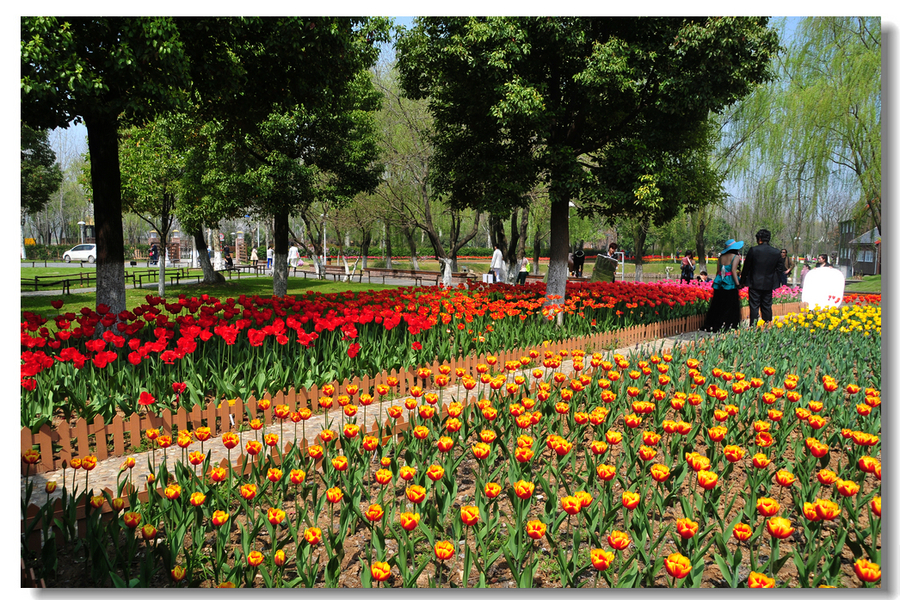 Four season in Nanjing
Spring (Mar - May)
Humidity and temperatures combine to make this season feel moderate. Highs range from 82.4°F (28°C) and 51°F (10.6°C) with warmer temperatures in the later months. Spring is slow/unreported for tourism, which makes it a good time for those looking for deals.
Summer (June - Aug)
The middle-year months have very comfortable weather with high temperatures that are quite warm. June – August is slow/unreported season for tourism in Nanjing, so lodging and other accommodations may cost as much as usual.
Autumn (Sep - Nov)
Autumn daily highs range from 83°F (28.3°C) and 56.4°F (13.6°C), which will feel comfortable given the humidity and wind. Tourism is slow/unreported during these months due to the weather, so hotels may be normally priced.
Winter (Dec - Feb)
Weather is too cold this time of year in Nanjing to be enjoyable for warm weather travelers. The average high during this season is between 53.5°F (11.9°C) and 44.5°F (6.9°C). These times of year are slow/unreported with tourists.