Explore Suzhou – the 'Venice of China'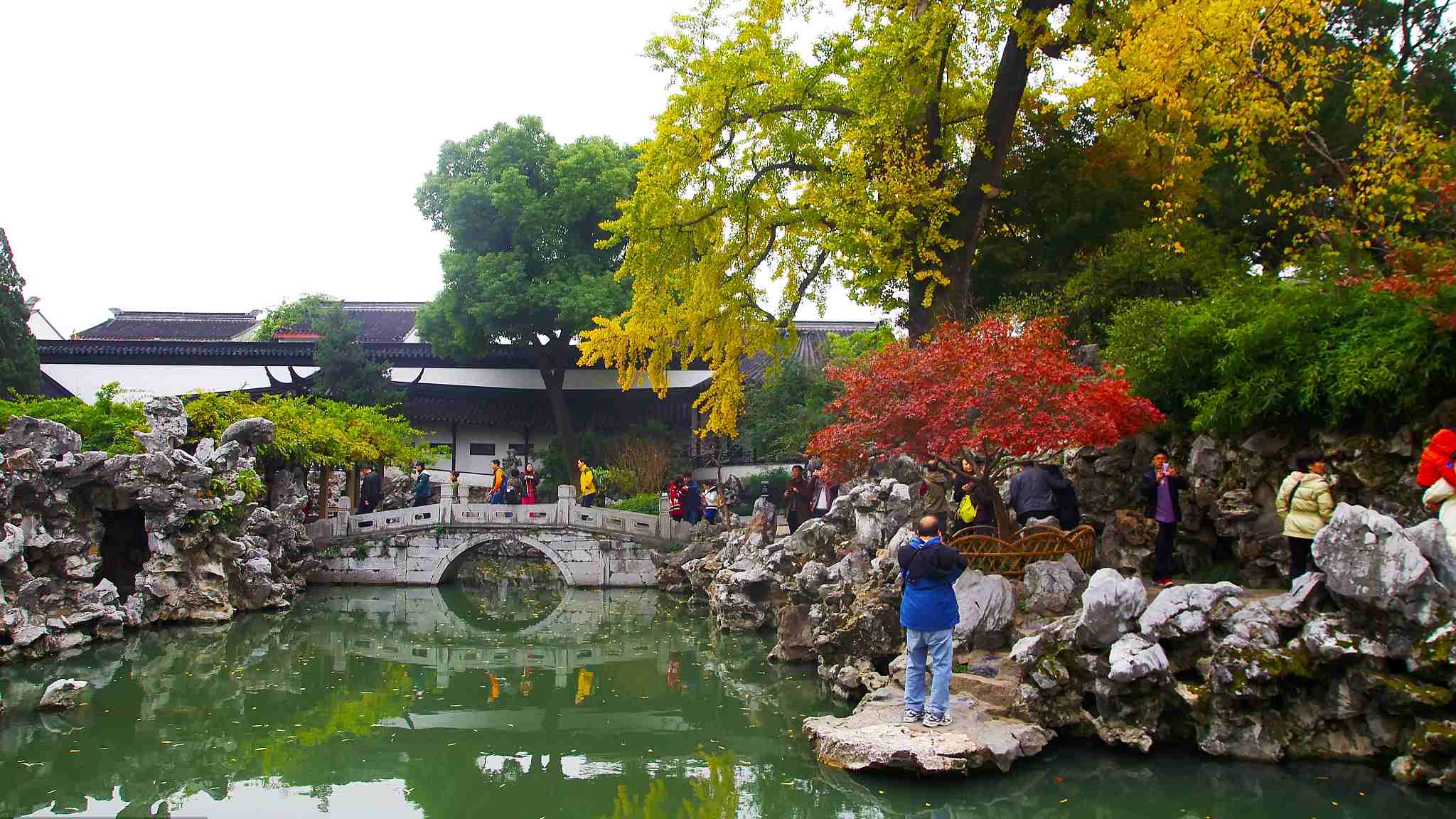 A video documenting the two-day stay of Youtuber "Travellight" in the eastern Chinese city of Suzhou is making a buzz online since it was uploaded on May 26.
The clip by the twenty-something US vlogger, who describes herself as a "full-time traveler and backpacker" and is currently on a tour around the Middle Kingdom, shows the essence of Suzhou – a town whose beauty is synonymous with water canals, stone bridges and glorious gardens.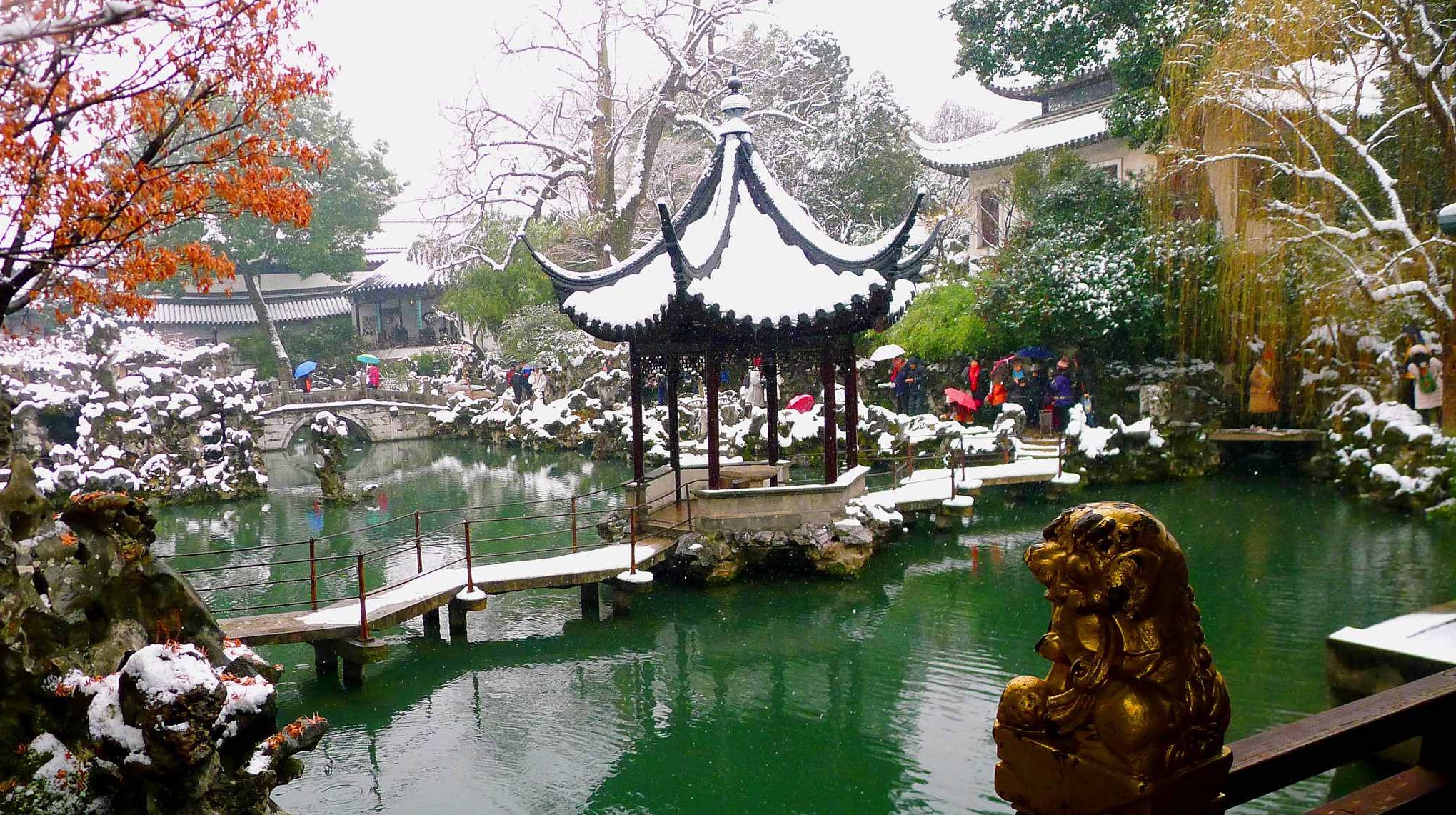 One Chinese adage captures the uniqueness of the city. "There is heaven above and there are Suzhou and Hangzhou below" – an exaggeration, perhaps? For those who have been to the water town, the description is an understatement.
Located in the eastern Chinese Province of Jiangsu Province, Suzhou is a tourist magnet thanks to its classical gardens and traditional waterside architecture.
The Lion Forest Garden, a UNESCO World Heritage Site, was built in 1342, and attracts millions of visitors from all over the world every year. Taking a stroll around the mysterious alleys, enjoying a balmy night al fresco, and sampling scrumptiousness on the sides of serpentine streets... visitors can slow down their pace in Suzhou as they soak in the magic surrounding them.
Located in the northwest of Suzhou, Tiger Hill enjoys enchanting natural vistas and innumerable historical and cultural relics with a history of over 2,500 years.
The leaning pagoda in Tiger Hill is the main attraction, making it a must-see in Suzhou. People often regard the structure as China's own "Leaning Tower of Pisa". It's so important to visit the pagoda that one poet reportedly warned, "If you visit Suzhou and don't visit Tiger Hill, it will lead to a lifetime of regret."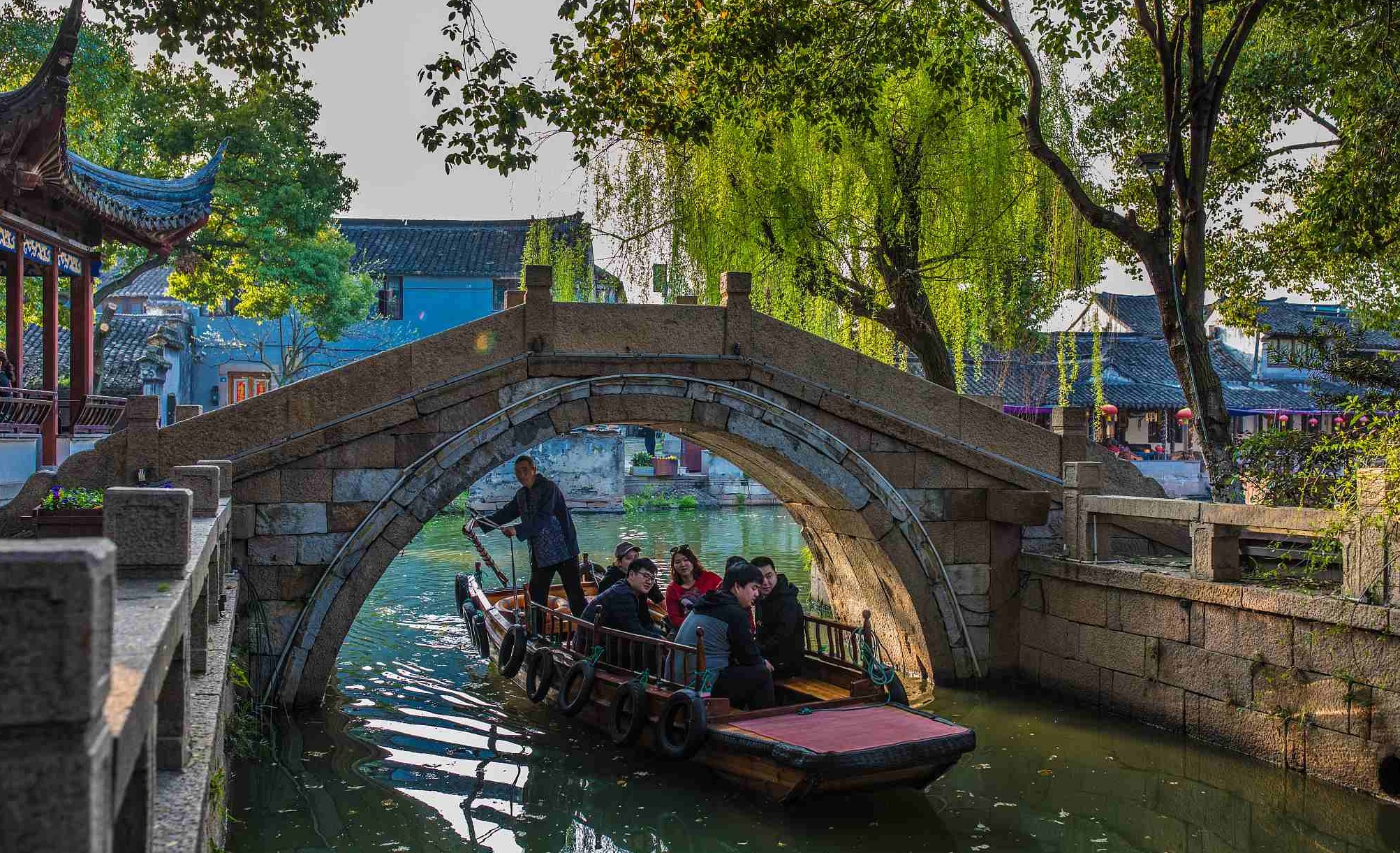 Due to its unique design and ethereal beauty, the Humble Administrator's Garden has gained fame. It is also listed as a World Cultural Heritage site and has been designated as one of the Cultural Relics of National Importance under the Protection of the State as well as a Special Tourist Attraction of China. Unlike gardens in Beijing, it is a representative work of the Ming Dynasty building style.
For those looking for a short break from the hustle and bustle of urban dwelling, Suzhou might be a gateway to seek tranquility, and reconnect with history and nature.
----------------------------Article From CGTN