China's emerging first-tier cities become popular destinations for talent: survey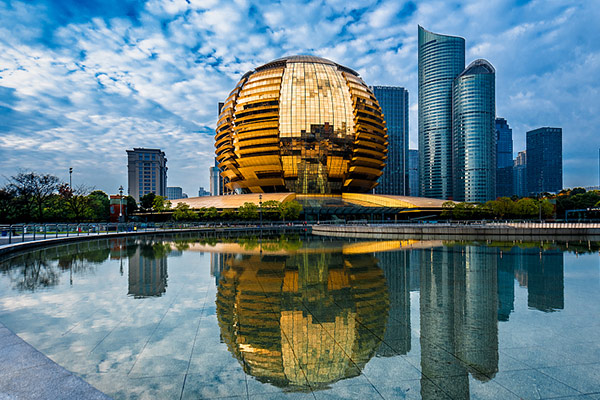 BEIJING - China's emerging first-tier cities have become popular destinations for the inflow of talented professionals, according to a report.
Hangzhou, Chengdu, Suzhou and Xiamen have outperformed Beijing and Shanghai in attracting professionals thanks to their vibrant business growth potential and abundant job opportunities, according to a report by global employment-oriented social networking platform LinkedIn.
The internet sector is the most attractive industry among job seekers, followed by real estate, automobiles, financial services and education management.
"The employment landscape is in line with the industrial development of these sectors, with emerging industries and those undergoing upgrading posting stronger demand for professionals," said Zhou Zhenyu, a senior LinkedIn data expert.
The report pointed out that the Chinese are changing their jobs more frequently than before. The average time spent in one workplace shrank from 34 months in the 2014-2015 period to 22 months in the 2017-2018 period, pointing to a more vibrant employment market.
Chinese human resources staff are more tech-savvy than their Western counterparts as many have begun or are willing to use big data, artificial intelligence and other new technology to aid recruitment, according to the report.