20 plays inspired by Grand Canal go on nationwide tour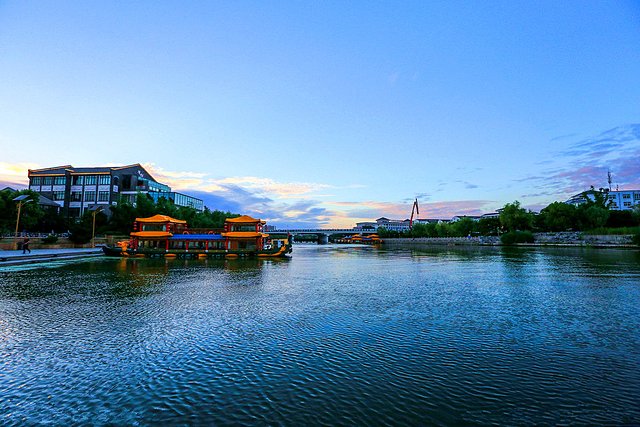 Twenty plays under the theme of the Grand Canal produced by Jiangsu province are touring Chinese cities, including Beijing, Tianjin and Suzhou, from early March to September 2018.
The Grand Canal, listed as a UNESCO World Heritage site in 2014, runs over 1,700 kilometers through six provinces and cities, linking Beijing and Hangzhou in Zhejiang province. The canal's oldest section was built as early as fifth century BC.
Jiangsu province is a significant part of the Grand Canal and the scripts of the 20 plays were inspired and took place along the Grand Canal, according to Guo Wenpeng, CEO of Poly Theater Management Co Ltd.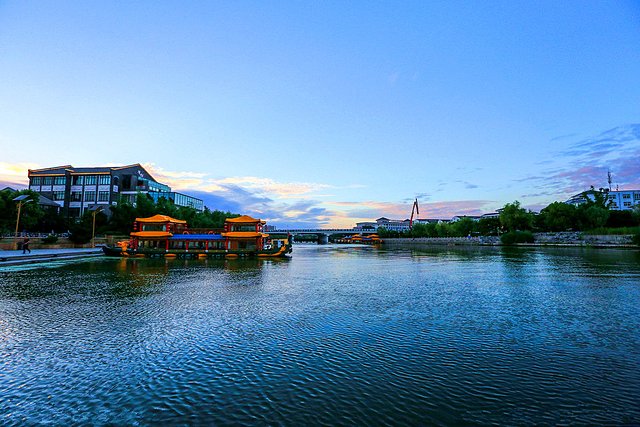 Being staged at 14 branch theaters of Poly Theater, a major theater chain of the country, the 20 plays include Huaiju Opera, titled Small Town, which is performed with a local opera form originated from Jiangsu province, a Chinese opera, Er-quan Spring, which is based on the life story of Hua Yanjun, a famous blind Chinese musician specializing in erhu and pipa, and a Peking Opera piece, Xiang Nong, which premiered in April 2017.
From China Daily
Recommended Suzhou tours including Grand Canal
1. Full Day Suzhou History and Culture Exploration With Grand Canal
2. Suzhou Night Tour with Grand Canal
3. Half Day Suzhou Tour From Shanghai with Boat Ride