Shanghai towns to drive Yangtze eco belt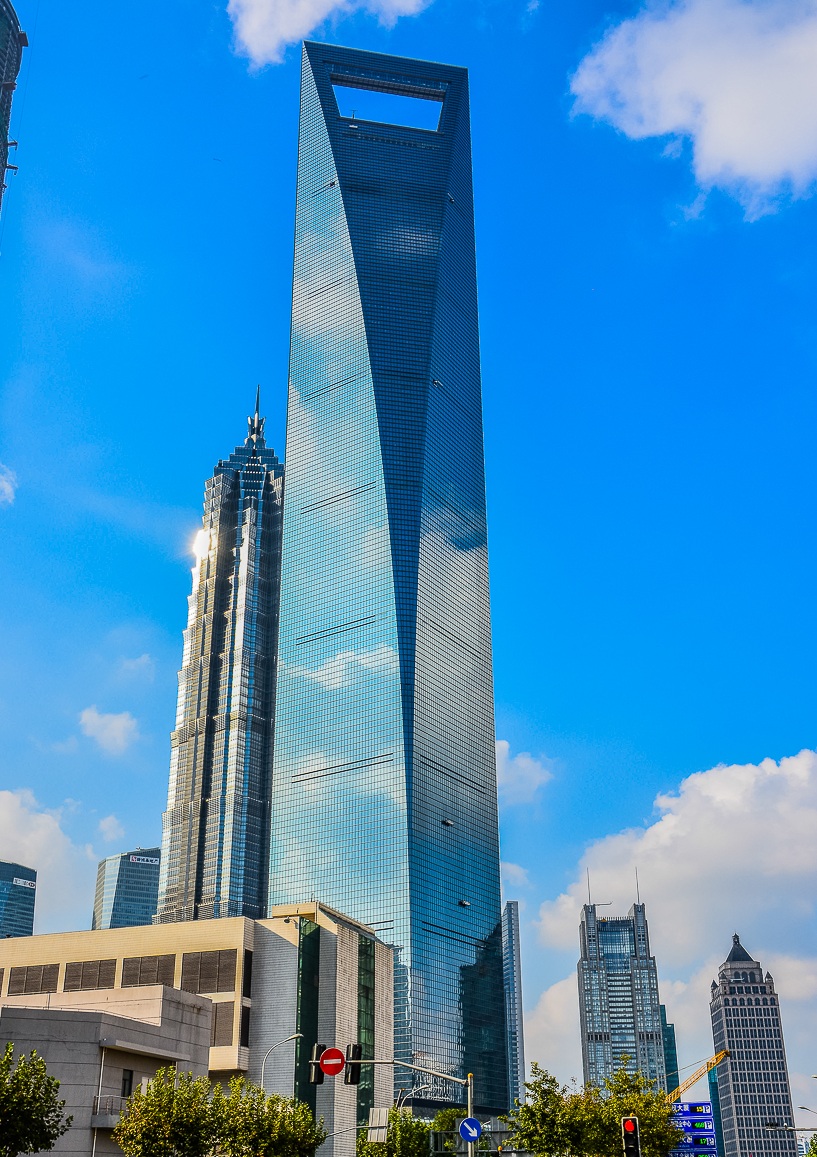 SHANGHAI is planning three "town circles" on the outskirts of the city and neighboring provinces for integrated development of the Yangtze River Delta region.
The town circles will carry out cross-provincial general urban planning and manage local traffic, environment protection and public facilities, the Shanghai Planning, Land and Resources Administration said yesterday.
A blueprint for one town circle is ready, and will incorporate Dongping Town in Shanghai's Chongming District with Haiyong and Qilong towns in Jiangsu Province. The blueprint has been submitted to Chongming district government and Nantong city government for approval.
Authorities are drafting plans for the other two circles, according to the planning administration.
One will connect Anting Town in Jiading District and Baihe Town in Qingpu District — both in Shanghai — with Huaqiao Town in Jiangsu.
A third one will see Jinshan District's Fengjing Town and Songjiang District's Xinbang Town in Shanghai linked with Jiashan County and Pinghu City in Zhejiang Province.
The administration will push forward this year the work to draw up a blueprint for a city cluster around Shanghai with neighboring cities, mainly Jiangsu's Suzhou, Wuxi and Nantong and Zhejiang's Jiaxing, Ningbo and Zhoushan. The plan has been spelled out in the city's master plan for 2035.
Guidelines will be issued on the terms of regional cooperation on areas such as traffic, ecological environment, infrastructure, waterways and greenbelt, tourism and industry, the administration said.
It also plans to issue directives on the promotion of the Yangtze River Economic Belt that is just 20 percent of the national area but contributes nearly half of China's economic output.
The economic belt, which stretches from Sichuan Province in southwest China to Shanghai, covers Chengdu, Chongqing, Nanchang and Nanjing cities.
"The Yangtze River Delta is an important junction on the Belt and Road Initiative and one of the most dynamic, open and innovative regions of China," said Ma Chunlei, director of the Shanghai Development and Reform Commission.
Ma said Shanghai along with Jiangsu, Zhejiang and Anhui provinces are working on a three-year action plan to promote the integration of the Yangtze Delta Region. A regional cooperation office has been established in Shanghai, with 17 officials from the city and provinces who will draft development strategies.
The three-year plan will mainly focus on traffic connectivity, energy sharing, industrial cooperation, high-speed Internet, environmental protection and public services.
"Over 30 cooperative events have been planned to build a credit system and create industrial clusters jointly," said Ma.
The first China International Import Expo will be held in Shanghai in November.
----From Living Suzhou