High-speed railway along the Yangtze River to be constructed in southern Jiangsu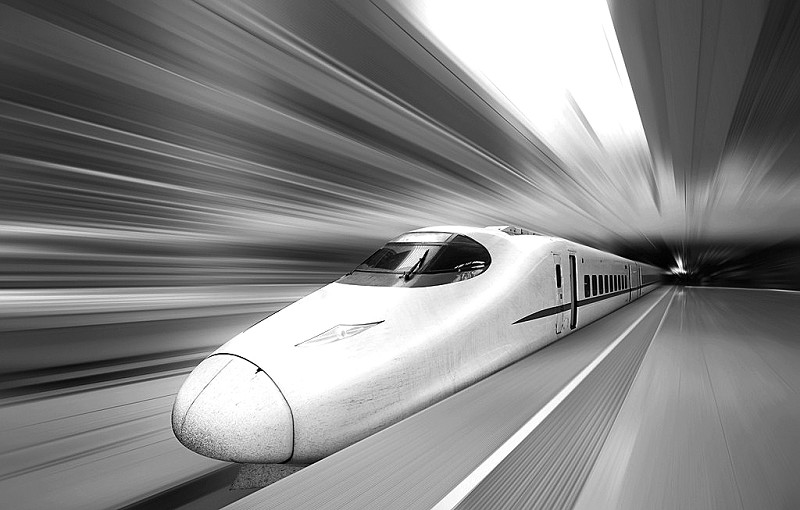 Construction of a high-speed railway linking up Nanjing, Jurong, Changzhou, Jiangyin, Zhangjiagang, Changshu, Taicang and Shanghai will be started before September 28, according to a City Post report yesterday.
The construction of the Sunan Yanjiang High-speed Railway, or Southern Jiangsu Riverside High-speed Railway, is expected to be completed in 2022.
After completion, it will be the first railway reaching Zhangjiagang, Changshu and Taicang.
With a designed speed of 350 kilometers an hour, the railway starts from South Nanjing Railway Station and ends at Pudong in Shanghai. There will be nine stations along the route, including Jiangning, Jurong, Jintan, Wujin, Jiangyin, Zhangjiagang, Changshu and Taicang.
Forty-two bridges will be built with a total length of 264.8 kilometers, or 95 percent of the total length of the new railway. In addition, an 850-meter long tunnel will be constructed.
When it's completed, commuters can reach Maoshan Hill, Chishan Lake, Jiulong Hill, Changdang Lake, Shanghai Disney Land and Pudong International Airport by the railway.