Tour Itinerary
Place&Transport: Wuxi
Today's Activities: Dangkou Ancient Town
Accommondation: N/A
Meal: N/A
In the morning, our tour guide will pick you up at your Wuxi hotel lobby or Wuxi train station, you will find a welcome signage "Wuxi Private Tour". And you will be transferred to Dangkou ancient town directly, it takes around 40 minutes for onw way. Upon on your arrival, our tour guide will lead you to explroe the ancient town at your own pace.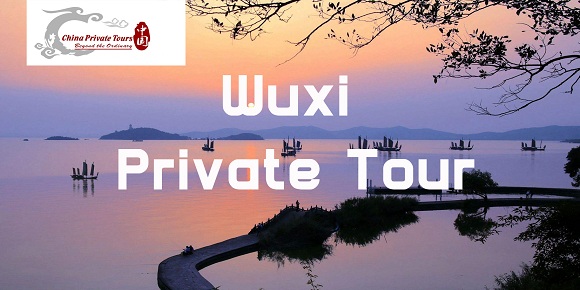 Our Wuxi Pick Up Sign "Wuxi Private Tour"
Dongkou Ancient Town, situated in Erhu, a blessed land, southeast of Wuxi city, nurtured by the culture of poem and comity, becomes "a land of filial piety and charity" and "a cradle for celebrities". It was rated as China's famous historical and cultural towns. The historic and cultural blocks of the Dongkou ancient town are the national 5A level scenic spot has become a set of tourism, leisure, sightseeing, vacation as one of the Jiangnan water town.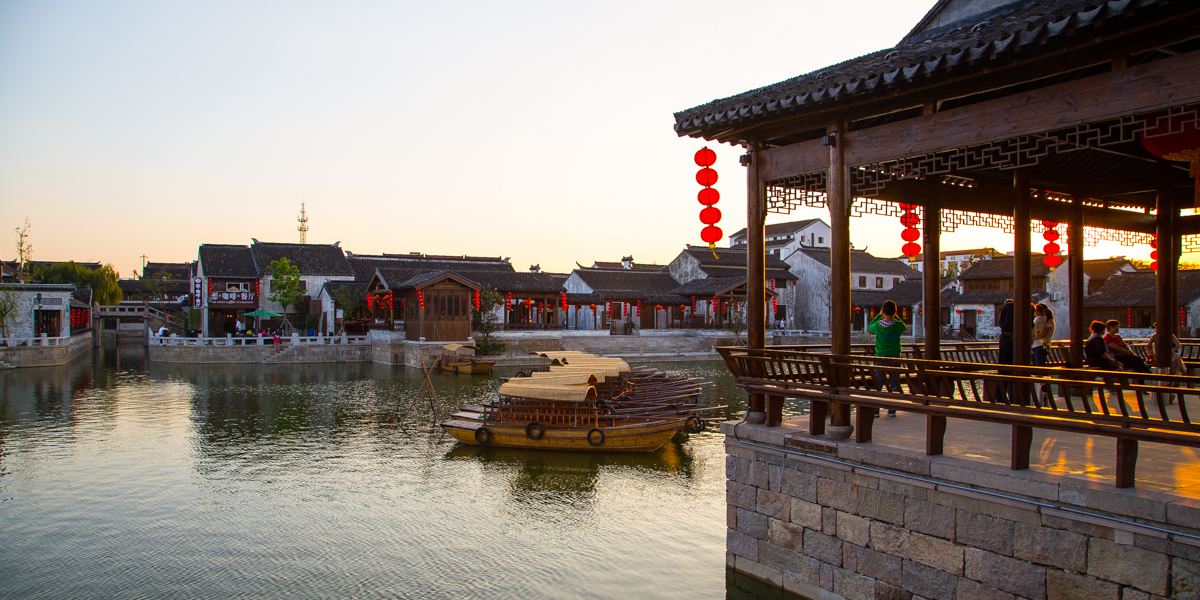 Most of the Dangkou ancient town residents are sharing the same family name of Hua. Their ancestor, Hua Zhengu comprehensively studied various schools of thoughts and exponents in China and wrote Lvde Ji (Collection of Thoughts) to hand down from generation to generation. Therefore, this region, which is endowed with rich natural resources and cultural heritage, not only brought forward men of talents, but also grew fast into the No.1 town in terms of grain tax payment in Jiangnan. Besides, with crisscrossing rivers and lakes, foot bridges and running streams, the town environment is quiet and tasteful. After several years of careful protective development according to the standards for national 4A level scenic spots, the historical and cultural district of Dangkou town is unveiled as a water town of Jiangnan for tourism and recreation.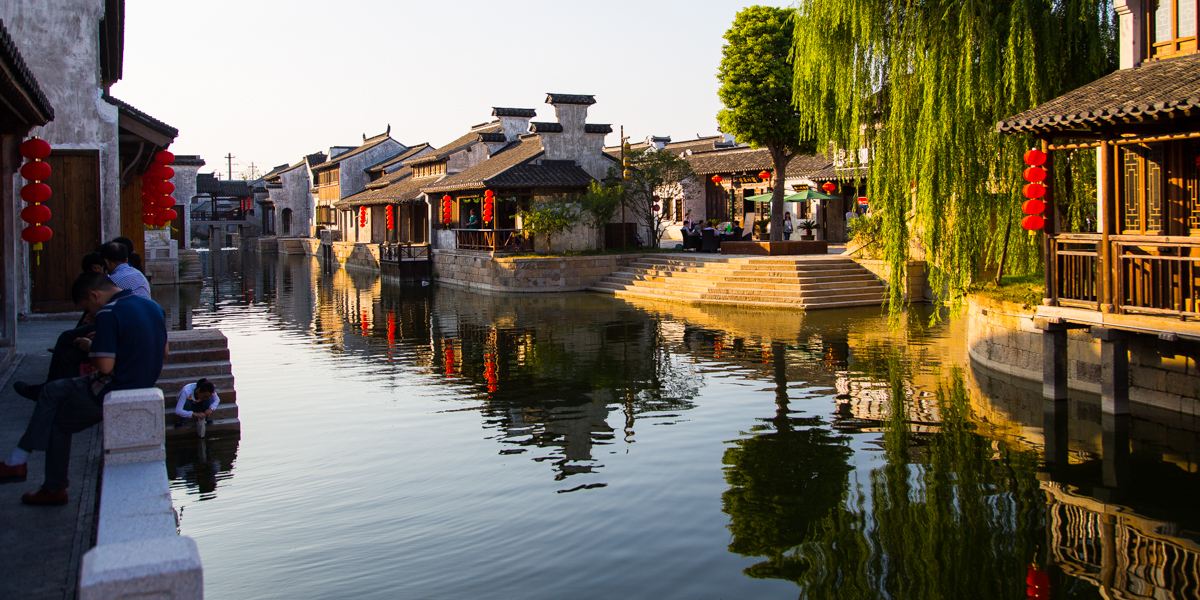 Dangkou culture has a profound cultural foundation with a long history. In the third year of Hongwu Period in Ming Dynasty, Hua Zhengu, the ancestor of Hua family, first settled in Dangkou promoting the fast development of local economy. Hua Zhengu was appointed as Xiaolian Tongjing Rushi. He loved learning from childhood, read through all schools of thoughts, mastered the Buddhism, Taoism and Confucianism then developed unique family education theory and wrote Lvde Ji (Collection of Thoughts). Lvde was taken from a sentence in the Great Learning saying "that deliberation will be followed by the attainment of the desired end." Lvde Ji was regarded as a classic for managing the family by later generations and passed on among the offspring of Hua family to pave a foundation for the long term development of the Hua family.
Free on your own for a while until our tour guide taken you back to your hotel or Wuxi train station. And you tour ends.
Price Per Person in US Dollars