Tour Itinerary
Place&Transport: Suzhou
Today's Activities: Pingjiang Historic Street, Walk along the Canal, Grand Canal Cruise
Accommondation: N/A
Meal: N/A
Overview: Suzhou has over 2,500 years of history, with an abundant display of relics and sites of historical interest. Beside Suzhou has become a core city of China's Yangtze River Delta economic zone, given its high GDP contribution to China. It is regarded as a heavenly city in China, has long been a paradise for scholars, artists, and skilled craftsmen, and this is still the case today. Moreover, Suzhou has been a center of the silk trade and a place of gardens and canals.
Pick up from your hotel lobby or Suzhou train station and you will find a welcome signage "Suzhou Private Tour".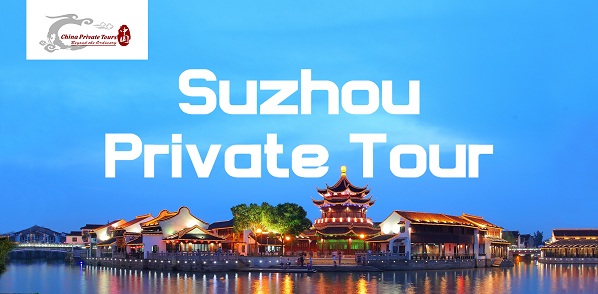 Our pick up sign"Suzhou Private Tour"
First stop is Pingjiang Historic Street, strolling along the history & heritage street-Pingjiang Road, there are various shops and souvenir stores on this ancient street where you can experience the old lifestyle in China and taste local delicious food.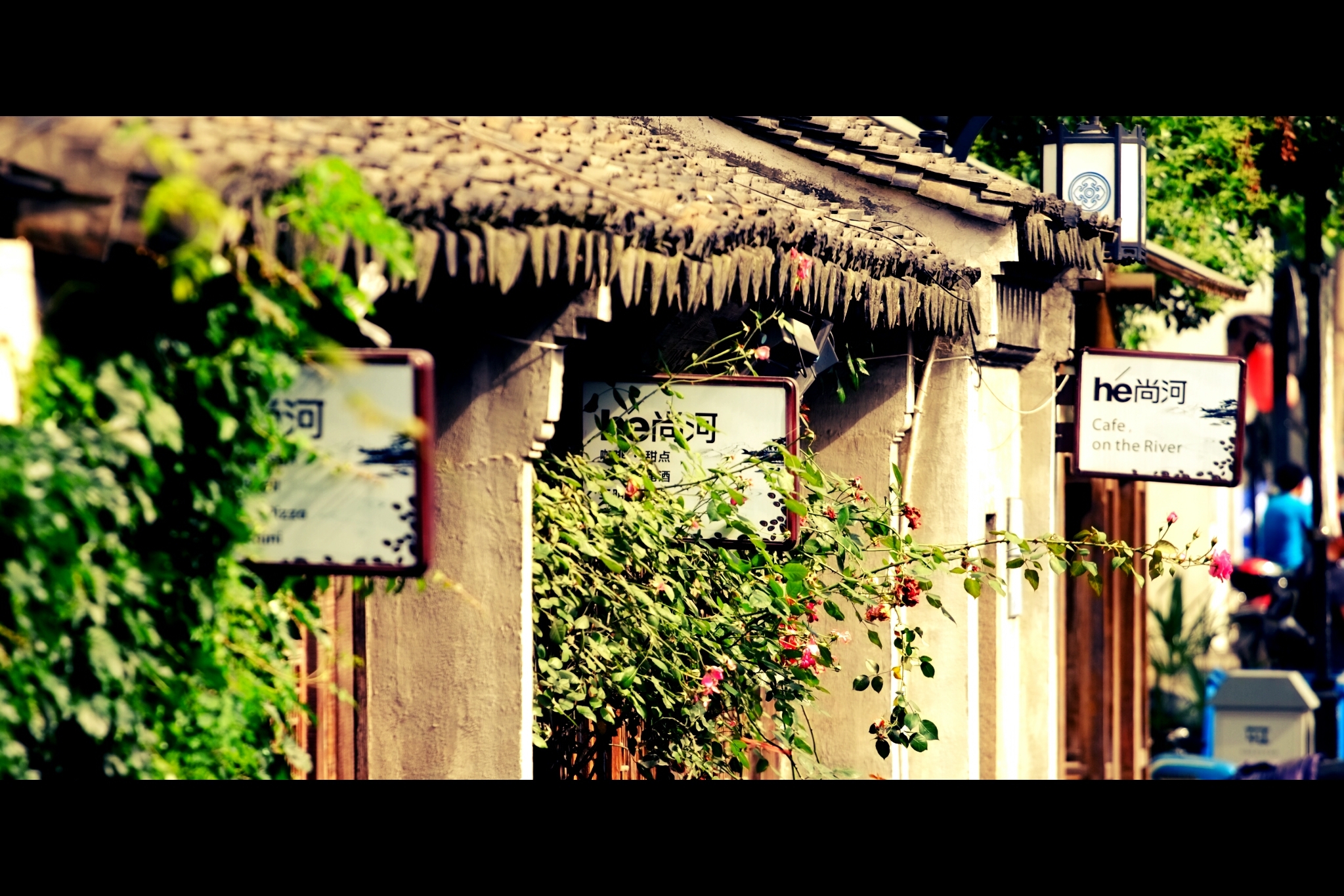 After that, take a leisure walk along the Grand Canal, get close to real life of locals. Dancing or singing on the public parks or just have a comfortable talk with locals, know the local culture and history from our local tour guide.
Then go to take a Boat Ride on Grand Canal (also known as the Beijing-Hangzhou Grand Canal), a UNESCO World Heritage Site, is the longest canal or artificial river in the world and a famous tourist destination. Starting at Beijing, it passes through Tianjin and the provinces of Hebei, Shandong, Jiangsu and Zhejiang to the city of Hangzhou, linking the Yellow River and Yangtze River. The canal is a communication artery connecting north and south China, it is the oldest and longest artificial waterway in the world. The Grand Canal Suzhou Section refers to the part from Wuqi Bridge (the border of Suzhou and Wuxi) to Yazi Ba (the border of Suzhou and Zhejiang Province), which covers around 82.35 km. Suzhou Section is the essential part undertaking freight transport on the canal.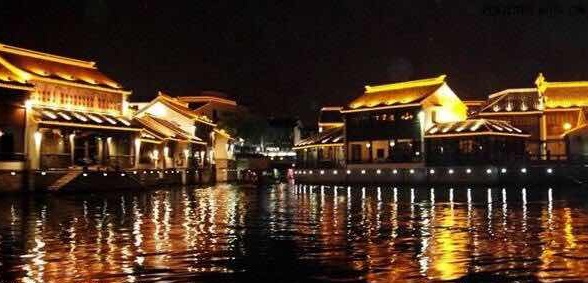 The Grand Canal in Suzhou, with wide surface, abundant and crystal clear water, has been the best part of the Grand Canal for shipping. The old canal is about 35km long from Hushu Pass to Wujiang City, running through the centre of town and there is a network of smaller canals and passageways. It is a wonderful example of a waterside town with whitewashed and black-tiled-roof houses and small bridges.
When you take boat ride on Grand Canal, someone will play Pintan, also refer to storytelling and ballad singing in the Suzhou dialect.
Pingtan: Suzhou Pingtan is a general term denoting Suzhou pinghua and tanci, namely, storytelling and ballad singing in the Suzhou dialect. It is well known for its story telling, joke telling, music playing and aria singing. Flourishing in Suzhou, it is also quite prevalent in Jiangsu and Zhejiang provinces as well as in Shanghai, the biggest metropolis in East China. The art has a long history. Pinghua developed from the storytelling art of the Tang and Song dynasties, and performers only spoke instead of sang during the performance. In the late years of the Ming Dynasty and the early years of the Qing Dynasty, actors and actresses began to perform in Suzhou dialect, hence emerged Suzhou pingtan. Suzhou pingtan reached its peak in the reign of Emperor Qianlong (1739-1796) in the Qing Dynasty. In the subsequent more than 200 years, the art form saw much improvement. It still enjoys great popularity today. In Suzhou, there scatters a great number of teahouses such as Ouyuan Garden, Quyuan Garden, Yiyuan Garden etc.
After the tour, drive you back to your hotel in Suzhou and your tour ends.
Notes
Ticket: CNY120 (reference price), Free for child under 1.2m
Best Seasons: Apr--Nov
Openingt Time: 9:00 ~ 20:30
Day tour: 9:00 – 16:30, about 40-50 min Start with at least 5 tourist
Night tour: 18:30-20:30, about 1 hour Start with full tourists
Address: Guyunhe Travel Terminal, Side of Xinshi Bridge, Gusu District, Suzhou
Tel: 0531-58912340
How to get to the Dock
Bus Routes: No. 7, 70, 22, 602, 305, 47 and tourist bus 5 and 39.
Boat Ride Route
Xinshiqiao Dock – Xu Gate – Jin Gate (??) – Wanren Dock (????) – Chang Gate – Shantang Street – Turn Back
Price Per Person in US Dollars