Tour Itinerary
Place&Transport: Nanjing
Today's Activities: Ming City Wall, Ming Xiaoling Mausoleum, Zhonghua Gate, Nanjing Museum, Confucius Temple
Accommondation: N/A
Meal: N/A
In the morning, you will be picked up by your Nanjing guide at Nanjing train station, you'll find a welcome signage "Nanjing Private Tour". One day Nanjing tour includes the following attractions or activities. (Tp make your tour hassel free, we provide transfer service between Shanghai hotel and Shanghai train station as well, feel free to let us know if you need it.)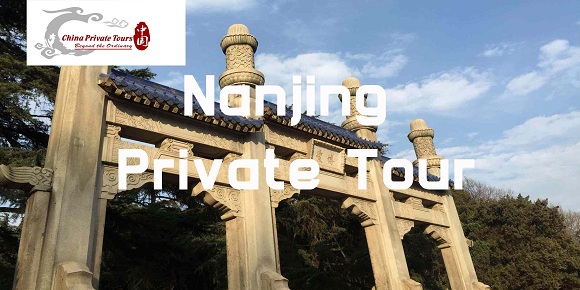 Our Nanjing Pick Up Sign "Nanjing Private Tour"
First stop is Ming City Wall. The Nanjing Ming City Wall was designed by Emperor Zhu Yuanzhang after he founded the Ming Dynasty (1368–1644) and established Nanjing as the capital 600 years ago. To consolidate his sovereignty and keep out invaders, he adopted the suggestions of advisor Zhu Sheng to build a higher city wall, to collect grains and to postpone the coronation. The City Wall of Nanjing was among the largest city walls ever constructed in China.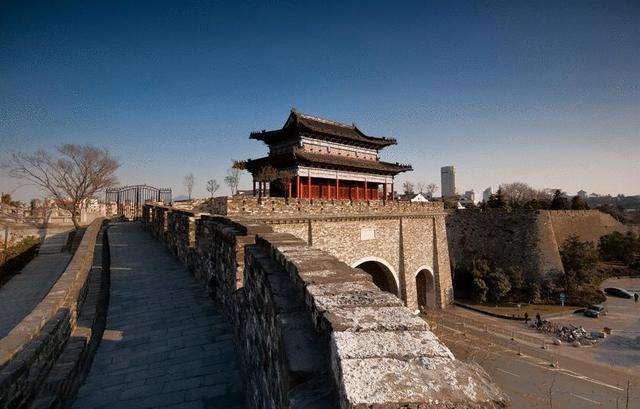 Next, pay a visit to Ming Xiaoling Mausoleum. The Ming Xiaoling Mausoleum is the tomb of the Hongwu Emperor, the founder of the Ming dynasty. It lies at the southern foot of Purple Mountain, located east of the historical centre of Nanjing, China. Legend says that in order to prevent robbery of the tomb, 13 identical processions of funeral troops started from 13 city gates to obscure the real burying site. The construction of the mausoleum began during the Hongwu Emperor's life in 1381 and ended in 1405, during the reign of his son the Yongle Emperor, with a huge expenditure of resources involving 100,000 labourers.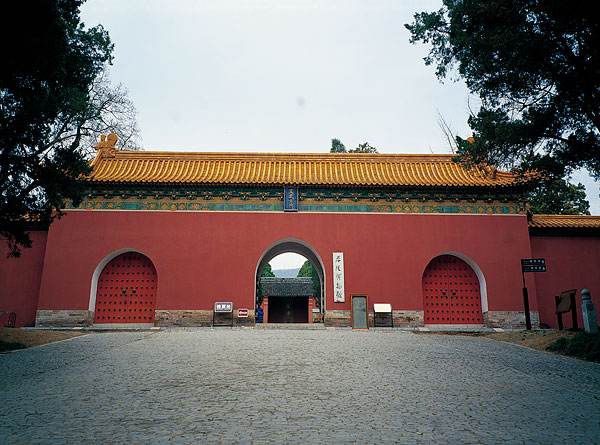 After lunch, continue your tour to Zhonghua Gate. As a precious cultural relic, it has the double distinction of being the biggest castle-style city gate in China and a structural element of the most complicated castle in the world. It is the castle's magnificent scale, delicate structure, and the great skill with which it was built that bequeath it an important place in China's military and architectural traditions.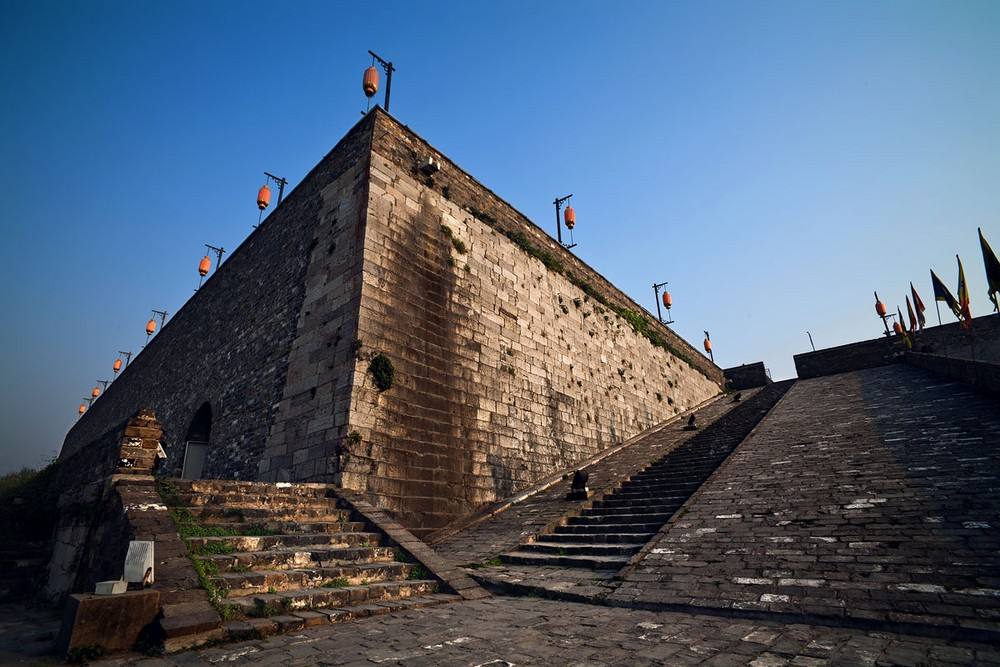 Then move on to Nanjing Museum. Nanjing Museum (also named Chao Tian Gong) is situated the Zhongshan Gate. It was established in 1933, proposed by Mr. Cai Yuanpei (a modern democratic revolutionary and educationist), and now numbers among its extensive collections some 2,000 first class treasures of national and cultural interest. Should you be fascinated by the long and cultured history of China, then this Museum is a 'must-see' for you.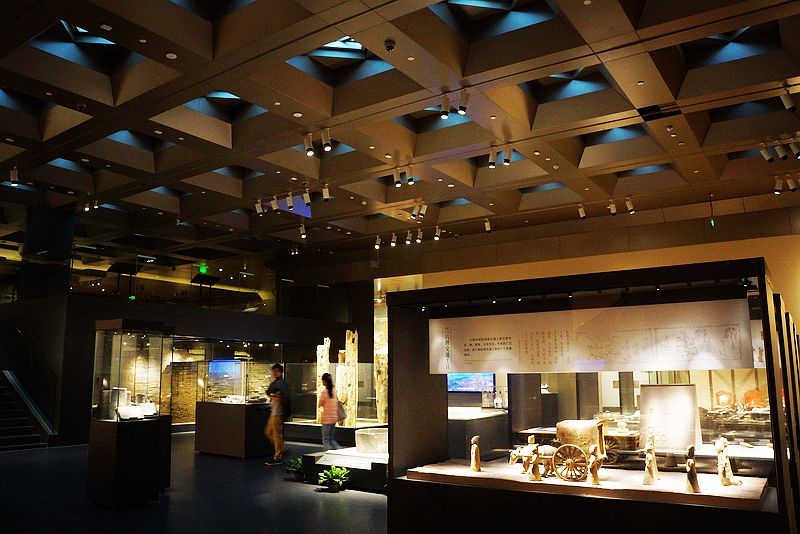 At last, you will visit Confucius Temple: It was originally constructed in the year of 1034 in the Song Dynasty and was a place to worship and consecrate Confucius. The area around the temple consists of a series of tourist shops, snack bars, restaurants and tea cafes. They all appear to be in the architectural style of the Ming and Qing style. A variety of snacks encompassing eight of the most famous flavors are available for purchase at here.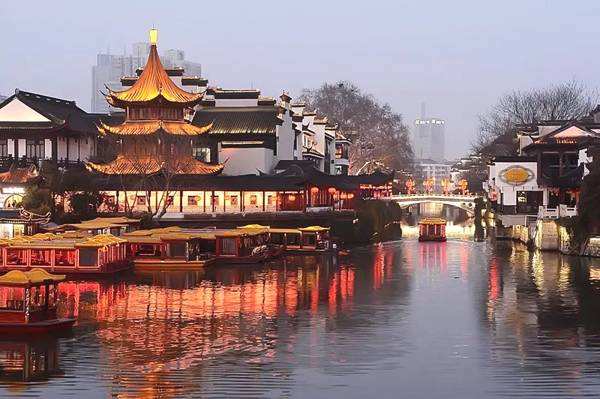 After tour ends, drive you back to train station.
Price Per Person in US Dollars