Tour Itinerary
Place&Transport: Suzhou
Today's Activities: Lingering Garden, Tiger Hill, Pingjiang Historic Street,Suzhou Kun Opera Museum, Grand Canal (Boat Ride), Suzhou No. 1 Silk Mill
Accommondation: N/A
Meal: N/A
Our local Suzhou tour guide will pick you up at your hotel lobby in Suzhou downtown or Suzhou train station with a welcome signage"Suzhou Private Tour". One day Suzhou tour includes the following attractions.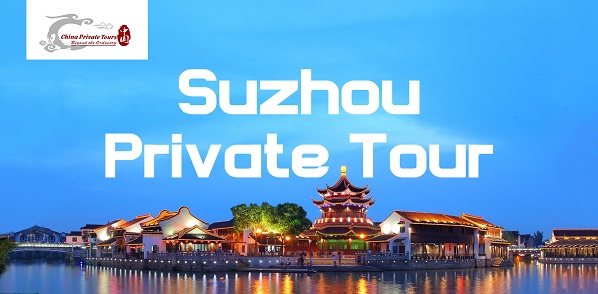 Our pick up signage"Suzhou Private Tour"
First, visit Lingering Garden, a UNESCO World Heritage Site and one of the city's finest classical gardens. It has been listed as one of the four most famous national classic gardens together with the humble administrator's garden, the Summer Palace and Mountain Summer Resort in Chengde are called China's four largest gardens. Landscape architectural space processing is very exquisite, using a variety of artistic techniques, built a unique space system, becoming one of the world civilization examples of architectural space art processing. Wander through the trails and portals of this delicately-planned garden that carefully combines traditional Chinese architecture with natural beauty.A good place to let your mind and body rest.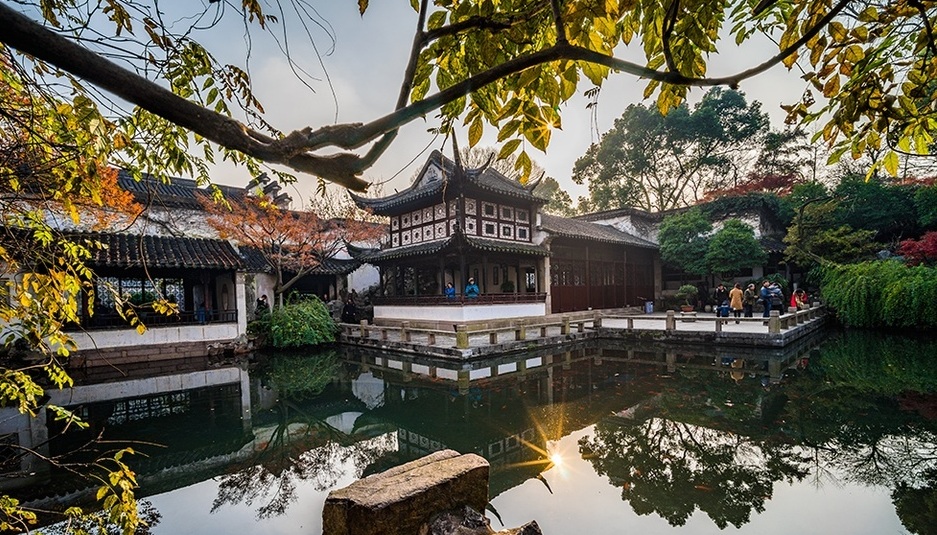 Next visit Tiger Hill is also famous as Surging Sea Hill because of its natural beauty. The hill extends over an area of 1.4 hectares (3.5 acres) and is 36 meters (118 feet) in height. Though small in size, Tiger Hill is provided with a great many gorgeous scenes, historical sites, numerous towering ancient trees, and a Tiger Hill Pagoda on the top of the hill. You will find lots of historical sites some of which can be traced back over 2500 years to the founding of Suzhou. The Tiger Hill has been known as No. 1 Sight of Suzhou. It is a must for tourists. The great Song literary man Su Dongpo said, "It would be a pity if you had been to Suzhou but didn't get to visit the Tiger Hill." As a showcase of Suzhou and one of the first ten exemplary civilized tourist attractions of China.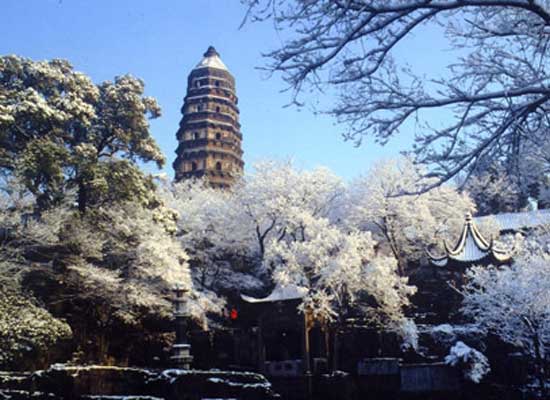 After lunch, continue your tour to Pingjiang Historic Street. For an authentic taste of city life in old Suzhou, a stroll down Pingjiang Historic Street, which is a great way to get acquainted with the local vibe. Quiet, leafy and slow-paced, the street is lined with old Chinese houses as well as restaurants and teahouses serving traditional foods and drinks. What's more, there are a variety of upscale cafes catering to the chic crowd at each corner. You can taste a few traditional Chinese snacks while your guide tells you more about the history of the street.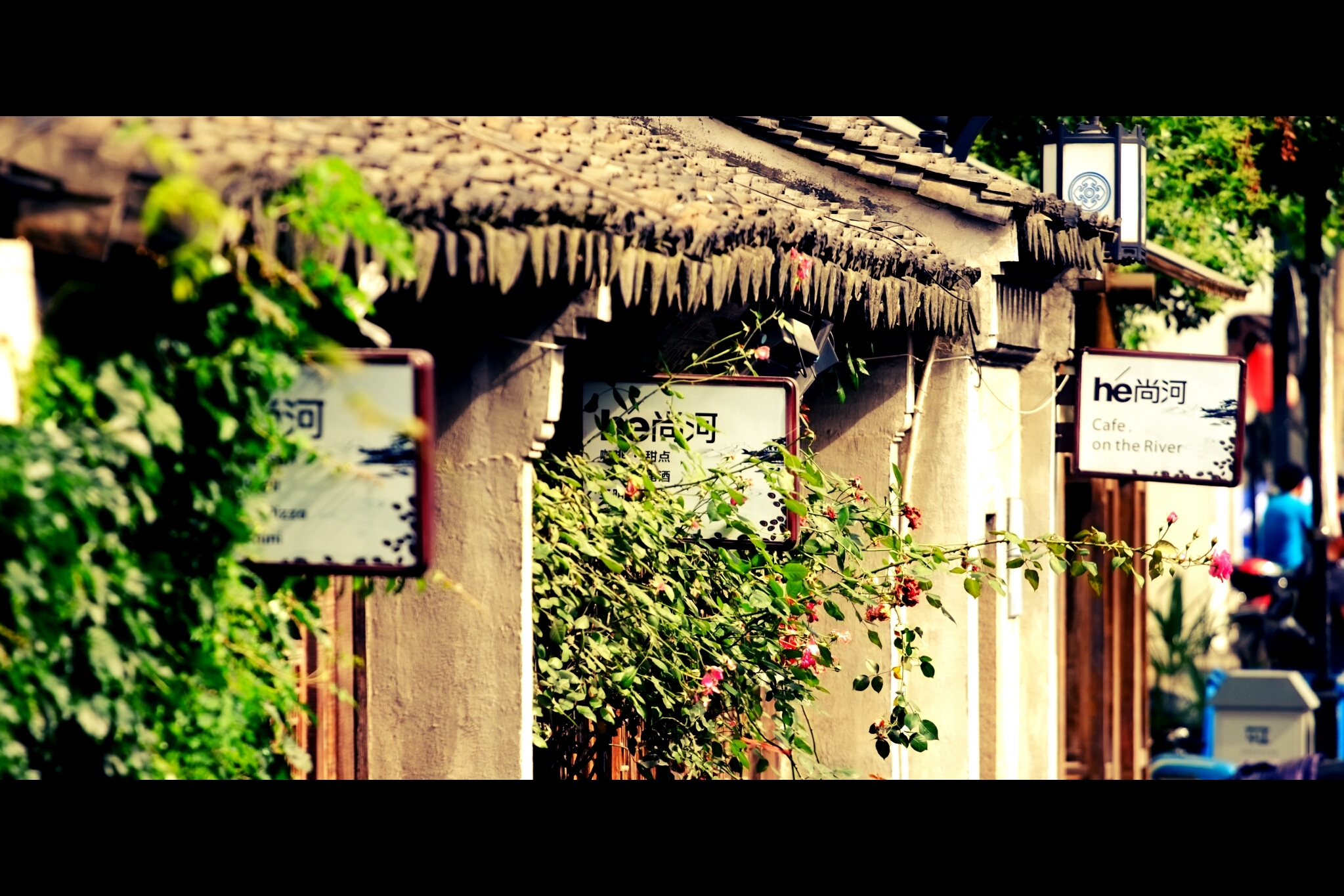 Next stop is Suzhou Kun Opera Museum. Suzhou Kunqu Opera Museum is located in Pingjiang Road in the ancient city of Suzhou, is a free museum, in fact it's a Chinese classic garden with an ancient stage. Suzhou Kunqu Opera Museum has seven exhibition halls, displaying varied information on the Kun Opera with the collection of national lagest Kun Opera manuscripts as well as artifacts, data and objects, etc. Kunqu is one of the oldest extant forms of Chinese opera, which said to be the "ancestor of all operas" in China. It evolved from the Kunshan melody, and dominated Chinese theatre from the 16th to the 18th centuries.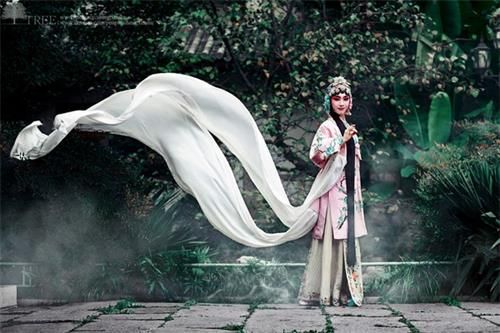 Then go to Grand Canal. The Grand Canal Suzhou Section refers to the part from Wuqi Bridge (the border of Suzhou and Wuxi) to Yazi Ba (the border of Suzhou and Zhejiang Province),which covers around 82.35 km. Suzhou Section is the essential part undertaking freight transport on the canal. Most of the coal, constructional materials, rice, oil and various agricultural products to the city, towns, villages are transferred through the course of the river. The Canal flowing through the city has left many places of historical interest along the river. It is easy for visitors to travel to Hangzhou from Suzhou City by ship, and appreciate these sights along the canal – You also have a free choice with River Cruise. Today, you'll have chance to take a private rowing boat cruise on Grand Canal (own expense).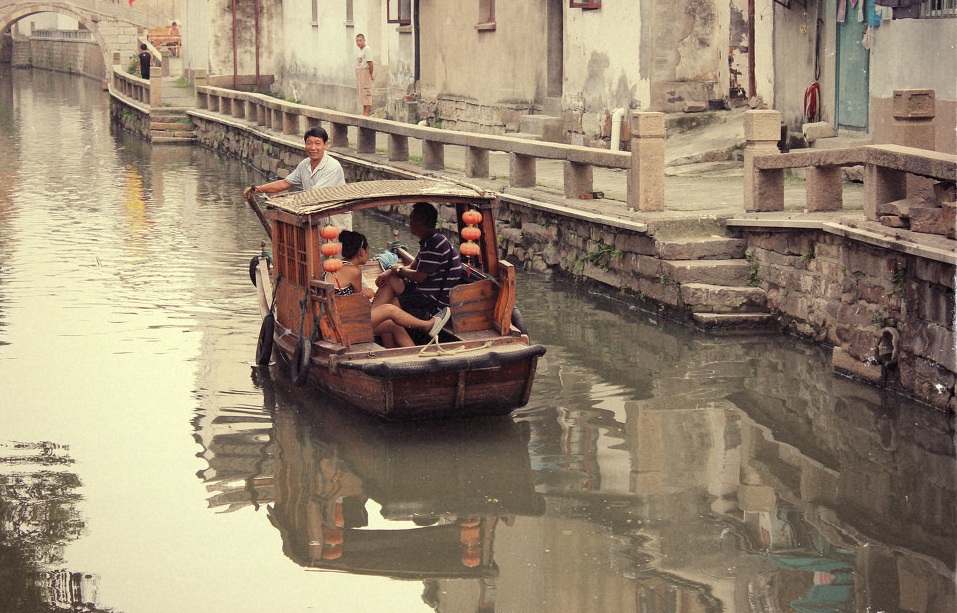 The last stop is Suzhou No. 1 Silk Mill has a long and rich history of silk culture, including mulberry tree and silk worm cultivation and turning raw silk into beautiful fabric. Suzhou's climate and soil are perfect for silk production, and the city has been a center of China's silk trade for many centuries. The Suzhou No. 1 Silk Mill has been a proud steward of this heritage for over 80 years. It's more like a museum which shows you how the silk is made from cocoons from the beginning and the whole silk process. Not to be missed.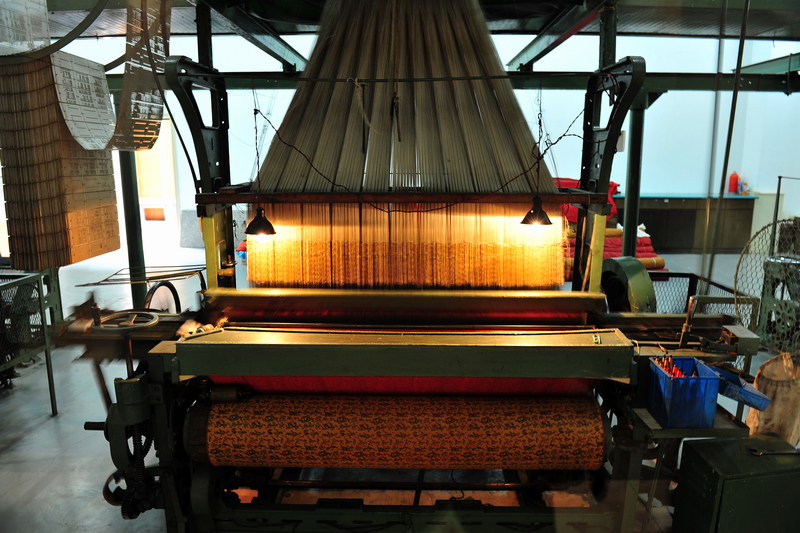 Drive you back to Suzhou train station and your tour ends.
If you visit Suzhou from Shanghai
There are some useful Tips for you to Puchase Train Ticket:
From Shanghai to Suzhou:
Option 1: G7104 Shanghai Hongqiao Station to Suzhou Station: Depart at 08:54AM and arrive at 09:30AM
Option 2: G7006 Shanghai Station to Suzhou Station: Depart at 09:00AM and arrive at 09:25AM
Please choose one of the above options according to your hotel location
From Suzhou to Shanghai
Option 1: G7119 Depart at 17:56 from Suzhou Station and arrive at Shanghai Hongqiao Station at 18:32
Option 2: G7243 Depart at 18:02 from Suzhou Station and arrive at Shanghai Station at 18:27
Price Per Person in US Dollars