What you should know about graceful Chinese gardens
China is a vast country with different climatic and geographical conditions, so gardens often embrace local characteristics. For example, the architecture of gardens in the north varies from the ones in the south. In other words, gardens in the south are mainly private ones while those in the north are mostly former imperial gardens.
The following are the four most popular gardens in China, which are also enlisted as UNESCO World Cultural Heritage Sites.
Gardens in south China
Gardens in south China are often extensions of private residences, which demand more creative views within a limited space. However, many gardening techniques have been applied flexibly, such as "borrowing scenery," creating several excellent works.
Humble Administrator's Garden
The Humble Administrator's Garden, mainly characterized by water and exquisite courtyard architecture, is located in the northeast of Suzhou ancient city. It is one of the first batches of key national cultural relic preservation units of China, also a representative of gardens in Classical Gardens of Suzhou. As one of the four most famous gardens in China, it dates back to the Ming Dynasty (1368–1644).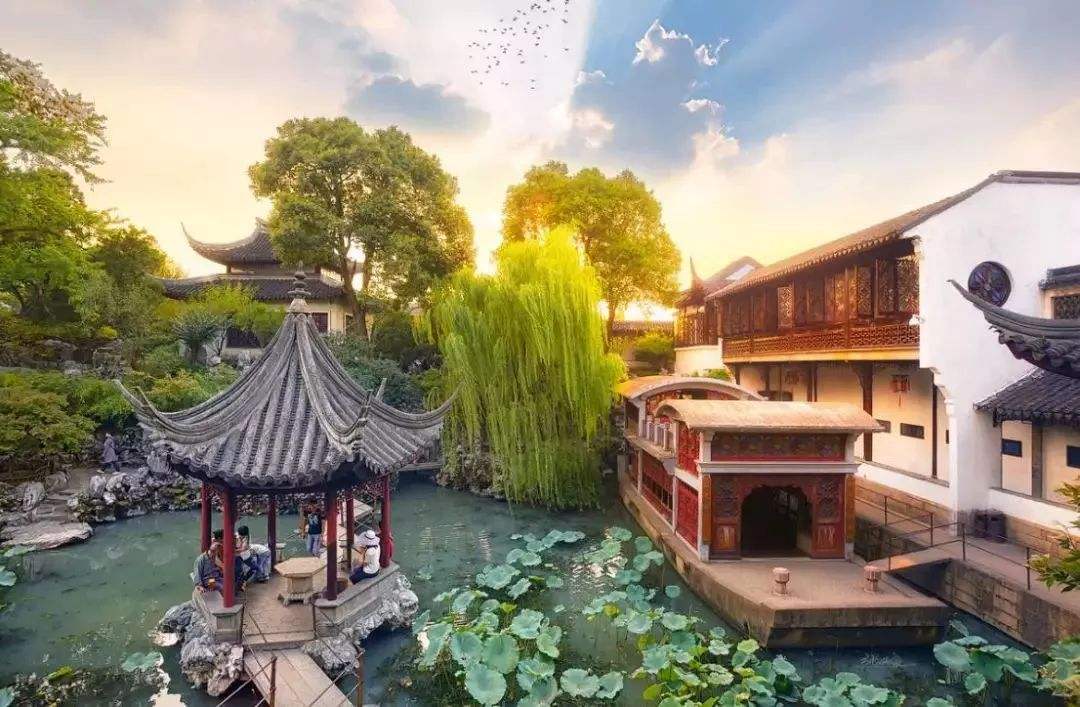 As a UNESCO World Heritage Site, the Humble Administrator's Garden stands out among the Classical Gardens of Suzhou for its unique landscape pattern.
Suzhou Lingering Garden
The Suzhou Lingering Garden is a huge classical private garden. Different from the Humble Administrator's Garden, Lingering Garden is famous for its stone arts and rockery.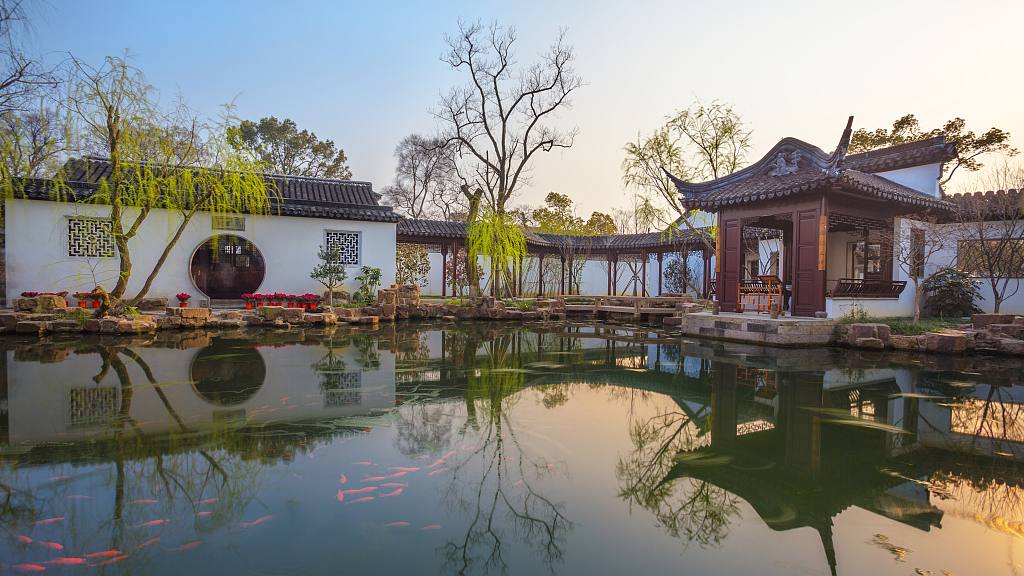 The Lingering Garden is located in the northwest of the ancient city of Suzhou. It was recognized as a UNESCO World Heritage Site in 1997. The garden also possesses two UNESCO Intangible World Heritage Arts: Pingtan and Guqin music.
As a representative of ancient Chinese garden design, it once exerted influence in Europe, and played an important role in the development of 18th-century landscape garden design worldwide, UNESCO said.
The Summer Palace
The Summer Palace in Beijing, which was first built in 1750, suffered massive destruction in the war of 1860. It was restored on its original foundations in 1886. It is a masterpiece of Chinese landscape garden design.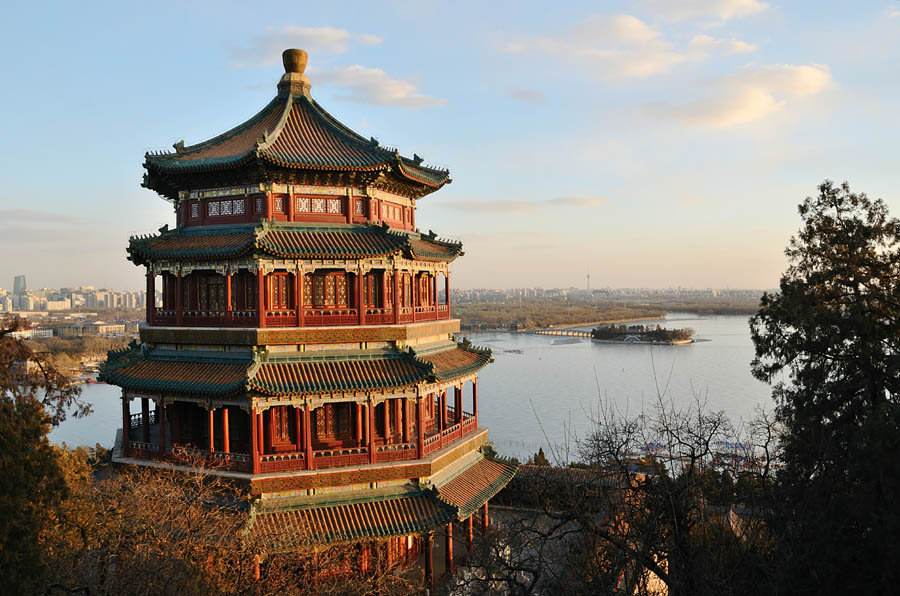 Gardens in north China
Different from gardens in the south, gardens in north China were earlier used as the emperor's palace gardens. These majestic gardens are high on intense colors with elegant paintings, and their structures are more official.

Chengde Mountain Resort
The Mountain Resort of palaces and gardens at Chengde with its Outlying Temples is the largest existing imperial palace-garden and temple complex in China. It was built between 1703 and 1792. It is a vast complex of palaces along with administrative and ceremonial buildings.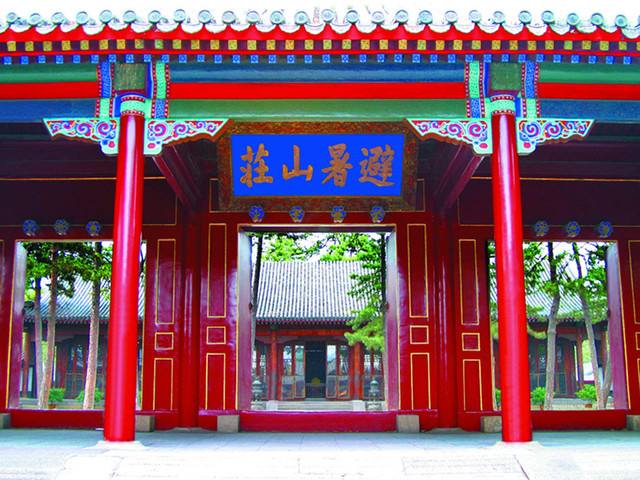 As the largest existing imperial garden in China, the Summer Palace's natural landscape of hills and open water is combined with artificial features such as pavilions, halls, and bridges to form a harmonious ensemble of outstanding aesthetic value.
Most of these gardens have been transformed from private units into public attractions, with heritage and monuments scattered throughout the city. Although the garden is a kind of enclosed artificial nature, it simulates and recreates nature which is quite different from the pure material space.
------------------Article From China Daily